Estimated read time: 2-3 minutes
This archived news story is available only for your personal, non-commercial use. Information in the story may be outdated or superseded by additional information. Reading or replaying the story in its archived form does not constitute a republication of the story.
Kim Johnson reporting Call it reconfiguring the modern day family.
Between1990 and 2000, the number of Utah children being raised by relatives, other than their parents, more than doubled.
There is one common reason for this.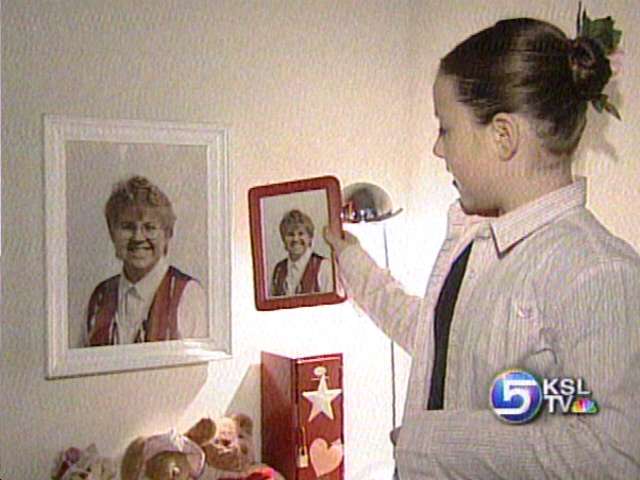 Eight-year-old Amanda Peterson cherishes the photographs and affects that once belonged to her mother.
Amanda Peterson, living with Grandmother: "When I was three and a half my mom was doing drugs and she had a drug overdose, and I'm not sure which drug it was, but she had an overdose and she died."
Amanda lives with her grandmother. So does her cousin Josh whose parents also struggle with drug addiction.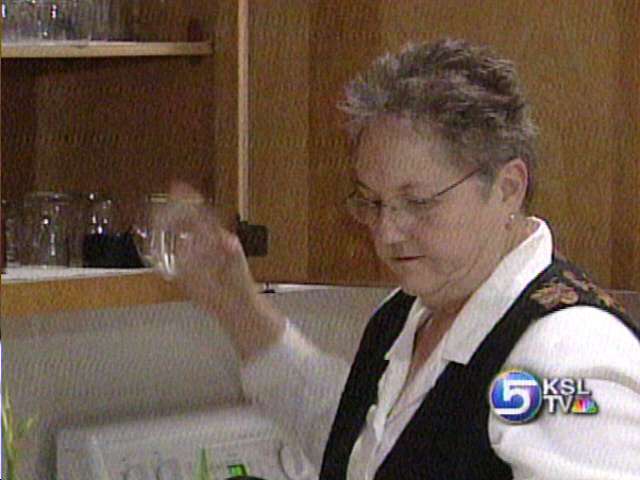 At 60 years old, Liz Moon could be retired and enjoying life. Instead she chooses to continue working so she can provide health insurance and opportunities for her grandchildren.
Liz Moon, raising her grandchildren "These young children believe in me, and really enjoy being with me, and I can tell they trust me because they talk to me about really private things, about their feelings, and I never got that from my own children."
Through a program called Grandfamilies, Liz learned she's not alone.
Liz Moon, raising two grandchildren "Most of us hide all of our problems from everyone because we're ashamed, we're ashamed of failing with our own children."
Besides emotional support, Grandfamilies provides advocacy, information about available services, and counseling for the adults and the children.
Jacci Graham, Grandfamilies program coordinator "You don't have a child going to live with an extended family member that they haven't had a lot of trauma and a lot of grief in their background, so they come with multiple issues."
These adults are meeting for a group discussion on how to cope with the emotional and financial challenges of raising children the second time around.
Counselor Jacci Graham says she's humbled by their willingness to put the children before themselves.
Jacci Graham, Grandfamilies program coordinator "To see people that are seventy and eighty years old taking parenting classes because they are so wanting to do it right, and come in for counseling to be able to deal with issues they've got. These people are coming in and picking up the pieces. They are saving these children."
×
Related links
Most recent Utah stories