Estimated read time: 1-2 minutes
This archived news story is available only for your personal, non-commercial use. Information in the story may be outdated or superseded by additional information. Reading or replaying the story in its archived form does not constitute a republication of the story.
Ashley Hayes Reporting An early-morning drug bust turns into a deadly shooting with officers pulling the trigger. This afternoon Ogden Police are answering questions surrounding that shooting.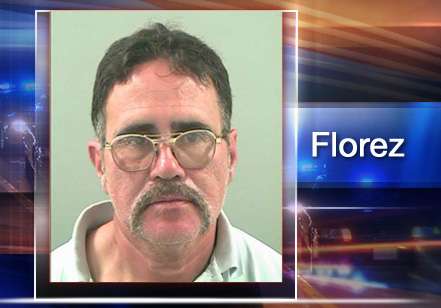 The man who was killed was 51-year-old William Florez. Officers shot at and killed him while serving a warrant at his home for selling drugs and weapons. Florez has a criminal record. According to police officers, he aimed a gun at one of the officers when they entered the home. Ogden Police Department Lt. Scott Sansberg says, "We believe at this time that there were two officers that fired their weapons. And both individuals, one an Ogden City Police officer and one a Layton City Police officer, have been placed on administrative leave pending an investigation."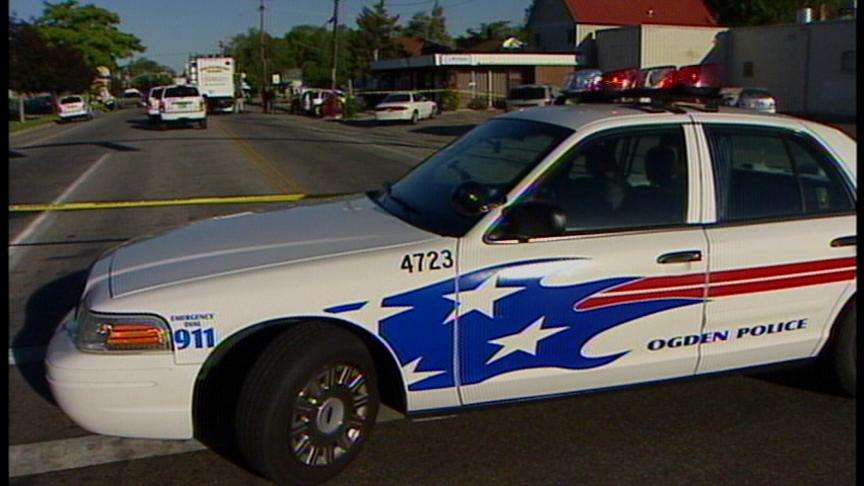 Several agencies, including Layton and Ogden City SWAT teams, were involved. They say this is a result of a two-month investigation conducted by the Morgan-Weber Strike Narcotic Unit.
Florez's brother was in the home when he was shot. Police questioned and released him. They also arrested a 48-year-old neighbor for distributing narcotics.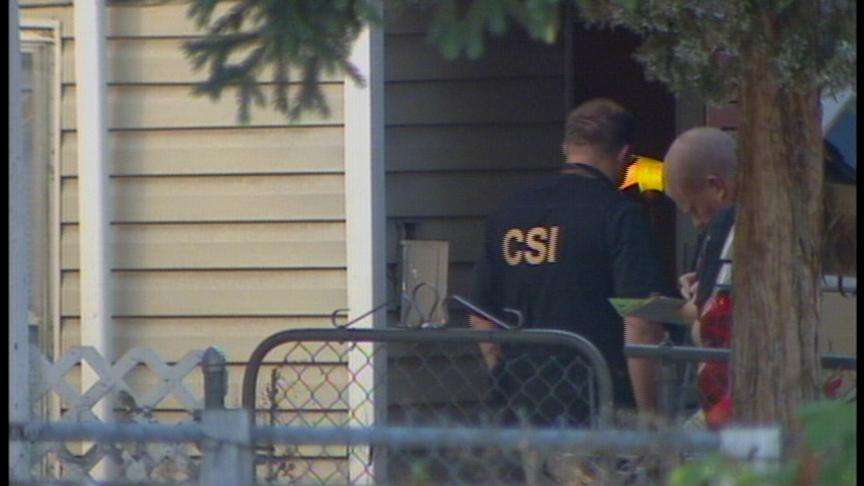 Police say this was a high-risk operation, which is why the SWAT teams were involved. They were unable to tell us what kind of gun Florez had or the kind of drugs they were looking for.
The county attorney's office and the Ogden City Shooting Review team are now investigating last night's shooting.
×
Most recent Utah stories