Estimated read time: 2-3 minutes
This archived news story is available only for your personal, non-commercial use. Information in the story may be outdated or superseded by additional information. Reading or replaying the story in its archived form does not constitute a republication of the story.
ST. GEORGE -- The biggest construction project in St. George's history is all but finished. The old airport sits on top of the bluff, too small for a 747. The new airport is five times larger and can accommodate commercial jets. That alone will please many travelers.
St. George City Councilman Jon Pike explained, "There are a number of people who, I think, for whatever reason, they can be a little bit nervous about flying prop planes, so here we will have an opportunity to have a safer runway, and one where you can land commercial jets."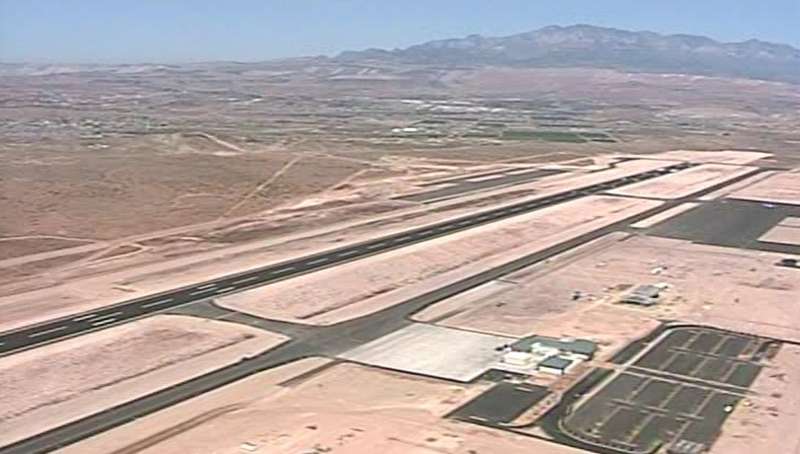 But city leaders say the primary benefit for St. George residents isn't flights, but the promise of higher paying jobs in their community.
"We think that by having the airport that Joe Blow citizen will have a chance, for either him or his kids that want to stay here, will have a job that will provide for their family," said St. George City Manager Gary Esplin.
With access to a commercial airport, St. George can now compete throughout the country for business.
Pike said, "One of the first things they ask for was 'What is your air service like?' So we will have an opportunity with this airport to begin to have commercial jet service and that's going to be huge."
The entire project carries a $160 million price tag, and another $100 million for an expressway that connects to I-15.
The terminal itself may look a little bare but will be furnished with artwork.
The ribbon cutting and first flight out of the new terminal is scheduled for early January.
So what becomes of the old airport? City leaders will have to decide a mix of commercial and residential use. They know this is prime real estate sitting on top of a bluff.
E-mail: dwimmer@ksl.com
×
Photos
Related stories
Most recent Utah stories