Estimated read time: 2-3 minutes
This archived news story is available only for your personal, non-commercial use. Information in the story may be outdated or superseded by additional information. Reading or replaying the story in its archived form does not constitute a republication of the story.
Ashley Hayes Reporting Parents wanting government voucher applications to help pay for their child's private education are rallying at the state capitol today.
Today is the original deadline for the Board of Education to make those applications available to parents. But the board is delaying the program because of November's referendum on the issue. The group, Parents for Choice in Education, is calling for the law to go into effect without further delay. They say the referendum doesn't matter because vouchers are already in the law book.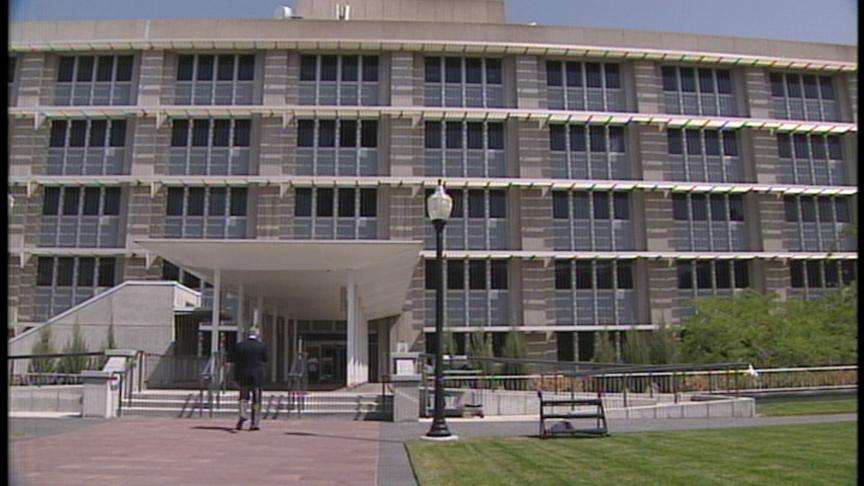 There are two bills involved in school vouchers. The original HB-148, which voters have a chance to decide on in November's referendum. And then there's HB-174, which could make the referendum invalid. HB-174 was created to clarify the original HB-148 and is still on the law book.
The attorney general has ruled because it was not included in the petition, it is not affected by it and supersedes HB-148, the bill so many people want to vote on.
There's a lot of controversy over what should happen with the school voucher system. Participants in today's rally say because of the second bill being law, the school board should continue to meet deadlines made out for the voucher system they believe in. "Utah is a state that values families and children and that's what school choice is about. And we are going to demonstrate today that there's moms, dads, kids that need access to quality education," said Leah Barker with the group Parents for Choice in Education.
There's some question about what will happen if the legislature repeals HB-174. They're feeling HB-174 would be more detrimental to the public school system than the original SB-148 because it doesn't specify how to fund the program.
About a thousand people are expected to show up a the rally this afternoon.
A vote on the first voucher law will take place November 6.
×
Related links
Most recent Utah stories