Estimated read time: Less than a minute
This archived news story is available only for your personal, non-commercial use. Information in the story may be outdated or superseded by additional information. Reading or replaying the story in its archived form does not constitute a republication of the story.
(KSL News) -- The brother of Terri Schiavo will speak tonight at Westminster College.
Terri Schiavo was the brain-dead woman who made international headlines as her husband fought to take her off life support earlier this year.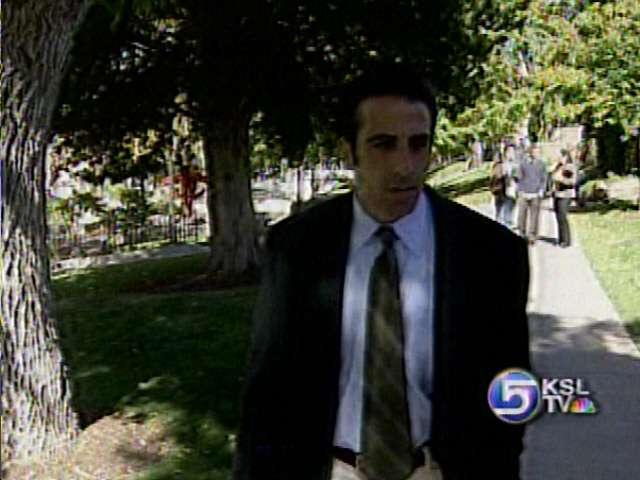 It's been six months since the death of his sister, but Bob Schindler says the mourning continues. He has since traveled all over the country speaking about the Schiavo case.
Schindler says his concern is that life is not being valued the way it should.
Bobby Schindler, Terri Schiavo's brother: "We are now deciding when it's okay and when it's not okay to end a person's life, based on their quality of life. If they look of it being of no value or they are not giving anything back or the cost too much, we are setting up criteria to end their life."
Schindler says many facts of his sister's case were not brought to light and tonight at 8:00, he'll tell the rest of the story.
×
Most recent Utah stories