Estimated read time: Less than a minute
This archived news story is available only for your personal, non-commercial use. Information in the story may be outdated or superseded by additional information. Reading or replaying the story in its archived form does not constitute a republication of the story.
CEDAR CITY -- A convicted killer appealing his case to the Utah Supreme Court says he needs a new lawyer.
According to the Salt Lake Tribune, Martin Chris Nelson told the court Tuesday he no longer has enough money to pay for an attorney and needs one appointed for him. The judge ordered new counsel be in place by June 15.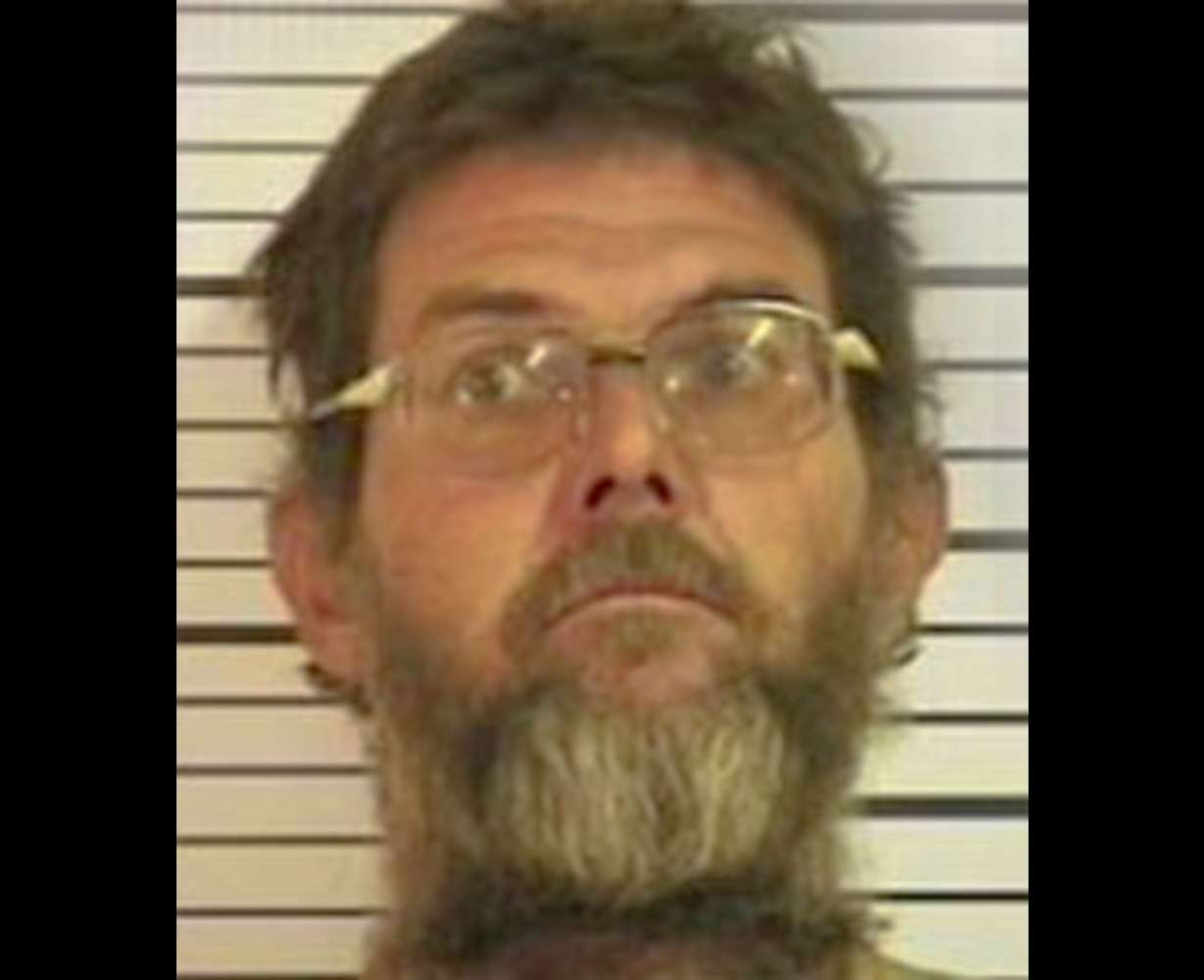 If Nelson does not have a lawyer by then, the court will appoint a public defender to represent him.
Nelson, 45, was convicted of the 2007 murders of Derek Davis and Chad Grijalva and sentenced to two consecutive life terms. He appealed his conviction in February.
The bodies of both men were found on Nelson's property and he initially confessed to the crimes.
×
Related stories
Most recent Utah stories