Estimated read time: 2-3 minutes
This archived news story is available only for your personal, non-commercial use. Information in the story may be outdated or superseded by additional information. Reading or replaying the story in its archived form does not constitute a republication of the story.
Ed Yeates Reporting You may have something, somewhere in your house right now, perhaps piled under old boxes, that just might save some lives. When's the last time you rummaged through an attic, garage or basement and found an old map that monetarily has no value but informationally is priceless in somebody else's hands?
The Utah Geological Survey (UGS) is looking for maps of old abandoned mines that could be potentially dangerous. UGS Senior Scientist Dave Tabet says, "they're generally just kind of working maps that were done by the people who were mining it, 'Tell your brother, you know, go in a hundred feet and turn left, and that's where we're working.'"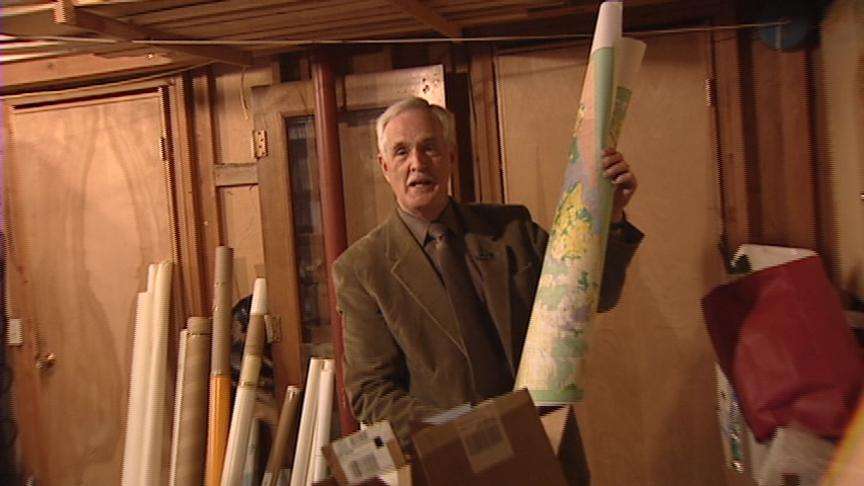 Old maps like these were never published or if they were, it was by a small company, and they're not on record any more. But they could have ended up in a collection of things passed down to a family or a friend.
Geologist Lowell Braxton explains, "If he had a prospect of some sort, if he was a prospector, he had an understanding of the land and an understanding of the geology of the ground he was working. So that interpretation is still very valuable." Retired now, geologist Lowell Braxton has a number of maps tucked away in his basement. Some of the state's coal mines were very small and simply operated by communities to heat their towns. There were no regulations then to record the maps.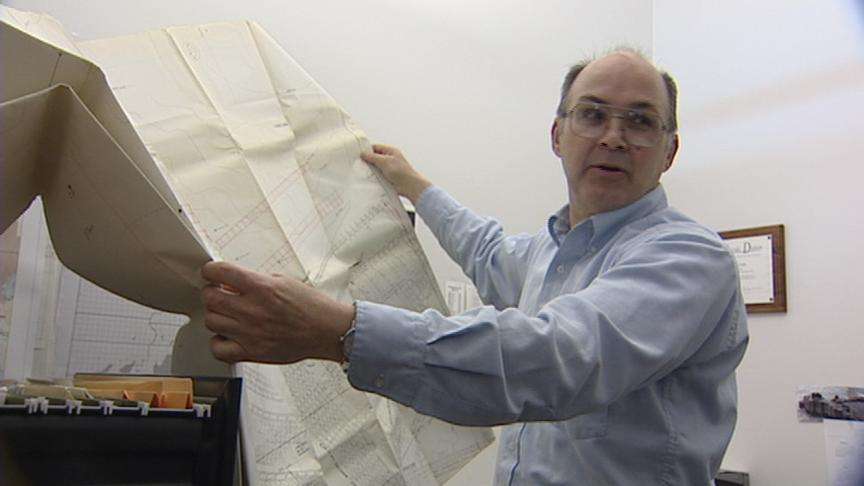 The miners who were trapped in a West Virginia coal mine in 2002 found themselves in that predicament because they cut into old abandoned shafts, filled with water, which nobody knew were there. Tabet just wants to avoid anymore situations like that.
Safety is not the only concern. Some of these mining maps have valuable historical data that other people could access by going to the UGS's new database site (found at the right). The UGS won't keep the maps. The agency will make digital images of then and then return them to the owners.
×
Related links
Most recent Utah stories