Estimated read time: 2-3 minutes
This archived news story is available only for your personal, non-commercial use. Information in the story may be outdated or superseded by additional information. Reading or replaying the story in its archived form does not constitute a republication of the story.
SALT LAKE CITY -- Many motorists discovered Sunday one of downtown's main points of entry is now closed for construction.
The North Temple viaduct is one of Salt Lake City's busiest bridges. But Sunday, motorists, cyclists and pedestrians began adjusting, finding their way around the construction site at the viaduct.
Crews wasted no time getting busy on the old bridge, with heavy machinery milling the asphalt into chunks to be hauled away.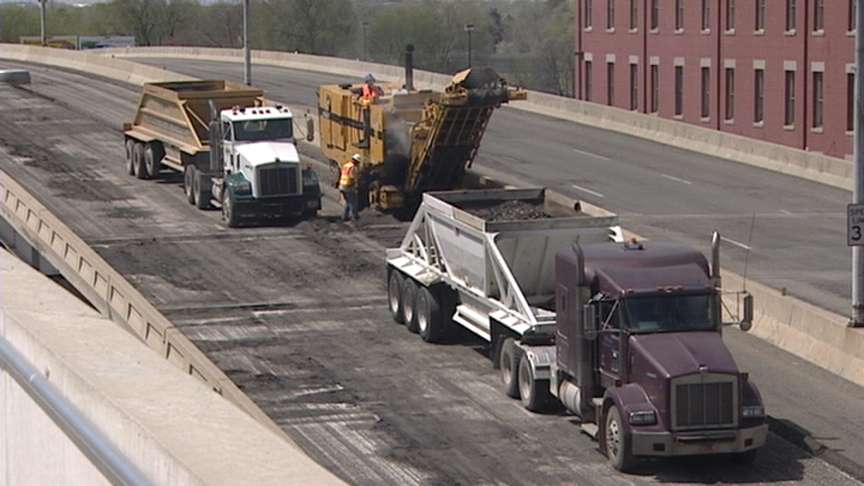 It's the first phase in an 18-month demolition and reconstruction. Motorists will need to find another option.
"Is this going to be a hassle to have this bridge down for 18 months? It's going to kind of be," said driver Justin Hicken. "I normally take it if I'm coming from the downtown area to go over North Temple to the airport. It's going to kind of be a pain."
It's not just motorists who will feel the pain. This bridge is one of the main access points into and out of downtown for pedestrians. The much-used pedestrian walkway is now also closed.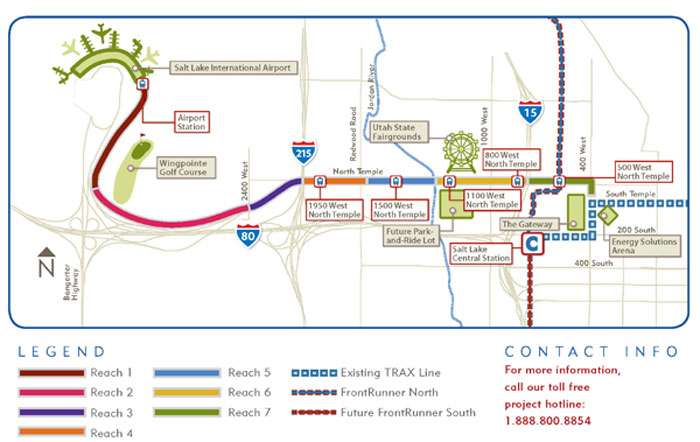 Pedestrians like Bill Wardle will have to walk an extra three blocks to the north or south. The new bridge will carry the airport TRAX line, two lanes of traffic and lanes for bikes and walking.
"I like that idea. Other than they need a walking place to get over to here, instead of going all the way down to there or there. Because all the main stuff is on this road right here," said Wardle. "You gotta take the bad to get the good. It all works out."
Some neighbors think the new viaduct will be worth the wait.
"I think that improves the neighborhood aesthetically. They always beautify the part of the city where they put the TRAX in," said Dan Hughes, who lives nearby.
Workers in the historic Hardware Building are bracing themselves.
"I'm probably going to be deaf by turning up my headphones. It's going to be loud and it's going to be obnoxious, the pounding," said employee Shylow Barker. "That's a 100-year-old building, so anytime they do any pounding, you hear the whole building shake."
Perhaps most directly affected: the pigeons who've set up shop on the bridge. They were unavailable for comment Sunday, but like everyone else, they'll just have to get used it.
Work is expected to be done by the end of 2011. The UTA project team hopes to complete the line out to the airport by 2013.
E-mail: jdaley@ksl.com
×
Related links
Related stories
Most recent Utah stories