Estimated read time: 2-3 minutes
This archived news story is available only for your personal, non-commercial use. Information in the story may be outdated or superseded by additional information. Reading or replaying the story in its archived form does not constitute a republication of the story.
SALT LAKE CITY -- Mercedes Zel-Pappas is a volunteer at heart. She is one of the people behind the Utah Co-Op, which provides people a way to eat healthy at a fraction of the regular price.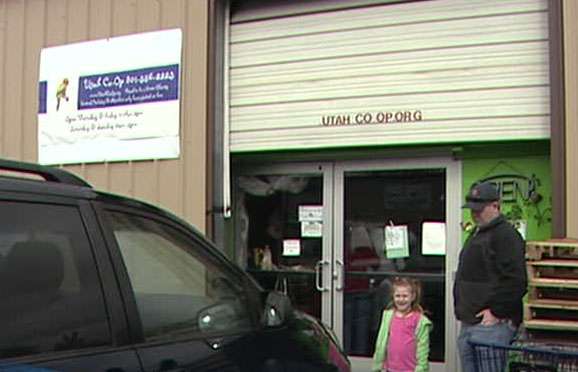 Her teenage daughter, Tina, nominated Mercedes for a KSL High 5 because she was inspired by her mother's hard work.
Mercedes has been helping people for years. She realized through her service that many hungry people are not healthy because they can't afford to buy the foods that are good for them.
That's when she started the Utah Co-Op in Salt Lake City.
Thanks to donations and the organization buying minimum amounts of food to stock its store, the co-op is able to sell food to customers at 40 to 90 percent off retail prices.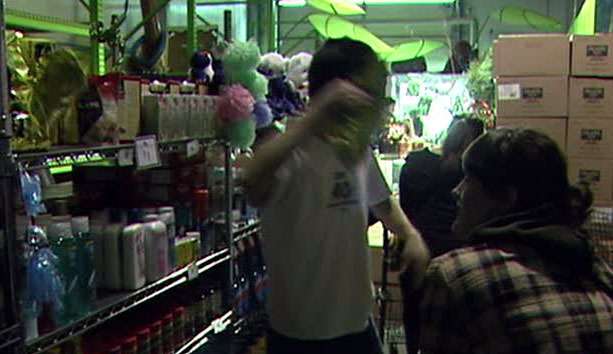 To give you an idea of the deals they offer, blocks of cheese usually sold for $6 at the grocery store sell for only $1 at the co-op.
Mercedes said, "I've had people come to me in tears that they've had something now they can afford that they haven't been able to purchase for maybe four or five years because their budgets have been so tight. (There are) a lot of retired people, too, in that situation."
Mercedes and other volunteer spend hours each week to keep the co-op running. She says the best part about her job is the people she gets to meet.
"That's why I volunteer like 50 to 60 hours a week because to me, I want to do it and I'm doing this as a volunteer because it's so much more worth it," she said. "It's actually more fun than my paying job."
Mercedes says everyone involved with the co-op is like family. She's opening a second location in Murray soon so that she can help more people. The co-op also is sending food to earthquake victims in Haiti and Chile.
As part of the High 5, Mercedes got tickets to "Legally Blonde" at the Capitol Theatre playing through March 28.
If you know someone deserving of a High 5, nominate them at this link.
E-mail:bwalker@ksl.com
×
Related links
Most recent Utah stories