Estimated read time: 2-3 minutes
This archived news story is available only for your personal, non-commercial use. Information in the story may be outdated or superseded by additional information. Reading or replaying the story in its archived form does not constitute a republication of the story.
SALT LAKE CITY -- After a three-month court-ordered delay, a huge auction of automobiles and motorcycles seized by the federal government is back on.
The vehicles were confiscated by the U.S. Marshals Service -- all were previously owned by Jeffrey Mowen, who is awaiting trial for allegedly defrauding investors in a Ponzi scheme.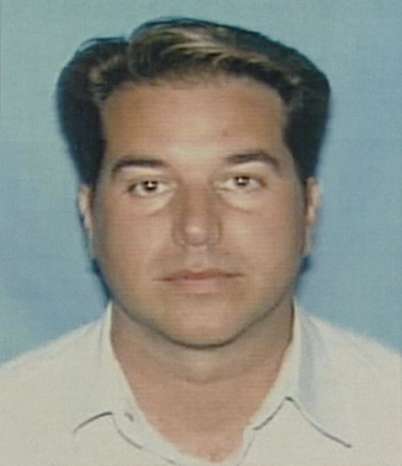 A replica Cobra Shelby sports car, a 1946 Mercury, and a very tricked-out three-wheeler provide just a sampling of about 200 cars, trucks, vans and bikes that will be sold at auction next month.
"You have classics, exotics, muscles, foreign cars, as well as contemporary and current cars," says Rob Olson, president of Erkelens and Olson Auctioneers.
These vehicles were seized from all over the state by U.S. Marshals who were investigating the Mowen's financial activities.
Mowen, who was arrested in Panama last year, is charged with running a Ponzi scheme. Prosecutors say his investors lost as much as $10 million.
The auction was originally scheduled for January, but it was postponed when Mowen objected to the government's handling of appraising the vehicles. A judge later ruled Mowen's arguments had no merit and gave the order to proceed.
As for the auction, it is attracting interest from bidders across the United States, and from several foreign countries. Olson expects between 400 and 500 bidders will show up.
"I'm going to say 98 percent of these vehicles run," Olson says. "They're polished, cleaned up, ready to go."
From the really fancy to kinda boring, Olson believes most of the vehicles will sell during the two-day auction.
"I can't remember in the state of Utah, as far as a government seizure, where there have been this many vehicles, in this kind of condition, under one roof," Olson says.
The auction will be held in North Salt Lake April 1-2. Prospective bidders can get a preview on March 29, 30 and 31.
[CLICK HERE] for more information on the auction.
E-mail: kmccord@ksl.com
---
All vehicle pictures courtesy Erkelens & Olson.
×
Photos
Related links
Related stories
Most recent Utah stories