Estimated read time: 2-3 minutes
This archived news story is available only for your personal, non-commercial use. Information in the story may be outdated or superseded by additional information. Reading or replaying the story in its archived form does not constitute a republication of the story.
Kim Johnson ReportingA mother is asking Utah's highest court to take away her former girlfriend's rights to visit her child. The case has the attention of both the ACLU and Utah legislature and could have huge implications for people caring for children who aren't biologically or legally theirs.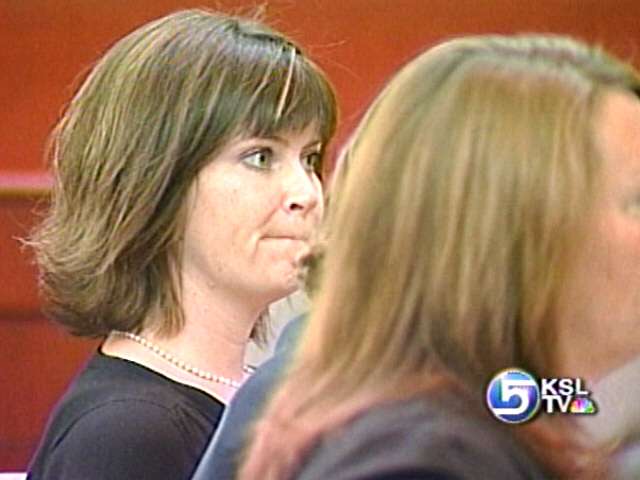 Cheryl Barlow and Keri Lynn Jones had a three-year lesbian relationship during which Barlow gave birth to a baby girl. Barlow is arguing that she, as the child's biological parent, should be able to decide what's best for her four-year old daughter. Jones, on the other hand, says she acted as a parent to the little girl and that it's in the child's best interest that she be allowed to visit her.
Jones won the right last December to visit the little girl. A 3rd district judge agreed there was a parental relationship between the two.
Keri Lynn Jones: "We proved that I stood in place as a parent to Gracie before she was born and after she was born."
But Barlow says her relationship with Jones ended when Jones had an affair, and says there is no bond between Jones and her child.
Cheryl Barlow, Biological Mother: "Appearances are deceiving. Ms. Jones had an affair during the relationship and as much as our appearance of being a happy couple was falsehood, so was this claim that she was bonded to my child."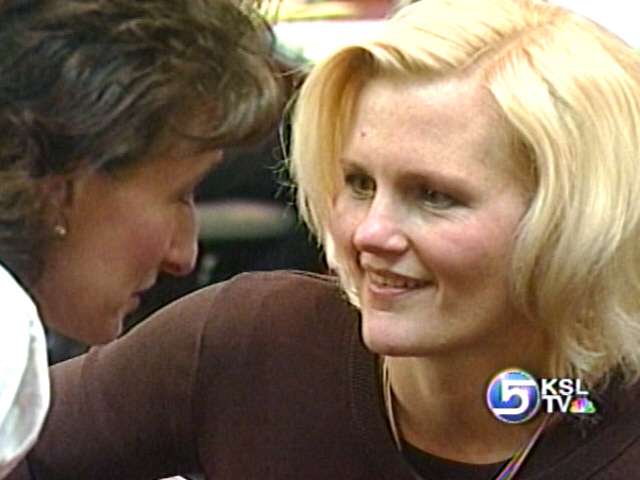 Frank Mylar, Barlow's attorney: "The child is very young and the child didn't even recognize Ms. Jones when visitation was ordered."
Jones disagrees and says the child called her Mommy during a recent visit.
Keri Lynn Jones: "I planned for her every day before she even got here, that I spent every single day with her as my daughter for two years, and then again for the last nine months for visitation. I love her as much as I could possibly could love her."
Barlow, who has left what she calls "the revolving door of the gay lifestyle", says her daughter is being used as a political prop.
Cheryl Barlow: "She is the casualty of the selfish cause. The adoption law is next, the marriage amendment will be next. Because if they can force a legal relationship on a gay couple after they've broken up, then they're certainly going to try and establish a legal stronghold for gay and lesbian relationships when they're together."
Because the high court's ruling on this matter could test earlier common law rulings, Utah lawmakers are watching closely. One lawmaker says he wants to make sure common law doctrine doesn't evolve to be at odds with the state's constitution, which only recognizes relationships between a man and a woman.
×
Most recent Utah stories