Estimated read time: 2-3 minutes
This archived news story is available only for your personal, non-commercial use. Information in the story may be outdated or superseded by additional information. Reading or replaying the story in its archived form does not constitute a republication of the story.
(File photo)
SALT LAKE CITY -- The immigration issue may be at the center of debate again in Utah and across the country.
Latinos and their supporters plan to march later this month to urge federal action on immigration reform.
"We just want people to come. We want to have a peaceful march," says Tony Yapias, spokesman for Utahns for Immigration Reform. Though leaders want to keep things peaceful, they also hope to be effective in bringing about immigration reform.
Utah Latinos say it's an issue that has been put on the back burner as Congress deals with the war, recession and health care reform.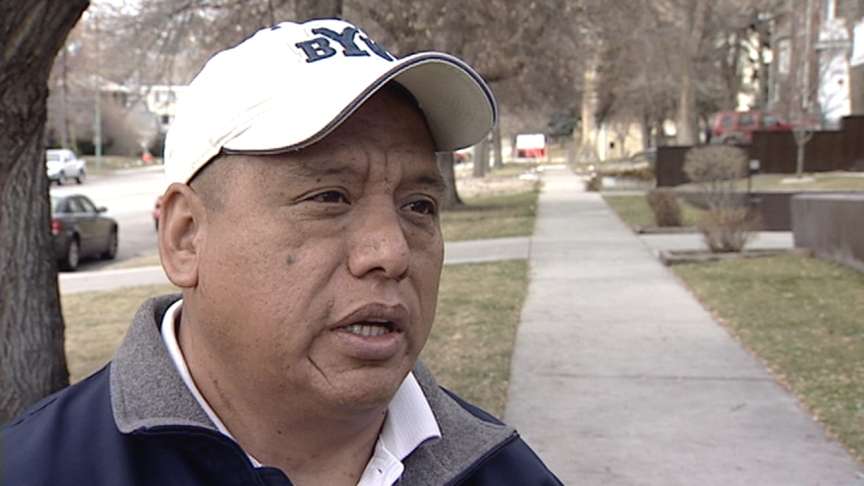 On March 21 and May 1, people plan to rally in our nation's capitol. Rallies are also planned in Salt Lake City to support the national efforts.
Leaders are asking that people wear white clothes in a show of solidarity. "I think we have to recognize that the response of immigration comes down to the federal government, not to the states," Yapias says.
The effort calls to mind a similar nationwide rally four years ago. There were marches in dozens of cities, including Salt Lake. Thousands of people marched through downtown to push for what they called "humane and comprehensive immigration reform."
The rally also included a national boycott affecting factories, construction and many restaurants. Yapias says the rallies stirred millions of new Latino voters. He says millions of Latinos registered to vote, forcing lawmakers to hear their voices.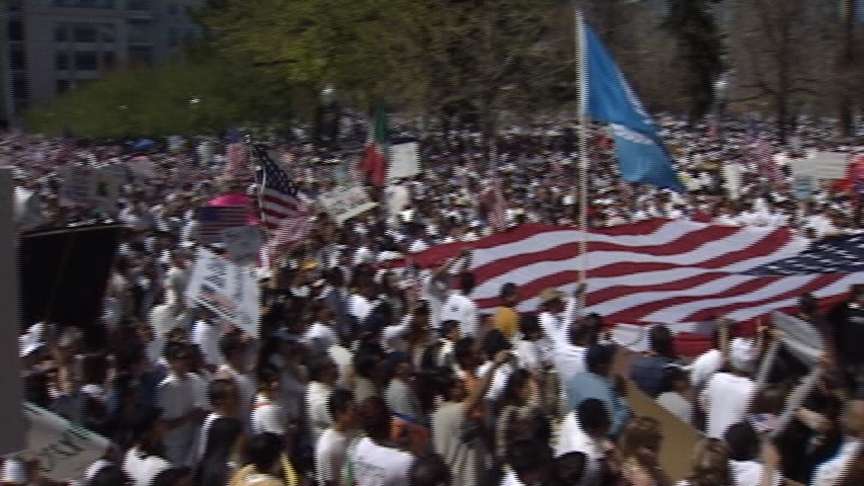 "With each passing year, we're having a bigger say. In 2006, we didn't get immigration reform, but we got the voters out," Yapias says.
This year, organizers also plan to reach out to other ethnic communities. Yapias says the immigration issue affects them too.
"A lot of us who are citizens or permanent residents here have families or friends, or we know someone who's impacted by immigration," he says.
The rallies are sure to attract those on the opposing side of the issue. In past rallies, members of Utah's Minuteman Project showed up, calling for stricter enforcement of the country's borders.
The rally on March 21 will begin at noon. The plan is to march from the Salt Lake City & County Building to the state Capitol.
E-mail: syi@ksl.com
×
Related links
Related stories
Most recent Utah stories