Estimated read time: 4-5 minutes
This archived news story is available only for your personal, non-commercial use. Information in the story may be outdated or superseded by additional information. Reading or replaying the story in its archived form does not constitute a republication of the story.
SALT LAKE CITY -- The family of missing West Valley City woman Susan Powell held a press conference Monday in Washington state. They made some strong allegations against Susan's husband, Josh Powell, who has avoided media and police questioning.
Cox family says Susan and Josh had a troubled marriage
Sounding tired and discouraged, Susan's parents spoke to reporters in their hometown near Seattle. Their 28-year-old daughter has been missing since Dec. 6.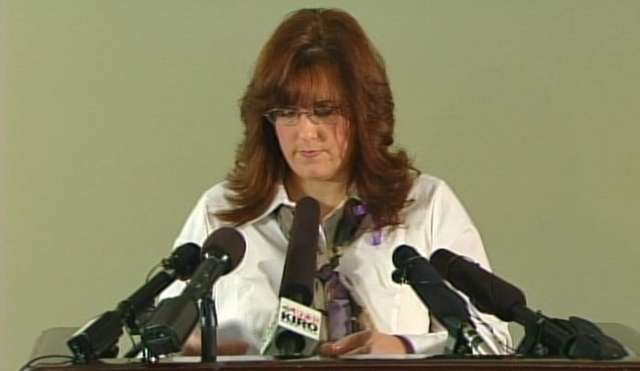 Much of the family's frustration is directed at Josh.
"All of his actions are inconsistent with someone who cares about his wife, and so it has given me great pause," Susan's father, Charles Cox, said. "I'm not buying this story that he gave the police, and I'm waiting for the rest of the story and for him to cooperate and help us find our daughter."
Cox family family spokeswoman Shelby Gifford said since Susan's disappearance, the family has learned much more about Josh and Susan's relationship. The family now believes Josh was emotionally and physically abusive toward Susan.
They also said Susan planned to leave Josh by April 6, the couple's wedding anniversary, if the abuse didn't stop.
"Her perspective was not necessarily that he would harm her. It was that he would take the boys," Gifford said. "It was a threat that he repeatedly had made to her."
Gifford said Josh was also very controlling.
"Including controlling her use of the car, denying her access to the family finances -- even though she brought in most of the money -- repeatedly sabotaging her parenting efforts, and even governing which groceries she could buy," Gifford said.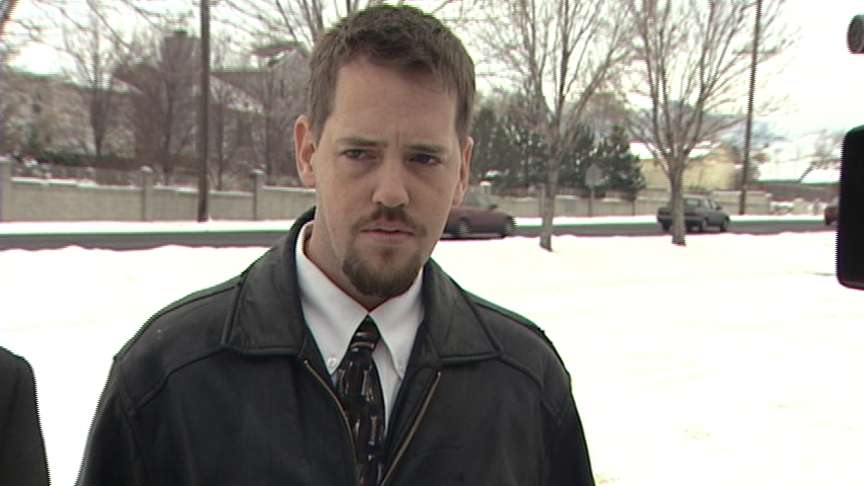 On the night that Susan went missing, Josh told investigators he was camping in Utah's west desert with his two young sons during a snowstorm. He has since moved to Washington state, and both Susan and Josh's family have publicly urged him to come forward with information about her disappearance.
Josh remains the sole person of interest in the case, but he has not been arrested. Susan's parents, as well as her husband's sister, have spoken out about his lack of cooperation with authorities.
"I find it very disturbing that he won't speak up or say anything, and he doesn't seem to show concern or love or car," said Susan's mother, Judy Cox.
Gifford said the family is also frustrated with their lack of contact with Susan and Josh's two sons.
"For their entire lives, the boys have been 900 miles away from their maternal grandparents. Now they live within a few minutes, but they are further away from their grandparents than ever," Gifford said.
While they worry about their grandchildren's well-being, they hold onto hope, for their daughter's safe return.
"She's still out there, and until we are given proof that she is not, we want to believe that she's alive," Judy Cox said.
Family establishes foundation in Susan's name
During Monday's press conference, Susan's family also announced the creation of a nonprofit organization to help others in similar situations.
The Susan Cox Powell Foundation's website says its mission is to assist families of missing persons by providing media consulting at no cost, to research useful resources that may be helpful to families of missing persons, and to support domestic violence prevention efforts.
Her parents want to prevent anyone else from going through the same pain they are experiencing.
"The agonizing wait, the day-to-day struggle of not knowing where someone you love is, is a horrific thing to endure," Gifford explained.
Susan's father working with Ed Smart on new legislation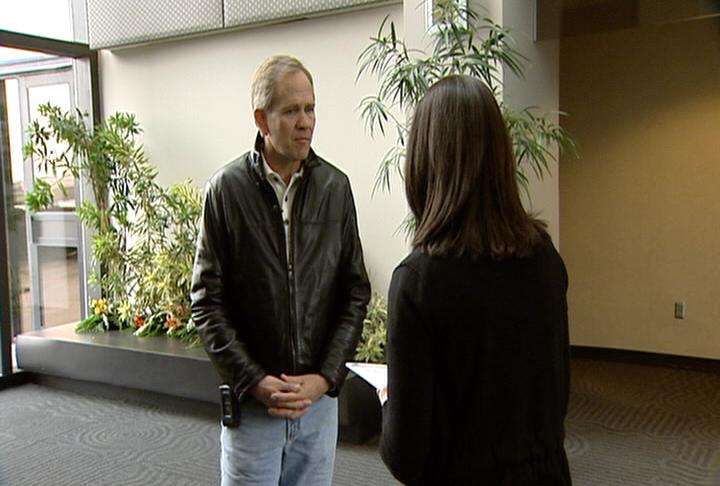 On Tuesday, Susan's family will appear on a nationally-syndicated talk show along with Ed Smart, the father of Elizabeth Smart.
Ed Smart said he's offered advice and support for the Cox family since shortly after Susan's disappearance. He said both Susan' and Josh's families are publicly urging him to speak up.
"Who's going to leave town at Christmas when their wife's missing? If he didn't have anything to do with it, wouldn't you be caring about it, trying to help find? So, there's certainly a level of frustration there that's been building," Ed Smart said.
He also said Chuck Cox, Susan's father, is working with him to pass new legislation for DNA collection upon felony arrests. Both men believe DNA could be the key to an eventual arrest in Susan's disappearance.
------
Story compiled with contributions from Sam Penrod, Jennifer Stagg, Marc Giauque, Cleon Wall and The Associated Press.
×
Related links
Related stories
Most recent Utah stories