Estimated read time: 3-4 minutes
This archived news story is available only for your personal, non-commercial use. Information in the story may be outdated or superseded by additional information. Reading or replaying the story in its archived form does not constitute a republication of the story.
LAYTON -- The Layton family who lost two daughters tragically after a toxic rodent pesticide seeped into their home broke their silence Thursday night with a news conference.
Just days after losing their two youngest daughters to what is believed to be an accidental poisoning, the Toone family of Layton came forward to thank the community its love and support.
Nathan Toone fought back tears as he shared memories of his daughters. He said 4-year-old Rebecca was able to make friends instantly, and 15-month-old Rachel had a spirit so strong she affected the hospital staff who tried to save her life.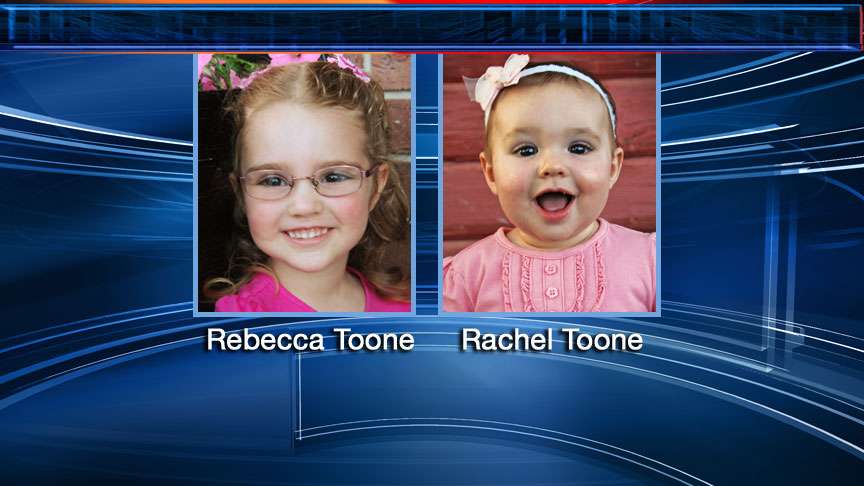 Nathan Toone said his family is comforted by their belief they are an eternal family.
"Nothing touches our hearts more than to know that those two sweet girls are able share this time together, and no one in our family needs to be alone at this time," he said.
The sisters passed away three days apart, after authorities say they were exposed to a toxic gas from a rodent pesticide. It's a tragedy that's sent shock waves through the community.
"Throughout this tragedy, the only thing that has surpassed our sorrow has been the tremendous outpouring of love from family, friends and community members whose hearts have broken with ours," Nathan Toone said. [CLICK HERE to read the entire statement from Nathan Toone]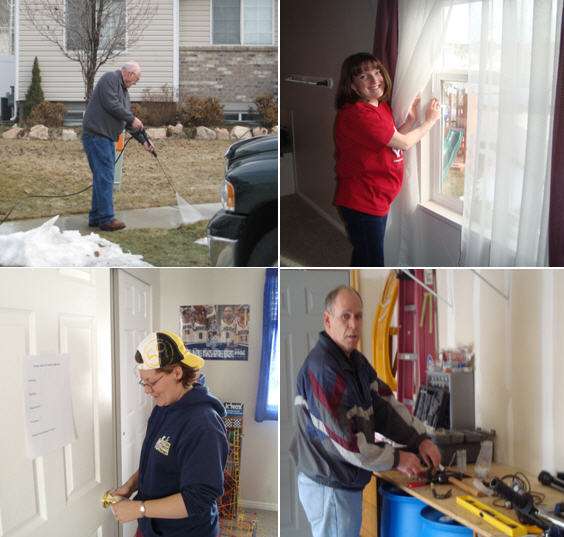 Many have wondered how the Toones can recover from the loss of their two youngest children.
"There's always a sense of longing for closure, and I truly believe that closure will come," Nathan Toone said.
He said his family is leaning on their faith and support of family, friends and complete strangers -- those who have prayed, mourned and performed acts of kindness on their behalf.
As they prepare for the girls' funerals, Nathan Toone said they do so without anger toward the exterminator whose mistake likely caused Rebecca and Rachel's deaths.
"We will be able to remember these two precious girls, and I don't think that we will have any sort of long-term anger or resentment, or any sort of regret in our lives because of this," he said.
A public viewing will be held on Friday, February 12th, from 6 to 8 p.m. at the Layton West Stake Center of the Church of Jesus Christ of Latter-day Saints. Funeral services will be held the following day at 11 a.m. in the same location, followed by a brief interment ceremony at Kaysville City Cemetery.
Contributions to assist the family may be made to the Rebecca and Rachel Toone Trust Fund* at any office of Wells Fargo Bank.
-----
Story compiled with contributions from Jennifer Stagg and Paul Nelson.
-----
*KSL.com has not verified the accuracy of the information provided with respect to the account nor does KSL.com assure that the monies deposited to the account will be applied for the benefit of the persons named as beneficiaries. If you are considering a deposit to the account you should consult your own advisors and otherwise proceed at your own risk.
×
Related stories
Most recent Utah stories