Estimated read time: 2-3 minutes
This archived news story is available only for your personal, non-commercial use. Information in the story may be outdated or superseded by additional information. Reading or replaying the story in its archived form does not constitute a republication of the story.
John Daley Reporting The governor and lawmakers joined together a few weeks ago to help Real Salt Lake secure a stadium deal. Now, a group of citizens vows to fight the deal at the ballot box.
It's the second referendum drive now in the works.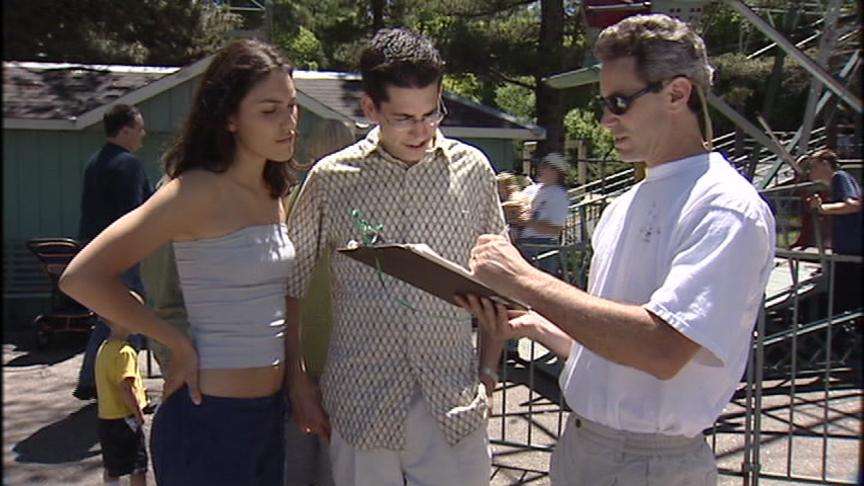 That's right. We're talking about two of the most controversial measures to pass this legislative session. One is the school voucher bill. The other is the soccer stadium deal. Two groups are getting organized to put it on the ballot, but the hurdle is that the number of signatures needed to do that is very high.
This was the scene a month ago as state leaders announced they'd sealed the deal for a new soccer stadium in Sandy.
Governor Jon Huntsman, Feb. 8, 2007: "This is too important to let slip through the cracks."
Polls show a solid portion of the public was uneasy with the deal. One of them was Salt Lake City resident Brad Swedlund, who, along with some friends, decided to do something about it.
Brad Swedlund, referendum drive organizer: "A process was done, and it's frustrating to me that that very careful process was overridden by some people that seemed to me to just jump into it and ram it through without much discussion."
Now the race is on to gather tens of thousands of signatures to put it on the ballot via referendum. It joins another referendum effort underway by opponents of a controversial school voucher bill.
Political scientist Kirk Jowers says the referendum hurdle is high, requiring 92,000 signatures in about a month to put it on the ballot. If they do clear that hurdle, it will likely be in November of '08.
Kirk Jowers, director, Hinckley Institute of Politics: "It becomes a very difficult process. You need a lot of troops on the ground to actually do it, or you need a lot of money to be able to pay people to do it."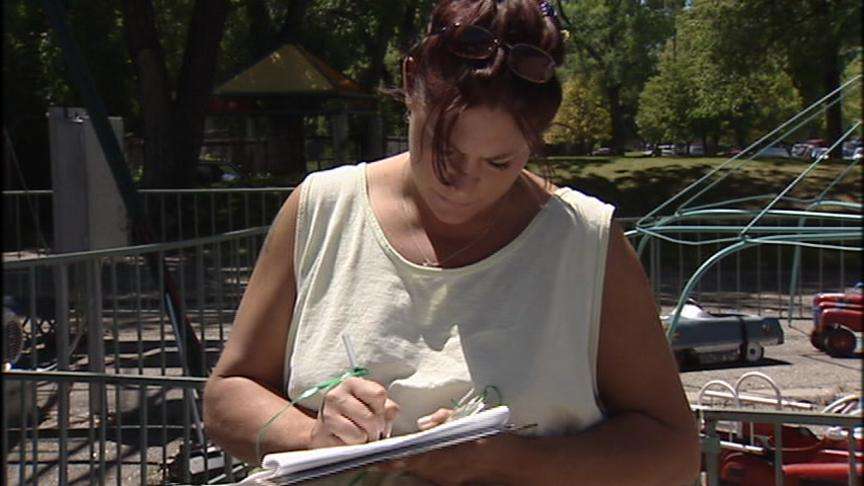 Brad Swedlund: "It's a huge hurdle. But you know, 70 percent of the people, the way I understand, are against public funding of the stadium."
We attempted to get a comment from Real Salt Lake today but were unsuccessful.
By the way, gathering that many signatures, 92,000 in about a month, would require gathering roughly 3,000 a day each day in a 10-hour day. That's about 300 signatures in an hour.
×
Most recent Utah stories