Estimated read time: 2-3 minutes
This archived news story is available only for your personal, non-commercial use. Information in the story may be outdated or superseded by additional information. Reading or replaying the story in its archived form does not constitute a republication of the story.
SALT LAKE CITY -- A few prominent Utah politicians face an election this year, and candidates from both parties are finding vocal dissatisfaction among the people who elect them. Both conservatives and liberals actually agree on one thing this year: They don't feel they're truly being represented in Washington.
One of the job postings on the Internet is for a congressman. It says it's seeking candidates to truly represent the people in Utah's 2nd Congressional District.
Tim DeChristopher, the man willing to take on criminal charges to stop a drilling deal last year, is one of the people behind the Utah Citizens' Candidate ad.
DeChristopher says, "I think on the left and on the right, people are unhappy with our political system right now."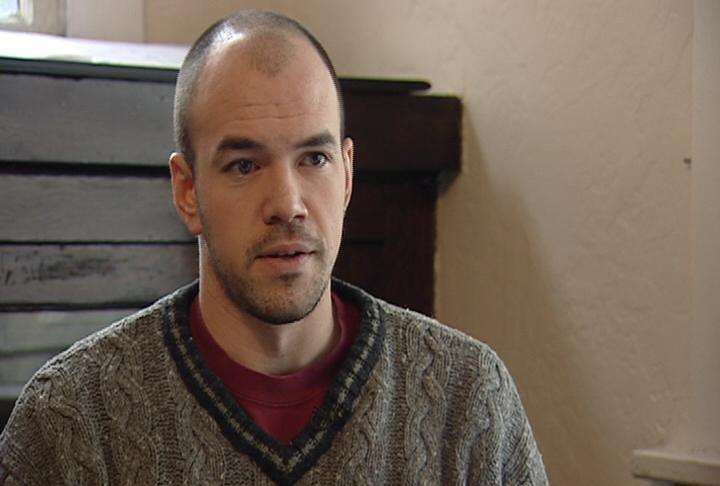 He's also among those upset with Congressman Jim Matheson over several issues.
DeChristopher says, "Every issue that people have put a lot of effort into, our politicians have not been working for us on that."
Matheson faces a difficult challenge every election because of the unique liberal/conservative makeup of the second district. But he isn't the only incumbent getting an earful from their own party. Over the summer, town hall meetings turned passionate across the nation; health care and government spending had people angry.
Here in Utah, conservative tea party protesters took on Utah Gov. Jon Huntsman Jr. and Sen. Robert Bennett, R-Utah, -- fellow Republicans to many here that snowy April day. Bennett is well aware of the lineup of fellow Republicans for his job, but he doesn't take it personally.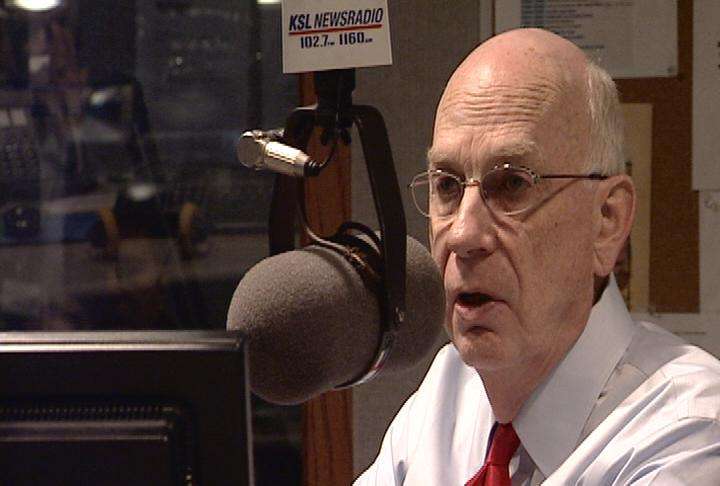 Bennett says, "I can only do what I've always done. I can campaign and organize and let the people make the decision."
Likewise, Congressman Jason Chaffetz, R-Utah, is feeling the dissatisfaction as he announces his bid for re-election. But he considers himself one of the people elected in response to the outcries.
"I'm just a freshman," Chaffetz says. "I didn't create this mess, but I am here to help clean it up."
The results of this unrest will unfold in different ways for Republicans and Democrats. Because of the makeup of this state, political observers caution Democrats to be careful what they wish for.
E-mail: rpiatt@ksl.com
×
Related links
Related stories