Estimated read time: 2-3 minutes
This archived news story is available only for your personal, non-commercial use. Information in the story may be outdated or superseded by additional information. Reading or replaying the story in its archived form does not constitute a republication of the story.
Sandra Yi Reporting Police officers are used to dealing with dangerous situations, but routine duties may have exposed two Salt Lake City officers to a health risk.
Those officers contracted a skin infection that any one of us can get.
Jeff Bedard: "As I understand it, they have rashes on the skin."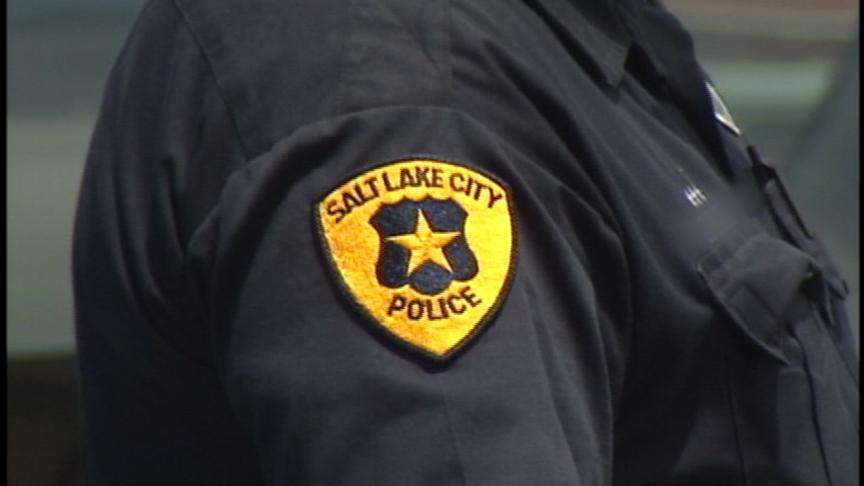 Two Salt Lake City police officers have a skin infection, but how they got it is a mystery.
Jeff Bedard, Salt Lake City Police Dept.: "Our concern is we want to make sure our officers are well and they don't get injured and they don't get sick."
Coincidentally, police in California recently alerted local law enforcement agencies about a rise in staph infections in their community.
Ilene Risk, Salt Lake Valley Health Dept.: "Anytime you have a crowded condition and you have a place where people can't wash their hands, you'd be more likely to find more diseases."
Ilene Risk is an epidemiologist and says staph infections are relatively common.
Staph is a bacterium that lives on the skin and in the nose. Anyone can carry it, and it spreads by skin-to-skin contact.
When the bacteria gets into the skin, it can cause a rash. In rare cases, it can infect the blood and cause pneumonia, even death.
Ilene Risk: "Most of the staph infections are very easy to treat and don't cause serious problems."
The Health Department says prevention is simple.
Ilene Risk: "The best thing in those circumstances is to keep your hands very clean. Wash your hands frequently."
And if you have a cut, put a band-aid on it.
The Health Department says most staph infections can be treated with antibiotics. But they do get about 100 reports a month of resistant staph, which can't be treated.
If you have a rash, your doctor should check it out.
×
Most recent Utah stories