Estimated read time: 2-3 minutes
This archived news story is available only for your personal, non-commercial use. Information in the story may be outdated or superseded by additional information. Reading or replaying the story in its archived form does not constitute a republication of the story.
John Hollenhorst Reporting Public opinion seems to have turned the tables on the Pentagon. The federal government today canceled a massive explosion planned in the Nevada Desert.
Sen. Orrin Hatch (R), Utah: "I'm very grateful to all the people in Utah who took time to write, who took time to comment, who took time to weigh in."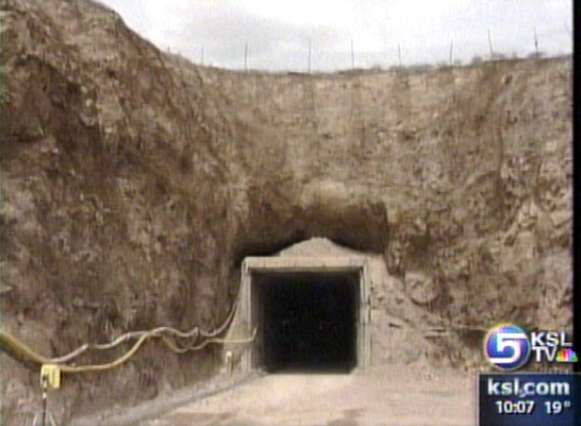 That proposed explosion generated a huge outcry in Utah where people still resent federal nuclear testing at the same location decades ago. There were fears that a blast with conventional explosives might lead to renewed nuclear testing, or possibly stir up some of the old radioactive dust.
We first learned of the cancellation from Governor Huntsman's office.
I don't think there's any doubt the Pentagon felt a lot more heat from the public on this than they ever expected. It seems pretty clear that was the major reason, if not the only reason, they canceled the plan.
The proposal was to set of 700-tons of conventional explosives in a pit at the Nevada Test Site. The purpose was to test the effect of a huge blast on a fortified tunnel underneath, a simulated enemy bunker.
When Utahns began speaking up, the Pentagon backed off an earlier environmental assessment and began a new approval process. Governor Huntsman joined the fray by calling his own hearings. Hundreds attended public meetings, thousands expressed their views, mostly against the test.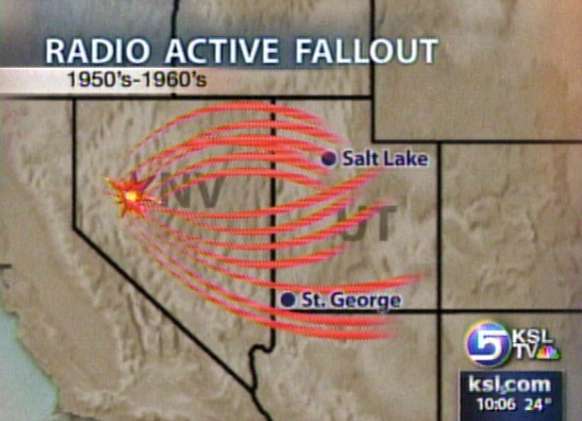 And now the Pentagon has thrown in the towel.
Gov. Jon Huntsman, Jr.: "It's not a political achievement, as much as a reflection of a democracy at work."
Vanessa Pierce, Healthy Environment Alliance: "Vanessa Pierce, healthy environment alliance/heal-Utah: "we're thrilled, it shows that when people speak out, our elected leaders listen. And together it can make a huge difference."
Sen. Orrin Hatch (R), Utah: "I think it's a great victory for our state because everybody in Utah can rest easier tonight knowing this particular thing is not going to go forth."
The Pentagon will continue to figure out the best way to attack an underground enemy bunker, but they say they will find alternate means. It looks as though this giant explosion in Nevada is over for good.
×
Related links
Most recent Utah stories