Estimated read time: 2-3 minutes
This archived news story is available only for your personal, non-commercial use. Information in the story may be outdated or superseded by additional information. Reading or replaying the story in its archived form does not constitute a republication of the story.
SALT LAKE CITY -- The family of a Good Samaritan killed in a pileup spoke out Wednesday. Crystal Anderson, 23, was struck and killed Tuesday afternoon when she got out of her car to help a rollover victim.
Crystal Anderson's mother, Gloria Anderson, says it makes sense her daughter died helping someone else. She says that's what her passion was: making others feel better.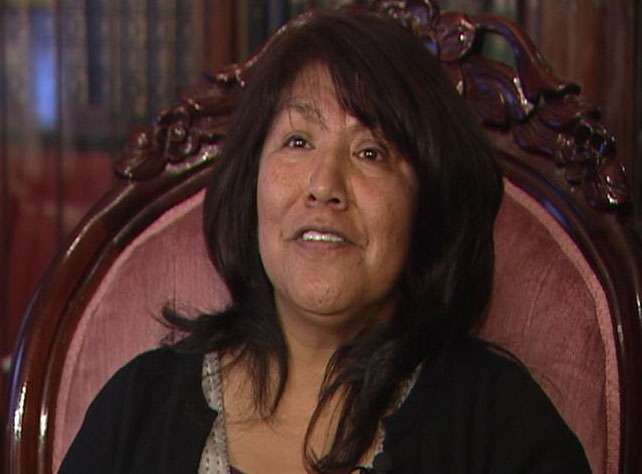 "When she starts laughing, then you start laughing, then the other person starts laughing," Gloria Anderson says, remembering her daughter's best attribute: her smile.
Crystal Anderson was killed on Interstate 80. A car had rolled on the slick surface, and she and her cousin wanted to help.
"As one of the people stopped to help, got out of her vehicle, another vehicle slid into the back of her vehicle, crushing her between his truck and her car," Utah Highway Patrol Sgt. Robert Breck explained shortly after the wreck.
Troopers say Crystal Anderson died on impact.
Her immediate family came up from New Mexico to identify her Wednesday. They say she moved to Utah to become a massage therapist. Her mother says it was a fitting career choice.
"If they're hurting, she doesn't want them hurting. She wants them to feel better," Gloria Anderson said.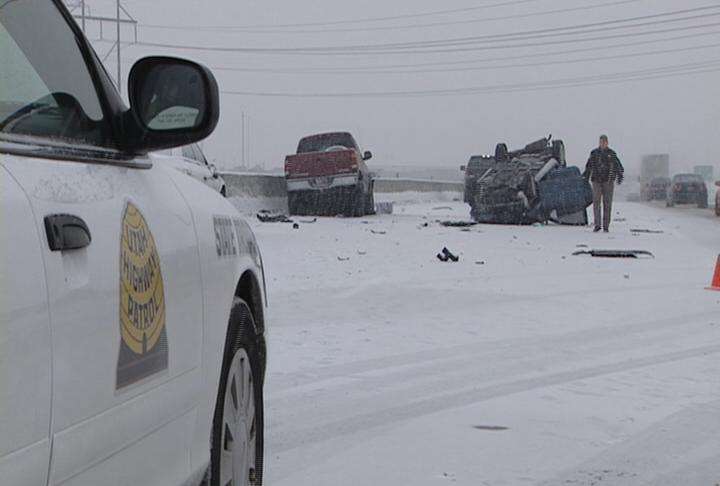 Crystal Anderson was taking her cousin to the airport when the accident happened. Gloria Anderson maintains that her daughter did everything right, waiting in the car until she thought it was safe to get out and help. She believes bad drivers are responsible.
"This needs to change. People need to slow down," Gloria Anderson said.
Despite her loss, Crystal Anderson's mother says this is a fitting end to a life full of helping others.
"If it ever came down to sacrifice, she'd be the first to volunteer -- even if it meant giving her own life," Gloria Anderson said.
The family also released a statement Wednesday afternoon. [CLICK HERE to read the entire statement]
UHP doesn't recommend getting out of your vehicle in any type of crash. But if you must, they say pull in front of the accident so there's a barrier between you and traffic.
E-mail: ngonzales@ksl.com
×
Related stories
Most recent Utah stories