Estimated read time: 2-3 minutes
This archived news story is available only for your personal, non-commercial use. Information in the story may be outdated or superseded by additional information. Reading or replaying the story in its archived form does not constitute a republication of the story.
AMERICAN FORK -- Tonight we begin a look back at the Top 10 Stories of 2009. The KSL News staff voted the terrible bus accident in October, which claimed the life of an instructor with the American Fork marching band, as the No. 10 story of the year.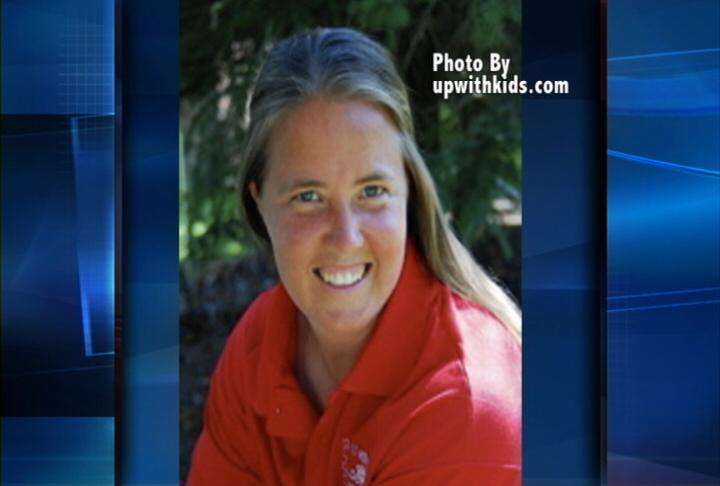 The American Fork High School marching band was returning home from a band competition in Pocatello, Idaho, when tragedy struck. Their charter bus rolled after the bus driver lost consciousness. Band instructor Heather Christensen was killed.
"I saw her stand up and jump for the wheel," recalled band member Hayley Lund. "Before I knew it, the bus was off the road, and we started bumping; and then we hit a really big bump and everyone went flying in their seats."
Christensen was called a hero by those on the bus for grabbing the steering wheel in an effort to regain control.
"It's just a pure blessing there weren't more kids severely damaged or killed," said John Miller, director of bands for American Fork High School.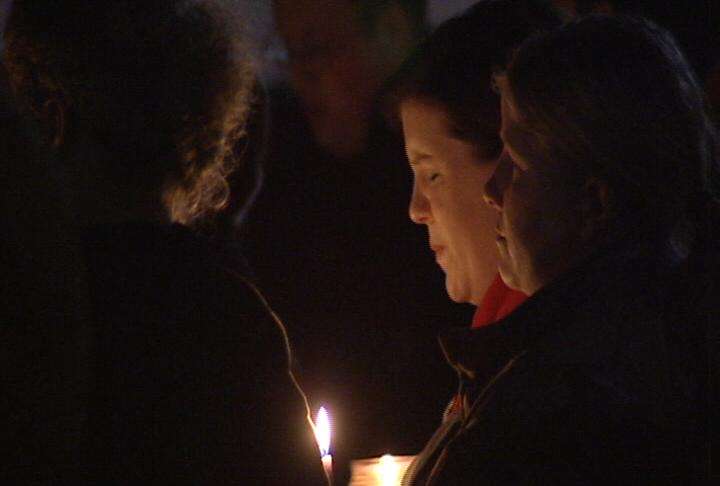 The next night, a candlelight vigil was held at the high school as students, parents, community members and Christensen's family came together to mourn her death.
Just three days after the accident, the band decided to continue on with a competition at BYU. They gave a very moving tribute to Christensen as part of its performance dedicated to war heroes.
"There's still a lot of tears with the students and myself as we remember Heather, and the things we are going to miss from Heather," Miller said.
The band won the competition that night. A few days later, band members gathered during Christensen's funeral and performed during the service.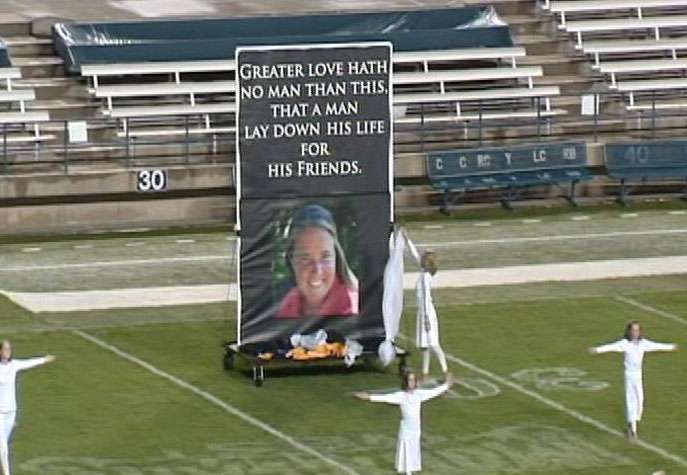 The marching band, with an outpouring of community support, was able to raise $250,000 in just days to travel to Indiana for a national competition in November. There, they again dedicated their performance to Heather Christensen's memory.
Earlier this month, prosecutors in Idaho announced they would not seek any criminal charges against the driver of the bus, who suffered the still unknown medical condition.
E-mail: spenrod@ksl.com
×
Related links
Most recent Utah stories