Estimated read time: 6-7 minutes
This archived news story is available only for your personal, non-commercial use. Information in the story may be outdated or superseded by additional information. Reading or replaying the story in its archived form does not constitute a republication of the story.
WEST JORDAN -- Police say a suicidal man shot his wife and two young children to death then killed himself Thursday night.
West Jordan police found the bodies of 36-year-old Justin Zachariah Matern; his estranged wife, 31-year-old Melissa Ann Matern; and their two sons, 6-year-old Gabriel and 4-year-old Raiden, around 8:45 p.m.
Neighbor recalls history of violence
On Friday, Justin Matern's neighbor spoke out, saying there was a history of domestic violence in the household.
Vicki Hansen lived next door to Justin Matern. She said Melissa Matern had told her Justin was violent toward her and the children and that she was leaving him. About three weeks ago, Justin told her he was suicidal.
"He just says it was not even worth living anymore. And I just told him, 'No. That's not the way to go.'"
Officers found bodies in Melissa Matern's apartment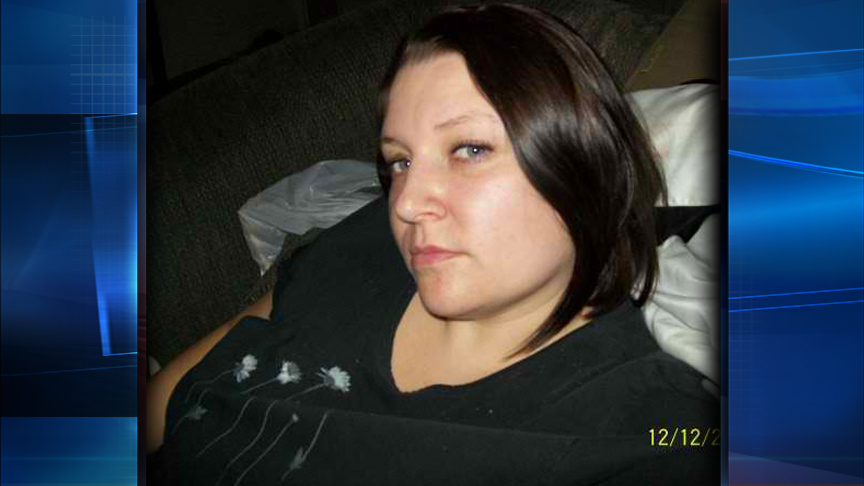 But that is the way Justin Matern went. Police said he shot his wife and children and then shot himself Thursday. Their bodies were found that night at the Willow Cove Apartment complex near 9300 South and Redwood Road.
"They were mostly in the front room area, so it wasn't throughout the house," Sanders said.
Melissa Matern and her two children only recently moved into the West Jordan apartment. Justin Matern was distraught over the separation and had expressed suicidal thoughts regarding the circumstance to others.
Justin Matern did not live at the apartment but went there with a gun Thursday night. Police said after he shot his wife and children, he sent text messages to friends and family saying he had killed his family and intended to kill himself. He then apparently carried out that threat.
Police had trouble finding the family
After the text messages were sent out, several people called police. No one who received the text messages, however, had an address for the family, Sanders said.
At first, officers searched in the Salt Lake City and Midvale areas. But then Sanders said an obscure note on an unrelated police report finally directed officers to West Jordan and the apartment where Melissa Matern and her children had been living for about six weeks.
Police said there's no indication of any domestic problems involving the couple in the past and Justin Matern had no protection order against him.
Officers arrived at the apartment to check on the family, but no one answered. The door was unlocked so they opened it and could see the bodies.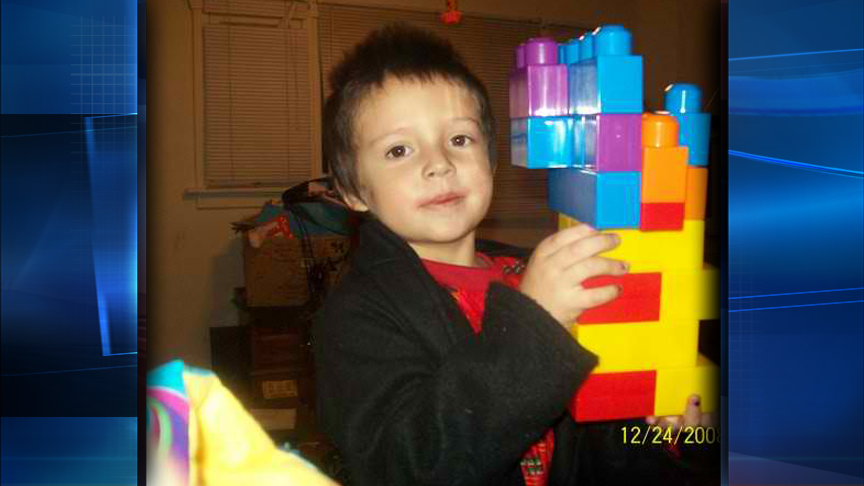 "Had the people that got the text messages not called police, we still might not know about this," Sanders said.
Officers then waited for a search warrant, which they got shortly after midnight.
"We need a warrant to get inside the home," Sanders said. "Just because there's dead bodies in there doesn't overcome the constitutional need to get a warrant."
West Jordan police said the scene found inside the apartment is one that is difficult for even some of the most experienced officers to see.
"It's certainly emotionally draining for them, and I commend them highly for their professionalism," Sanders said.
Justin Matern left suicide letter at work
After discovering the crime, police recovered a letter Justin Matern left at his work -- a tattoo shop in Salt Lake City.
His boss would not talk on camera, but told KSL News Matern left the letter and then texted someone around 7:30 Thursday night with instructions on how to find the letter. He said police took it before they were able to read it.
Justin Matern's boss said Matern was a good friend and a good guy who never had anything bad to say about anyone. He said Matern talked to him about marital problems, but he never indicated he was suicidal.
He last saw Matern around noon Thursday and he said if he had any clue this was going to happen, he would have intervened.
Willow Cove residents react to murders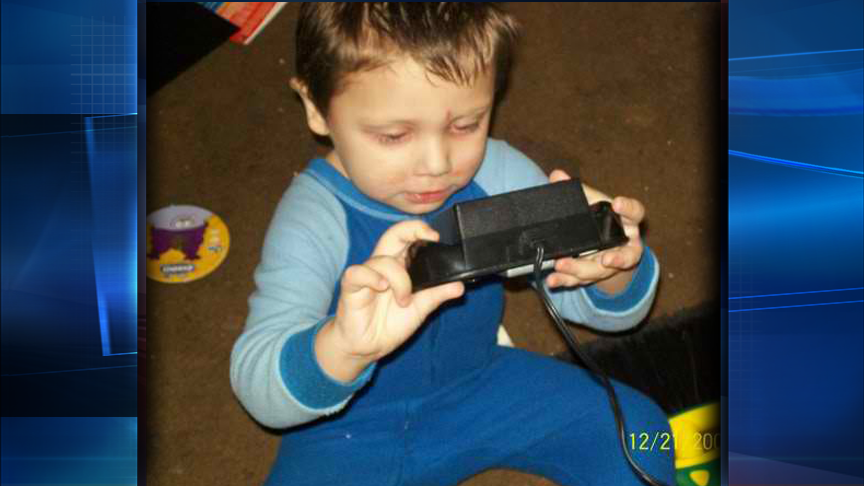 Sanders said no one in the complex reported hearing gun shots, but neighbors said it was a scary night as they hunkered down in their apartments, not knowing what was going on other then that four people were dead.
"I didn't want to be home alone somewhere we didn't know really what was going on," said Schelyce Brodale.
"Something else could have gone wrong, and there could have been stray bullets or anything like that," said Tia Hain.
Hain received a worried call from her mother-in-law last night asking if she was OK since she also has two young children at home.
The residents' fears turned into shock and sadness Friday morning as they learned what had happened.
"It's so close to Christmas, and that was someone's family. I just don't understand how you could do that to the people you supposedly love," said Hain.
How you can help the victims' families
KSL News spoke with Melissa Matern's brother Friday afternoon. He said the family was not quite ready to talk publicly about what happened yet.
Hansen said Justin leaves behind two teenage children from a previous marriage.
Now those family members are faced with the daunting task of planning four funerals before Christmas.
Melissa Matern's friends have set up a charity account to help her family pay for funeral expenses. If you'd like to help, you can donate to the "Melissa Matern Family Benefit" account at any Wells Fargo branch. (For questions, contact Shayla Stephensen at shayla_pew@hotmail.com)
------
Story compiled with information from Jennifer Stagg, Sandra Yi, Marc Giauque, Shara Park and Randall Jeppesen.
------
------
Ksl.com has not verified the accuracy of the information provided with respect to the account nor does ksl.com assure that the monies deposited to the account will be applied for the benefit of the persons named as beneficiaries. If you are considering a deposit to the account you should consult your own advisers and otherwise proceed at your own risk.
×
Photos
Related stories
Most recent Utah stories