Estimated read time: 3-4 minutes
This archived news story is available only for your personal, non-commercial use. Information in the story may be outdated or superseded by additional information. Reading or replaying the story in its archived form does not constitute a republication of the story.
SALT LAKE CITY -- Next month, a most unusual automobile auction will take place. If you're looking for something classic or exotic, you'll have a chance to bid on it.
It's a huge collection of vehicles owned by an alleged white-collar criminal who will soon go to trial in Utah.
Right now, the vehicles are stored in an old, narrow, brick warehouse in Salt Lake. It's a stunning sight at first: side by side, bumper to bumper, from one end of the building to the other; millions of dollars worth of vehicles.
Over the past year, the cars, trucks and bikes were confiscated by the U.S. Marshals Service.
"We regularly seize vehicles and properties, but this is by far the largest collection that we've ever seized," said Dan Juergens, Deputy U.S. Marshal for the Utah district.
When a federal criminal case involving stolen property is wrapped up, the ill-gotten items are sold at auction.
Rob Olson, owner of Erkelens & Olson Auctioneers in Salt Lake, has the contract to conduct the auctions for the U.S. Marshals Utah district. He said this will be the biggest vehicle collection he's ever had to auction, and he was astounded when he first saw it.
"We were like kids in a candy store," Olson said. "We would open up a storage door and couldn't believe what we saw in front of us. We'd put that door down and go to the next and say, 'Wow! It just gets better.'"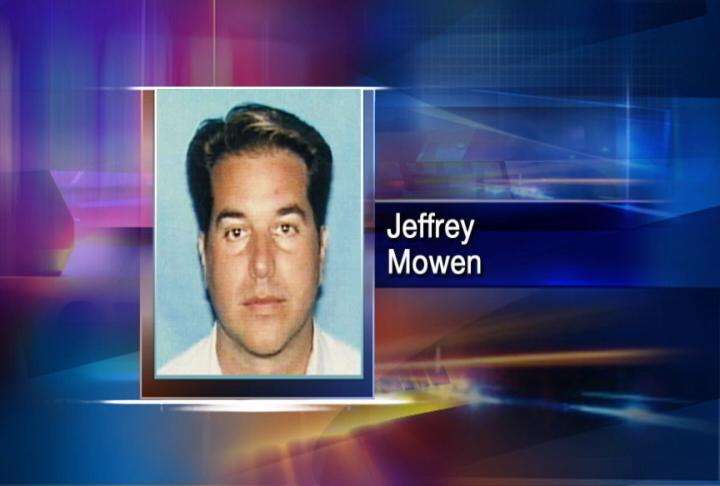 What makes this collection even more interesting is that all of the vehicles -- close to 300 in all -- is their connection to Mowen. He's facing charges in an alleged Ponzi scheme where hundreds of investors lost $18 million.
Prosecutors also charged Mowen with trying to get a fellow Davis County inmate to kill four people who were scheduled to testify against him. He pleaded not guilty in a hearing earlier this week.
Investigators located Mowen's vehicles all over Utah.
"We picked up vehicles from different mechanics shops that the individual dropped them off at; a lot of them from storage units; we actually went to residences of individuals that had given vehicles to. You name it, we found vehicles just about everywhere you can think of," Juergens said.
Mercedes, Bentley, Desoto: classic, collectors and exotics make up this collection.
"I'm a third-generation auctioneer," Olson said. "This is the nicest collection I've ever seen -- ever."
Two auctions are planned to sell all of the vehicles: one on Jan. 7, and the other on Jan. 21. The location is still to be determined.
Hundreds of people are expected to make bids on all the items. Olson expects every vehicle to sell. The auction should bring in several million dollars, which will be returned to Mowen's investors.
For a look at all the vehicles up for auction, click on the links below:
E-mail: kmccord@ksl.com
×
Photos
Related links
Related stories
Most recent Utah stories