Estimated read time: 2-3 minutes
This archived news story is available only for your personal, non-commercial use. Information in the story may be outdated or superseded by additional information. Reading or replaying the story in its archived form does not constitute a republication of the story.
SYRACUSE -- Police in Syracuse have arrested a young man for stealing from cars and stashing the goods in a vacant home that his parents were planning to buy. The parents were concerned about the neighborhood break-ins, but they never thought the culprit would be their own son.
Twenty-year-old Austin Arnold admitted to breaking into 50 cars and stealing thousands of dollars worth of electronics and guns.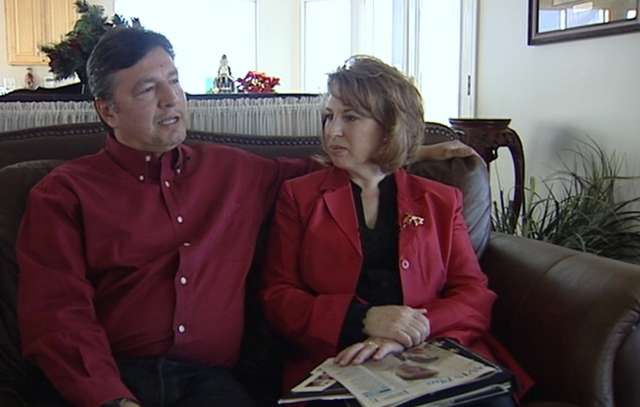 "He's been without a job for the past year, and he's kind of looking for a way to make a little money," said Syracuse police Sgt. Heath Rogers.
A neighbor called police on Sunday, Dec. 6, reporting a suspicious person.
"He looked over and noticed there was a guy in all black, wearing a ski mask, and was looking in the window, trying to figure out a way to get in," said neighbor Chris Sarvello.
Police used a K-9 unit to track the suspect's scent to a vacant home. The thief wasn't there, but officers found iPods, computers, GPS systems and firearms in the attic. The next day, an anonymous caller led them to Austin.
"It was quite disheartening to find out he had been involved in this, and that it was in fact him," said Vic Arnold, Austin's father.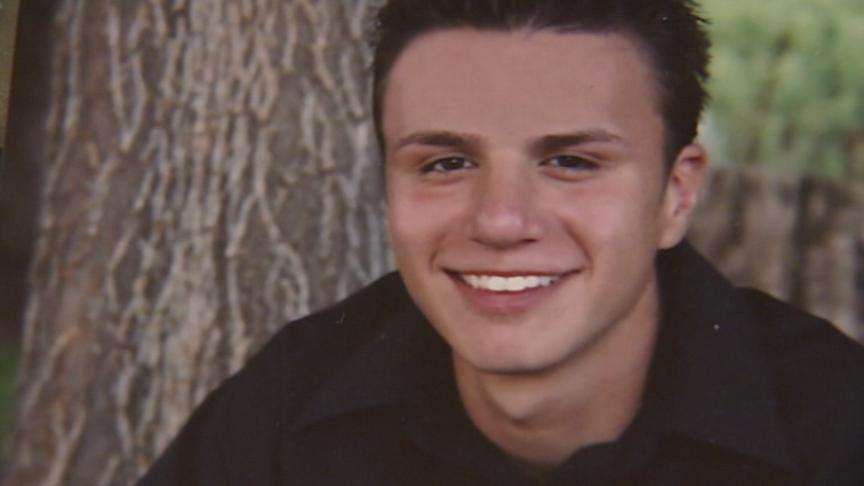 He and his wife, Laura Arnold, were concerned about the neighborhood burglar too, even moving their car inside. They just didn't know who they were dealing with: their own son.
Turns out, Vic and Laura were about to move into the home where Austin had stashed the property.
"This has sobered him to see: 'Yeah, I guess I do need help," Vic Arnold said.
His parents hope Austin will get back on his bipolar medication; it's an illness they believe pushed him to do this.
"When they have a manic episode, [they show] more risky behavior, doing things they normally wouldn't do," Vic Arnold said.
"Their values change quite a bit," Laura Arnold explained. "And they are not the same kind of people they grew up to be."
Before Austin's diagnosis nearly two years ago, he was an Eagle Scout and involved in church service projects. His parents say this definitely serves as a wake-up call.
Austin was booked on nine counts of vehicle burglary and firearms theft. Police say they've returned most of the stolen items, but they're still trying to locate some owners.
E-mail: ngonzales@ksl.com
×
Most recent Utah stories