Estimated read time: 1-2 minutes
This archived news story is available only for your personal, non-commercial use. Information in the story may be outdated or superseded by additional information. Reading or replaying the story in its archived form does not constitute a republication of the story.
SALT LAKE CITY -- Thousands of motorists using Interstate 15 this weekend are being encouraged to take alternate routes at the north end of the Salt Lake Valley, due to a bridge demolition project.
"Yeah, I would say give yourself more time," said Scott Thompson, spokesman for the Utah Department of Transportation. "Tonight might be a good night if you've never been on FrontRunner. If you're coming from Davis or Ogden, take FrontRunner down."
The bridge project in question is the one at Highway 89 and I-15 near the Davis County line. A new bridge is in place, but now crews are demolishing the old bridge as part of the Expresslinks project -- in which UDOT is expanding express lanes through North Salt Lake and Davis County.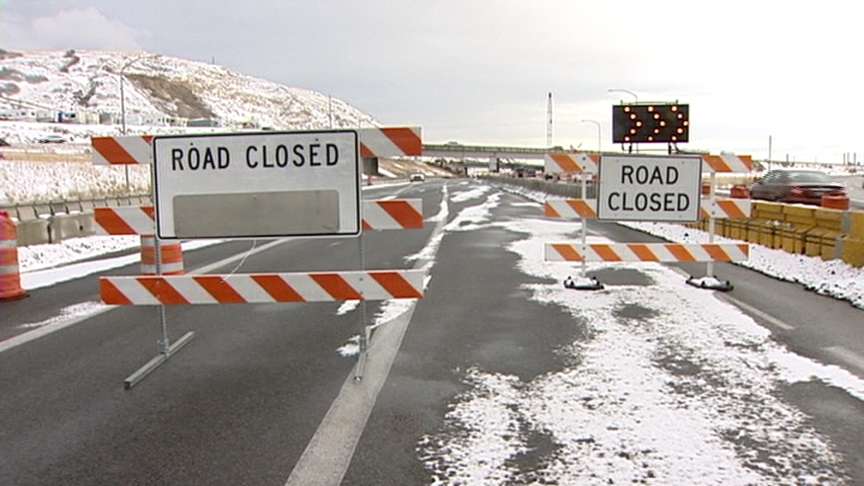 Because of that demolition, both lanes of I-15 are currently closed.
"The timing may not have been perfect this weekend, but we needed to do it now to keep the project on schedule on to the first of the year. Unfortunately we had to do it this weekend," said Thompson.
UDOT is suggesting drivers take FrontRunner commuter rail or use Beck Street, Legacy Highway or Interstate 215 to get around the mess. In the meantime, Thompson said the northbound lane is expected to open sometime Saturday evening.
Between message boards and an announcement at Saturday's Jazz game, motorists will be updated about the project.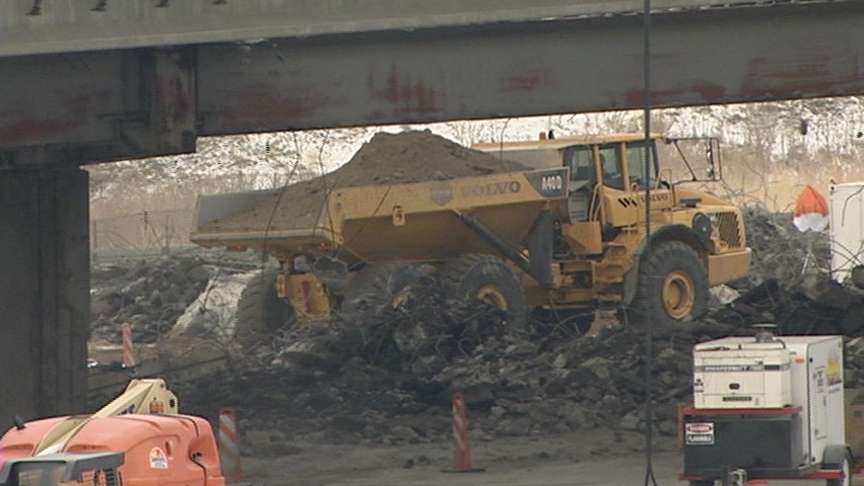 Thompson said, "As I understand it, we've coordinated things with EnergySolutions Arena to make an announcement that northbound traffic will be open during the Jazz game at some point tonight, so people can get out and get home."
Southbound I-15 will open up again Sunday evening, and UDOT expects to have the project wrapped up before Monday morning's commute.
E-mail: jdaley@ksl.com
×
Related stories
Most recent Utah stories