Estimated read time: 2-3 minutes
This archived news story is available only for your personal, non-commercial use. Information in the story may be outdated or superseded by additional information. Reading or replaying the story in its archived form does not constitute a republication of the story.
SALT LAKE CITY -- It's the hottest ticket in town: singer/songwriter Natalie Cole and acclaimed author David McCullough performing with the Mormon Tabernacle Choir. By the time the weekend is over, 84,000 people will have seen their performances.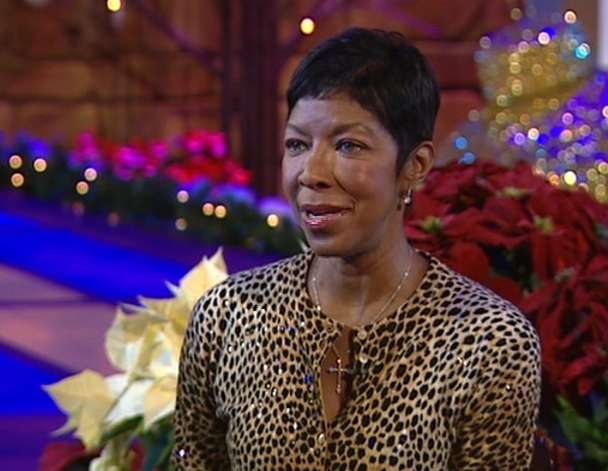 Called "The Wondrous Gift of Christmas", the Mormon Tabernacle Choir again ushers in the holiday season -- and with eight Grammy Awards, Natalie Cole is part of that gift. She performs with two-time Pulitzer Prize winning author David McCullough.
"The fact that we're here to honor our Lord, Jesus Christ; He will be definitely honored. I'm sure that He's already pleased," Cole says. "And it's so nice when you take the 'I' out of it and make it a team effort, and that's really what this is about."
Famed singer Nat King Cole's "The Christmas Song" remains a favorite. His daughter loves this time of year because of him.
"He was glad to be home. It was one of the most, probably the most memorable times every year for us, for many years," Cole says.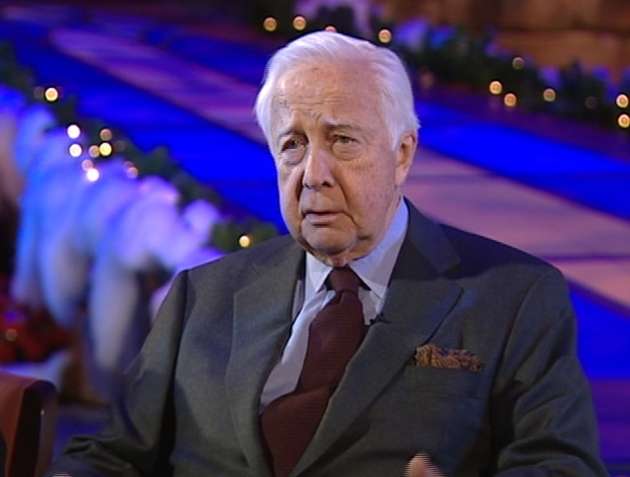 McCullough's best-selling books "1776" and "John Adams" have intrigued readers of several generations. This concert, he says, is a chance to express something he cares about deeply.
"History should not be ever perceived as just about politics and the military," McCullough says. "To leave out music, art, literature, architecture, the dance, poetry, drama is to leave out a lot of the soul of the human history."
Both McCullough and Cole met The Church of Jesus Christ of Latter-day Saints' First Presidency Friday morning. Afterward, Cole sang for their secretaries.
Cole and McCullough were very complimentary about the professionalism of the other 'volunteer' performers.
There are no tickets available for Friday or Saturday's concerts, but Cole and McCullough will appear on Sunday morning's broadcast of "Music and the Spoken Word". You can see that on KSL Channel 5 at 9:30 a.m.
E-mail: cmikita@ksl.com
×
Photos
Related links
Most recent Utah stories