Estimated read time: 3-4 minutes
This archived news story is available only for your personal, non-commercial use. Information in the story may be outdated or superseded by additional information. Reading or replaying the story in its archived form does not constitute a republication of the story.
WEST VALLEY CITY -- Five days after a West Valley City woman disappeared, her father has now come to Utah. He's pleading for the safe return of his daughter: 28-year-old Susan Powell.
Charles Cox is frustrated and heartbroken over Susan's disappearance. He flew in to Salt Lake City Friday night from his home in Washington to meet with police and all of Susan's friends who are praying for her safe return.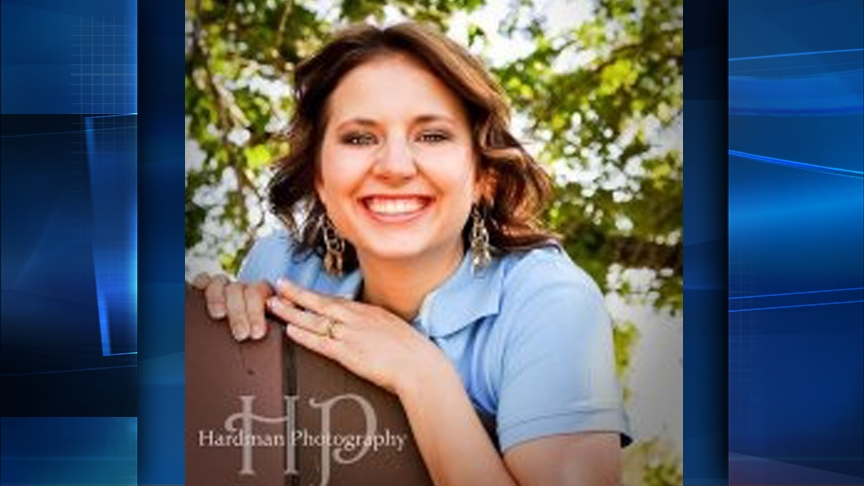 "It's tough. You don't know," Cox says. "They're grown, married; they're on their own, but it's still your daughter."
He says he's on an emotional rollercoaster. At first he was told police were searching for his daughter and her entire family. But on Tuesday, her husband, Josh Powell, reappeared with the couple's two children. Susan, however, is still missing.
"It's almost five days now, and it's cold. So if she's outside, her time is either running out or has," Cox says.
Josh told police Susan went to bed Sunday night, and he took their two young boys -- ages 1 and 4 -- camping in Utah's West Desert along the Pony Express trail, in an area called Simpson Springs.
West Valley officers say they scoured the area and found no trace of Josh's campsite, but doesn't mean he wasn't.
"What we were doing yesterday was attempting to verify where he told us he went camping, to make sure what he is saying to us is accurate," says Capt. Tom McLachlan, with the West Valley City Police Department. "Unfortunately there has been a snow storm out there between then and now, and so any physical trace has been covered by snow, and we have not been able to locate anything."
McLachlan says the area where Josh claims he camped the night Susan disappeared is a very remote, very desolate location. He says police did use dogs to search the area, but said there was no sign of Susan.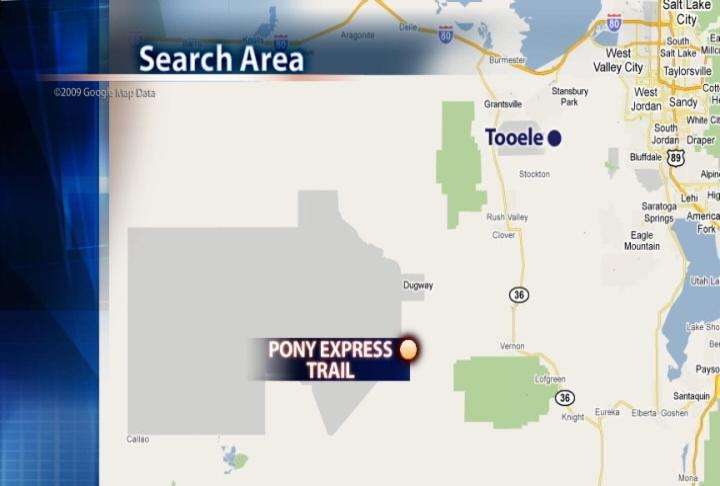 At a candlelight vigil friends organized for Susan Thursday night, Josh refused to answer questions about his wife. Police say he has given them little information about Susan's disappearance.
The couple has only one vehicle, which Josh says he took. Susan left her cell phone and purse at home.
"Is he a suspect? No. He's not a suspect," McLachlan says. "Is he a person of interest? We have many people we are interested in. We do hope to and intend to re-interview him again."
In addition to another police interview, police told KSL News they also have an interest in looking at interviews Josh did with several media outlets on Thursday.
In addition, police are still in the process of interviewing Susan's family, friends and neighbors. Detectives say those interviews with neighbors have yielded talk of arguments between Josh and Susan. Still, they said police have never responded to the home on domestic violence calls.
Meanwhile, Susan's father is trying not to believe his son-in-law harmed his daughter. But with every day that passes, his suspicions and fears grow.
"I can't give up hope," he says.
Cox says Josh and Susan have been married for eight years, and while they've had their ups and downs, he says he thought things were going well between them. He says he hasn't been able to speak in detail with Josh about Susan or his camping trip.
Cox also wants to thank everyone who has helped search for Susan.
If you have any information about Susan Powell, you're asked to contact the West Valley City Police Department at 801-840-4000.
------
Story compiled with contributions from Jennifer Stagg, Shara Park and Andrew Adams.
×
Related stories
Most recent Utah stories