Estimated read time: 2-3 minutes
This archived news story is available only for your personal, non-commercial use. Information in the story may be outdated or superseded by additional information. Reading or replaying the story in its archived form does not constitute a republication of the story.
SOUTH SALT LAKE -- One of two bikes stolen from a victim of the Trolley Square shootings has been recovered. That's thanks to the hard work of the Salt Lake County Sheriff's Office, which tracked down the bike at a local pawn shop.
Carolyn Tuft has fond memories of picking out bikes with her daughters, Kate and Kirsten.
"I can still see the smile on her face, because none of us had been on a bike in a long time," Tuft said.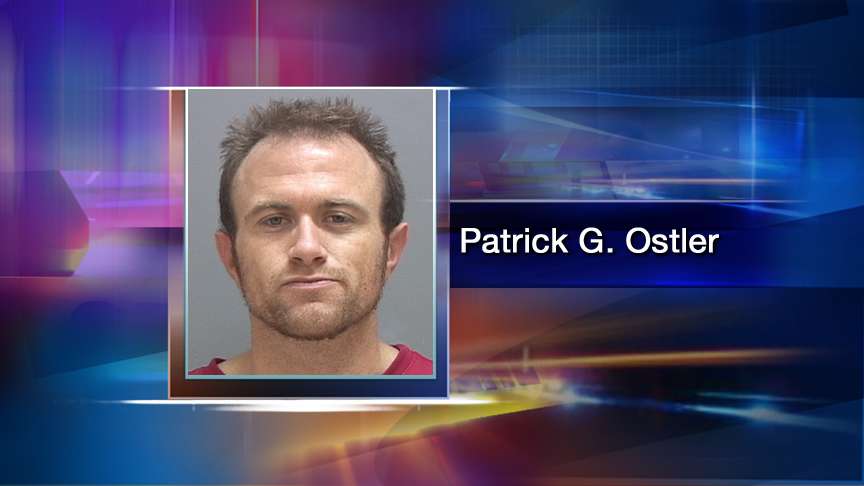 Less than two years later, Kirsten was killed in the Trolley Square shootings; Tuft was seriously injured.
She started riding her bike for physical therapy, and Kirsten's when she wanted to feel close to her. But in early November of this year, the bikes were stolen.
Then, just before Thanksgiving, a call: Kirsten's bike was found.
"The minute I hung up with the police, I looked at her picture and said, 'Kirsten, they found your bike.' I wanted to hug her so bad," Carolyn said.
The bike was at a South Salt Lake pawn shop. The Salt Lake County Sheriff's Office says the owner was holding the bike, as required by law so investigators can check for stolen items.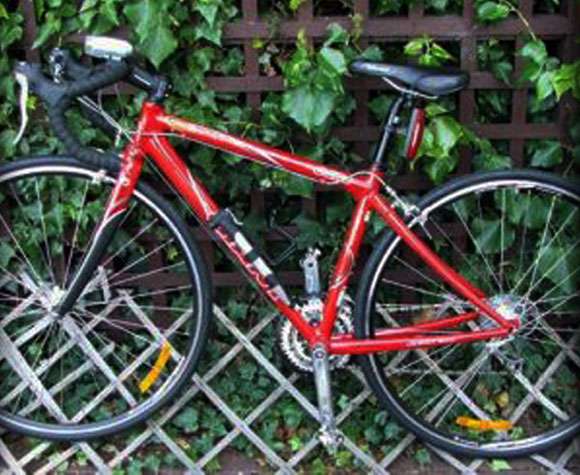 Deputies say Patrick Ostler was caught on video turning it in for cash.
"I suspect he's been doing this for quite some time," said Lt. Don Hutson, spokesman for the Salt Lake County Sheriff's Office.
Investigators are filing charges against Ostler for possession of stolen merchandise. They say more charges are possible, but they haven't been able to find him yet.
"If we could get some cooperation and find him, we'd like to bring him to justice," Hutson said.
Carolyn hopes Ostler's arrest will lead to the recovery of her bike, as well as other people's bikes. But she's thrilled knowing she'll soon be riding again on the one that belonged to her daughter.
"Having Kirsten's bike back, I can't explain how that helps me -- because I can't replace that monetarily," Tuft said.
If you have any information on Patrick Ostler, or have information on where Tuft's red Giant TR 2 bike is, contact the Salt Lake County Sheriff's Office at 801-743-7000.
E-mail: sdallof@ksl.com
×
Related stories
Most recent Utah stories