Estimated read time: 2-3 minutes
This archived news story is available only for your personal, non-commercial use. Information in the story may be outdated or superseded by additional information. Reading or replaying the story in its archived form does not constitute a republication of the story.
PAYSON -- A grandmother doing some Christmas shopping met a real-life Grinch who stole a present right out of her shopping cart. The woman had already paid for a Nintendo Wii game system and was still inside the store when the thief took off with it.
Rae Lou Elsberry met another customer in the electronics department in a Walmart store in Payson last Tuesday. She said he was very helpful. She said, "When I went to get the Wii, he was making suggestions, and he told the salesperson I didn't know anything about it."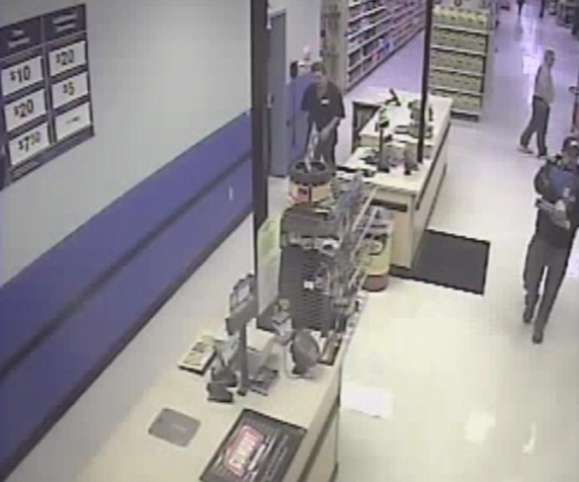 The Wii was taken out of a locked case, and she was required to pay for it in the electronics department. After paying for the game system, she continued shopping. Not long after that, she ran into the same friendly man in the grocery area. She said, "He was very friendly, followed me around, helping me to get items off the shelves."
Suddenly the man distracted her and as she looked away, he grabbed the Wii and ran off out of the store. "People who are friendly aren't always your friend," she said.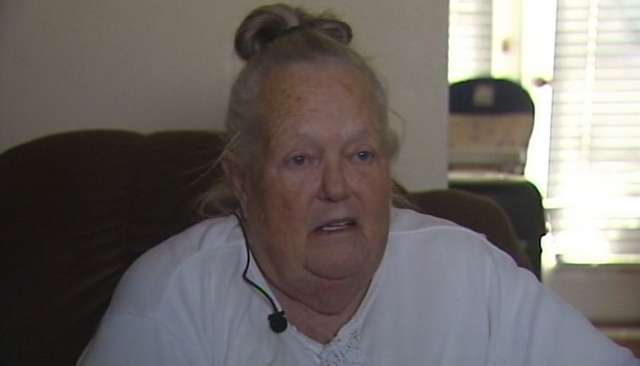 The man in his 20s was captured by surveillance cameras as he left. Payson police Lt. Bill Wright said, "My opinion is he is a coward."
Payson police say they are eager to arrest the man and warn shoppers to be wary of extra friendly shoppers. "We would encourage people who are shopping to be on the lookout for individuals who are acting suspicious, trying to gain their confidence, by being a little too friendly," Wright said. "Of course, we don't want people to be rude to those who are friendly to us, but be on your guard and be aware those things do happen."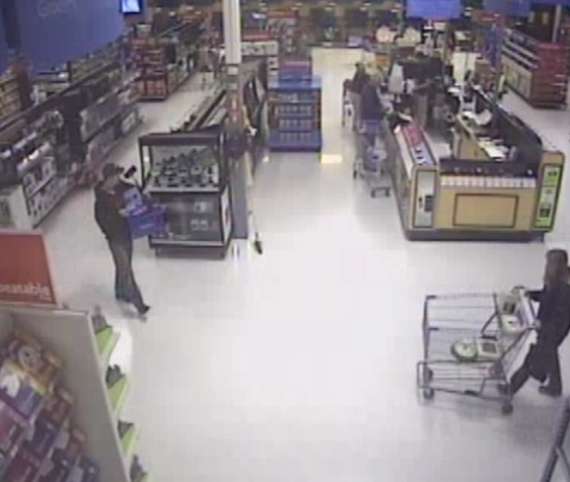 Elsberry said she learned to be more cautious while shopping and believed the man was only after the Wii. She said, "He was stalking me, and if I wouldn't have been friendly, he would have taken it anyway. He may have knocked me down, who knows."
Walmart has agreed to give Elsberry another Wii to replace the one she had already paid for. If you have information on the thief, you can contact Payson police at 801-465-5240.
E-mail: spenrod@ksl.com
×
Most recent Utah stories