Estimated read time: 2-3 minutes
This archived news story is available only for your personal, non-commercial use. Information in the story may be outdated or superseded by additional information. Reading or replaying the story in its archived form does not constitute a republication of the story.
STANSBURY PARK -- Hundreds gathered at a memorial service Saturday for the man who lost his life in Nutty Putty Cave earlier this week.
John Jones, 26, died Tuesday night after being stuck in the cave for nearly 28 hours. Although his body will remain in the cave, family and friends came together in Stansbury Park to remember him.
A line of more than 100 people stretched outside the LDS stake center. Many of those people were rescuers who tried to get Jones out.
During the service, his family couldn't thank them enough for their efforts.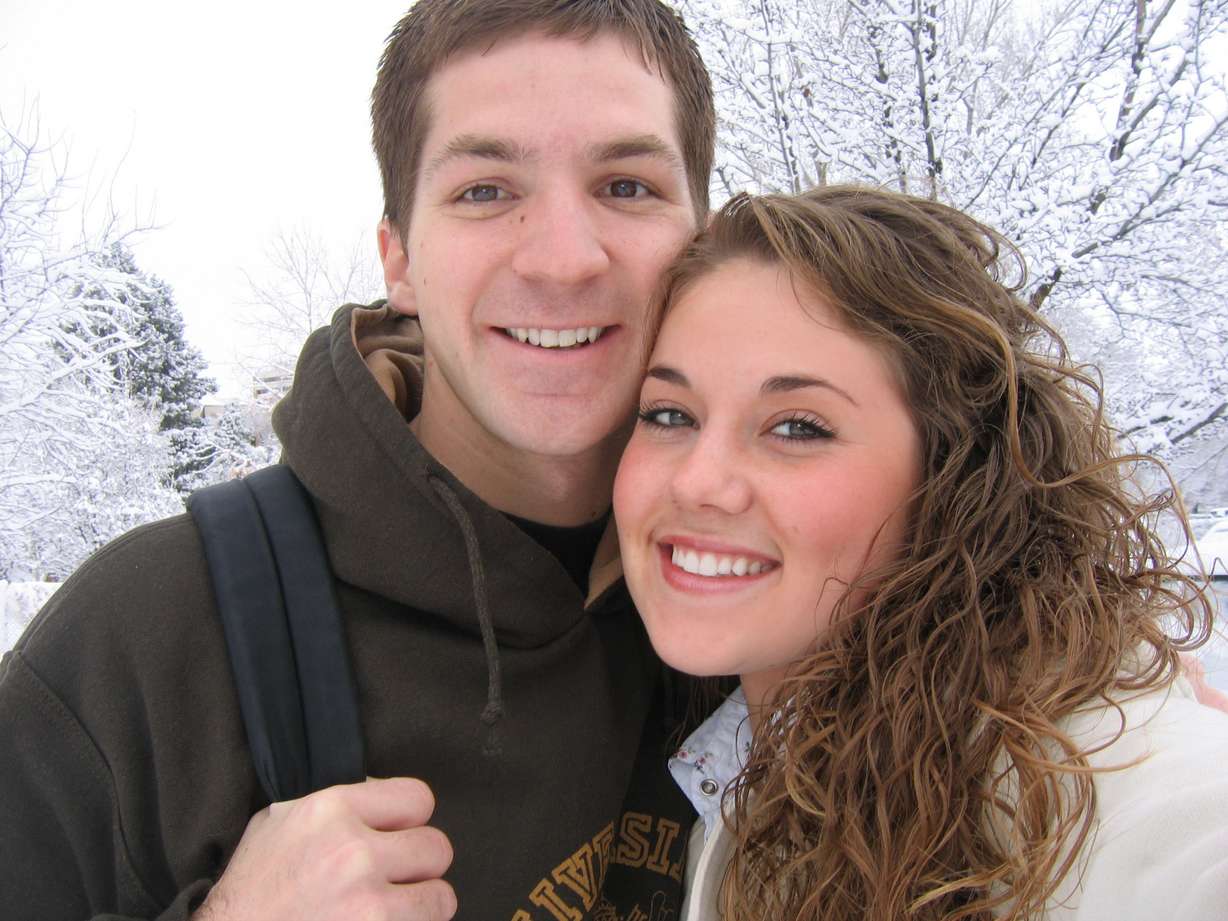 Jones probably knew a lot of people loved him, but the crowd that gathered Saturday was something not even the Stansbury Park LDS Stake Center has ever seen before.
"That's the biggest one I've ever had," said Dan Hunter, the Jones' family bishop.
Hunter spoke for the Jones family. He said with everything they've been through the past few days, it's amazing they're still going.
"They're very strong. They're very centered in their core values and they're a very strong testimony of the gospel," said Hunter.
Many of those in attendance didn't know Jones well, but knew his family. "They're one of the best families you could ever know," said T.J. Dick, a family friend.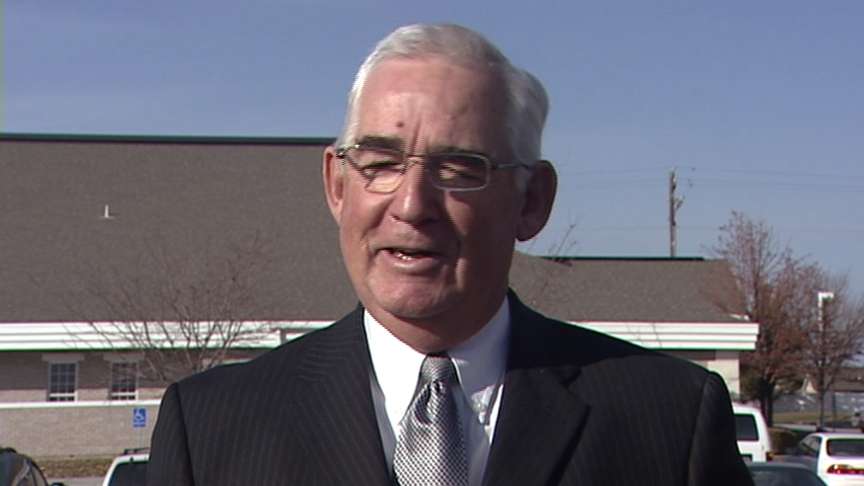 Others like Von and Donna Stocking just had to be there. Their son was in the cave with Jones when he got stuck. In fact, the Stockings said their son stayed with Jones while others went for help.
"What was significant to him after a trying hour, there was John was still thinking of him and thanked him personally as he left to let the search and rescue people in," said Von.
Stocking said that alone showed Jones' character.
"He was obviously the kind of young man who understands that somebody was doing him a big favor," he said.
But the biggest favor, the family said, was what rescue workers tried to do for their son. Lots of rescuers were at the service -- letting the family know brave Jones was.
"If you could've been in the service, you could've found out they all shared their testimony as to what John went through in that cave, and how they felt peace in their lives because of the things they know," said Hunter.
Jones leaves behind his wife, Emily, and their 14-month-old daughter. They also recently found out Emily is expecting their second child in June.
E-mail: acabrero@ksl.com
×
Related stories
Most recent Utah stories