Estimated read time: 3-4 minutes
This archived news story is available only for your personal, non-commercial use. Information in the story may be outdated or superseded by additional information. Reading or replaying the story in its archived form does not constitute a republication of the story.
SALT LAKE CITY -- No charges will be filed against an off-duty Salt Lake County sheriff's deputy who shot and wounded a man during an argument on Sept. 19.
The Salt Lake County District Attorney's Office has finished its investigation into the incident, and it found the use of deadly force was justified because the deputy was protecting his brother.
Salt Lake County District Attorney Lohra Miller said Deputy Rudy Chacon, 33, tried to de-escalate the situation. He tried to assist the security guards. He tried to avoid the melee that erupted.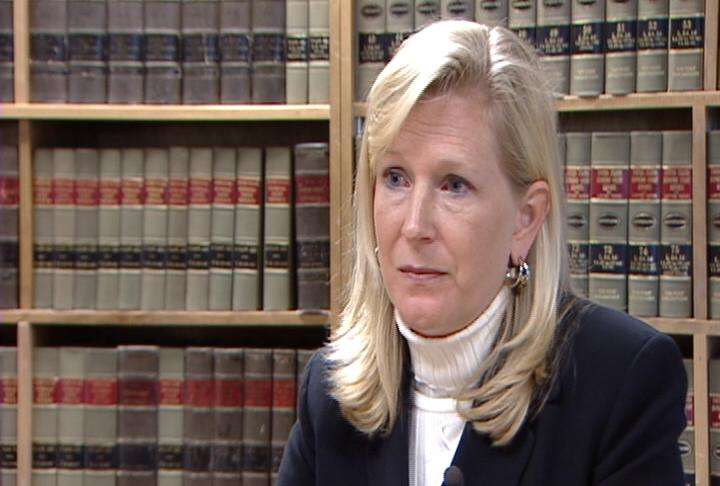 The fight began when J.J. Pikula's friend made unwelcome advances toward a woman who was with the deputy.
The report said a security guard tried to move Pikula and even kick him out of the club.
Miller said, "As they were removing him, he broke from security, ran over to where Deputy Chacon's brother was, slammed him up against the wall and actually had him down on the ground motionless where Mr. Pikula was just pummeling his face."
She said Deputy Chacon drew his weapon and fired to save his brother's life.
She said, "We reviewed it as if he were a citizen and believed that based upon the information we had that his brother was facing death or serious bodily injury at Mr. Pikula's hands."
She said numerous witnesses support the story; so did forensic evidence, including the gunshot wound.
Miller explained, "The angle of the shot was very consistent with Deputy Chacon's statement of the evidence."
Prosecutors said the deputy admitted he had been drinking. Authorities did a blood draw, but not right away. Miller said Chacon's blood alcohol was very low; although she refused to disclose an actual blood alcohol content. She said based on the deputy's actions and witness statements, prosecutors determined he was not impaired.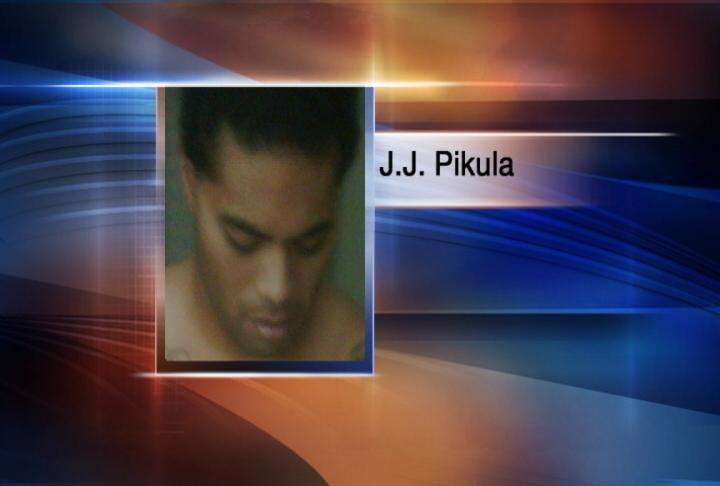 Prosecutors have not yet released the surveillance video, saying it is evidence in another case related to the incident. But civil rights attorney Brian Barnard told KSL he disagrees.
"Why isn't this information being released in this case? Because he's a deputy sheriff? Because he's a friend of Lohra millers? Why isn't this information being made public?" Barnard asked.
He said an ordinary person who fired a gun in a crowded club wouldn't be given the same confidentiality.
"For the city police to hid this information, for the county attorney to hide this information; it's simply dishonest," Barnard said.
Barnard also said it is illegal for anyone, even law enforcement officers, to carry firearms if their blood-alcohol level is above .08. And without the reports being made public, he said there's no way of knowing what the deputy's level was.
Pikula's attorney, Alan Mortensen, is out of town. Over the phone, he told KSL he still had to review the report. He said the witnesses he's talked to tell a very different story. He said his job was to make sure a proper investigation was done.
As for Deputy Chacon, the Salt Lake County Sheriff's Office said he could go back to work.
The sheriff's office says there is an administrative review to determine if any policies need to be changed.
------
Story compiled with contributions from Sandara Yi and Jennifer Stagg.
×
Related stories
Most recent Utah stories