Estimated read time: 2-3 minutes
This archived news story is available only for your personal, non-commercial use. Information in the story may be outdated or superseded by additional information. Reading or replaying the story in its archived form does not constitute a republication of the story.
SALT LAKE CITY -- The progress of the health care bill in Congress has Utah's senators frustrated; both are firmly opposed to the current version.
The Senate debate over the bill is expected to heat up next week. And while Sen. Orrin Hatch was home for a few days, he met with a string of Utahns who want his ear on the issue.
On Thursday, Hatch received a heartfelt plea from Utah heart transplant recipient Paul Cardal to support a bill that expands coverage to people born with heart problems. Some patients go their entire lives with medical bills as crippling as their health concerns.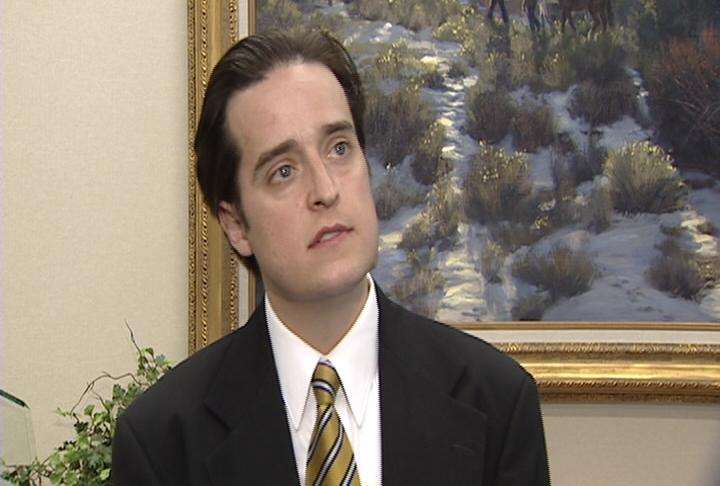 "If there is chronic illness, and it's growing, and more and more people are surviving, we need to know how to best handle those situations and treat those people," Cardall said.
Congenital heart disease is addressed in a separate bill, but Cardall took the opportunity to address the need.
Hatch said Cardall puts a face on that issue, and that pinpoints one problem with the House version of health care reform: it doesn't put people first, he said.
Both Hatch and Sen. Bennett say the expense, intrusiveness and divisiveness of the bill are dividing Democrats. Hatch says Republicans are simply left in the cold.
"It's frustrating to see that they don't care about working with bi-partisan consensus," he says. "They actually think they can roll over the American people with this, and the whole purpose is to get us to what they call a single-payer system."
For one thing, a Senate fight is looming over abortion. Key Senate Democrats want airtight language, blocking federal funding for the procedure. Not to mention the larger sticking points with the House bill: The cost, the impact on Medicare and lack of tort reform.
Earlier this week, Sen. Robert Bennett also voiced doubt about an end-of-the-year finish for health care reform.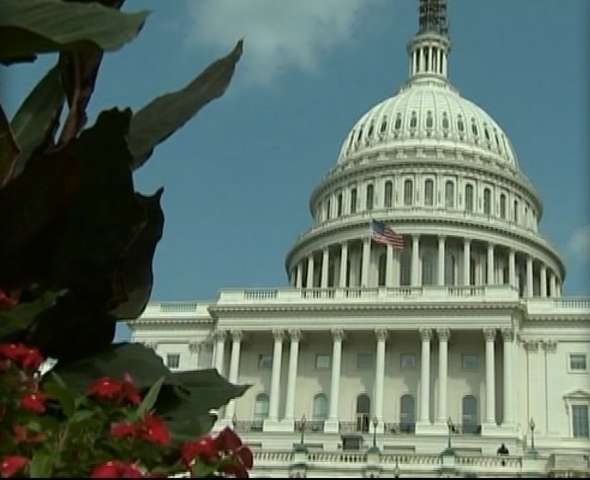 He said, "We Republicans would be happy to talk to them about changes, but the changes better be dramatic ones because the way it looks now, I don't think it can be fixed."
Democrats have some powerful support. Former President Bill Clinton made a rare trip to Capitol Hill, warning lawmakers the "worst thing to do is nothing."
"Whatever their differences are," Clinton said, "I just urge them to resolve their differences and pass a bill."
Senate Majority leader Harry Reid is expected to unveil the Senate health reform bill early next week. Hatch says he's hearing bits and pieces about the cost that are "mind boggling."
Hatch says, "You can bet your bottom dollar it's going to be $1.8 [trillion] to $2.4 trillion, on top of the $2.4 trillion we're already spending. Why would we do that?"
Hatch is among those who believe health care reform is being rushed. This week, though, former President Clinton was a cheerleader for passing it, calling this a "once in a lifetime opportunity."
E-mail: rpiatt@ksl.com
×
Most recent Utah stories