This archived news story is available only for your personal, non-commercial use. Information in the story may be outdated or superseded by additional information. Reading or replaying the story in its archived form does not constitute a republication of the story.
SALT LAKE CITY -- The man accused of attacking his ex-wife at her workplace in September appeared in court Thursday to waive his right to a preliminary hearing.
Dressed in prison scrubs and wearing handcuffs shackled to his waist, Charles Gordon told the judge his decision. His ex-wife was in the courtroom, prepared to testify about the attack.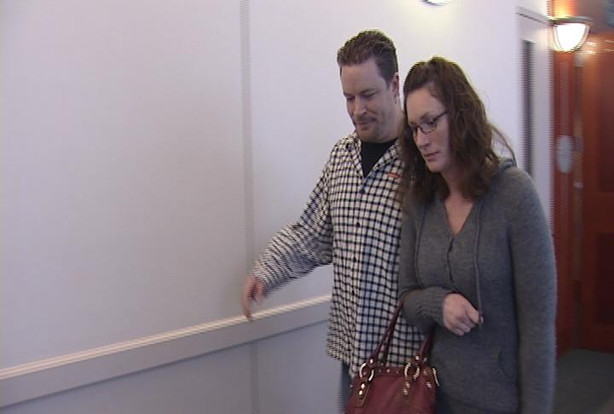 "I think everybody is really proud of her for being her and for standing up to someone who's alleged to have committed that conduct," said prosecutor Greg Ferbrache. "It's certainly not easy."
Back on Sept. 8, police say 35-year-old Gordon rammed her car with his outside Discover Card Financial Services 2500 S. 4085 West in West Valley City. When she ran toward the building Gordon, who was intoxicated, allegedly tackled her and began beating her. Investigators said he also strangled her.
Co-workers and security guards helped her escape, however, her injuries were so severe she needed surgery.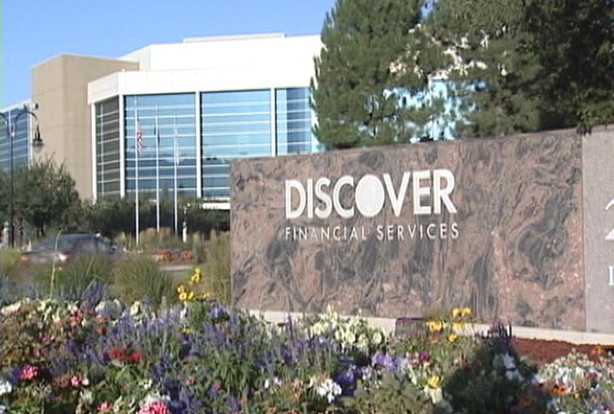 The prosecution said they offered Gordon a plea deal. They declined to detail the full offer, but say he would plead guilty to one first-degree felony and two second-degree felonies.
Gordon's attorney had no comment on Thursday's hearing.
A district court arraignment is scheduled for Nov. 30. Gordon will then choose if he wants to enter into a plea bargain or continue on to trial.
E-mail: sdallof@ksl.com
×
Related Stories