Estimated read time: 2-3 minutes
This archived news story is available only for your personal, non-commercial use. Information in the story may be outdated or superseded by additional information. Reading or replaying the story in its archived form does not constitute a republication of the story.
SALT LAKE CITY -- The Transportation Security Administration has released the incident reports employees submitted after a Utah congressman refused a full-body scan at Salt Lake International Airport. The reports detail Rep. Jason Chaffetz's frustration and how workers responded.
KSL News put in a Freedom of Information Act request when the incident first happened back in September. On Thursday, we finally received the reports that detail what was said.
Video of the incident shows TSA employees giving Chaffetz a full pat down. Until now, we didn't really know what led up to that point.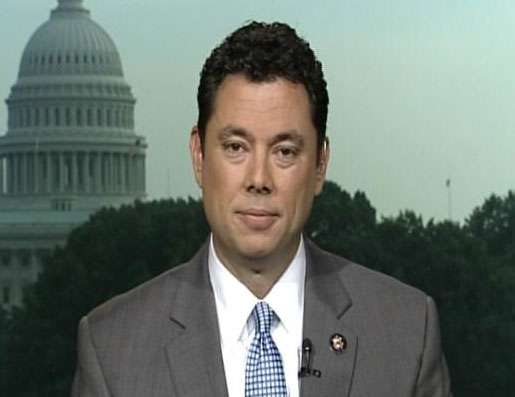 In an incident report, one worker writes that Chaffetz was called to go through the body scan line because it was open.
Then, pointing at the other line, Chaffetz said, "I don't want to. I want to go through here."
The unnamed employees told him, "We could give you a pat down instead of the machine."
Chaffetz, again pointing at the other line, replied, "No, I want to go through there."
"They did not make it optional, and when I told them I didn't want to do it, they started treating me as though I was some sort of criminal or something, giving me the third-degree," Chaffetz said in an interview with KSL News in September.
That same employee wrote that he did not single Chaffetz out, stating, "I didn't know who he was, nor would it have mattered. He was a passenger."
According to the reports, Chaffetz confronted a supervisor before the pat down.
He asked, "Do you know who I am?"
When the supervisor said no, Chaffetz replied, "I'm Congressman Chaffetz, and I'm the one trying to get rid of that machine."
After the pat down, Chaffetz asked, "Will you give them this card?"
The supervisor then said, "They know who you are."
"At that point, yeah, I said 'BS,' and kind of spelled it out. And, uh, I was frustrated," Chaffetz said.
When the supervisor laughed, Chaffetz said, "Is this funny to you?"
The supervisor replied, "No, it's just the way you're acting."
"We spoke to Chaffetz again on the phone Thursday. He said he felt vindicated by the reports and that he wants to move on to more important issues like killing the current health care reform bill.
E-mail: ngonzales@ksl.com
×
Related links
Related stories
Most recent Utah stories