Estimated read time: 2-3 minutes
This archived news story is available only for your personal, non-commercial use. Information in the story may be outdated or superseded by additional information. Reading or replaying the story in its archived form does not constitute a republication of the story.
SALT LAKE CITY -- Salt Lake City voters may be on the verge of saying 'yes' to paying for a new public safety building.
That's according to a new poll about the $125 million bond, which is up for a vote next Tuesday. Is this the year for a new public safety building?
The old public safety building has been an issue for years. Bad plumbing, unpredictable elevators and cramped quarters are well documented.
Still, support for a $125 million bond to pay for a new building is mixed.
Pete Huddleston supports Proposition 1. "They've been in the building for a long time, and it's old and rundown. I think it would be good for everyone," he says.
Jim Webster is on the other side of the bench. "I haven't found anyone who's going to vote for it in the people who I've talked to," he says.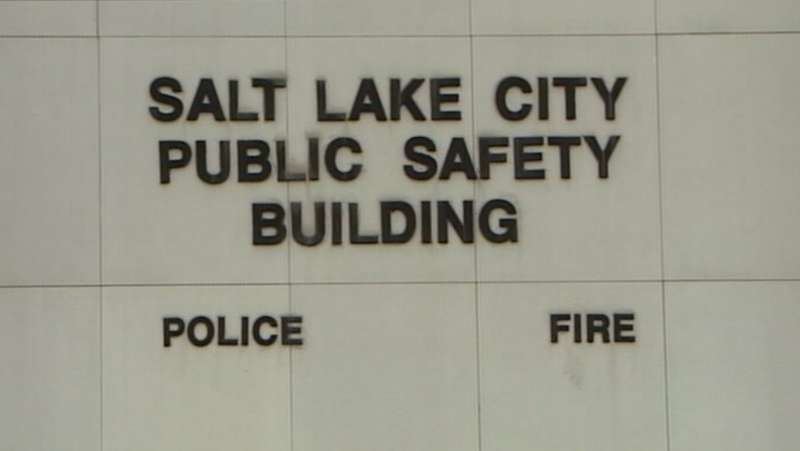 According to a Dan Jones poll, the bond would pass if the election took place now.
60 percent of likely city voters say they're definitely or probably in favor of the bond
29 percent say they're probably or definitely against it
11 percent say they're not sure
The results are based on a survey of 415 people for KSL and the Deseret News.
The campaign in favor of the bond has been very visible this year. In the end, whether voters approve it or not may depend on turnout. The poll shows the more people who vote, the better chance the bond has of passing.
When it comes to this year's election, the Dan Jones poll shows:
57 percent of voters are moderately interested
30 percent say their interest is high
13 percent say their interest is low
Several city council seats are also on the ballot, but voters have a financial interest in this issue. The bond would translate to a yearly $75 increase in property taxes for the owners of a $260,000 home.
There has been support from business leaders and taxpayer watchdog groups, who say now is the time to pass the bond.
In the end, though, Salt Lake City voters will decide if 2009 is the time for Proposition 1. City officials say the final site of the building, as well as its design, will be subject to a public process if the bond passes.
E-mail: rpiatt@ksl.com
×
Related stories
Most recent Utah stories