Estimated read time: 2-3 minutes
This archived news story is available only for your personal, non-commercial use. Information in the story may be outdated or superseded by additional information. Reading or replaying the story in its archived form does not constitute a republication of the story.
SALT LAKE CITY -- A groundbreaking ceremony was held Wednesday for a new building at the George E.Wahlen Department of Veterans Affairs Medical Center in Salt Lake. Hospital administrators say the clinic begins a new chapter in veteran care and fulfills a promise President Lincoln made 150 years ago to care for soldiers and their families.
About 30 percent of soldiers returning from Iraq come home with some sort of mental health issue according to Veterans Affairs; another 12 to 15 percent have post-traumatic stress disorder. That's why the mental health services staff calls this new clinic essential for veteran care.
Director of the George E. Wahlen VA Medical Center Steve Young says, "This is so much more than a simple ceremonial turning of dirt or groundbreaking. This really demonstrates a new chapter in the care, the mental health care for veterans of Salt Lake City."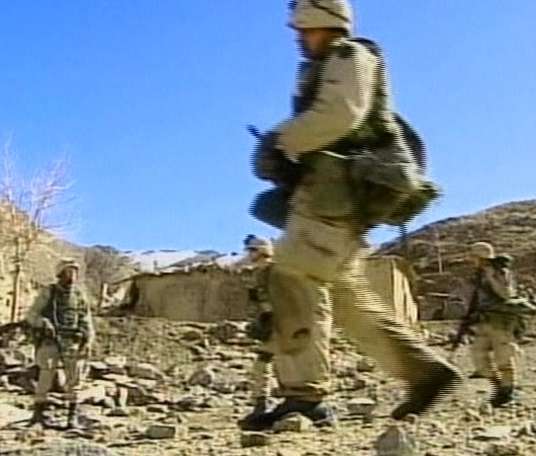 Chief of Mental Health Services, Scott Hill, says their current mental health facility doesn't have enough space to treat all their patients, and with more than 100,000 visits last year by veterans, that space is crucial.
Hill says, "If the environment is not inviting, if it is not comfortable, if it isn't professional then that impedes and impairs the ability of the veteran to get better and our clinicians to treat them."
Andrew Figorski first came to the Veterans Affairs hospital as an Operation Iraqi Freedom veteran seeking mental health.
He calls it a sanctuary where veterans can gather together to get the physical and mental help they need. Not only that, but veterans can socialize and offer support to one another.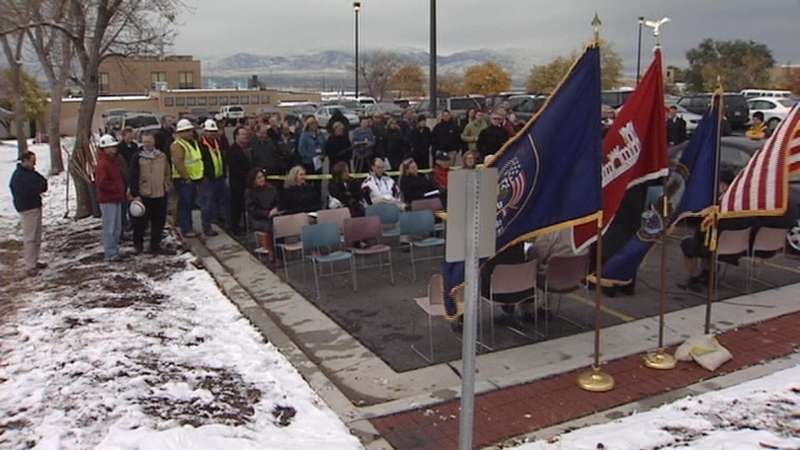 "The mental health building has been an asset to me," says Figorski. "I can't tell you how many ways it has helped me getting my life back together. I know this building is going to do the same for numerous amounts of people."
He now works at the hospital as a health benefits adviser helping other veterans get the help they need.
Administrators say the new clinic is in line with President Obama's and the Department of Veterans Affairs' pledge to improve mental health care for veterans.
The clinic, which will be near 500 Foothill Blvd., will be ready for patients by January 2011.
------
: Story compiled with contributions from Anne Forester and Brooke Harris.
×
Most recent Utah stories