Estimated read time: 2-3 minutes
This archived news story is available only for your personal, non-commercial use. Information in the story may be outdated or superseded by additional information. Reading or replaying the story in its archived form does not constitute a republication of the story.
SALT LAKE COUNTY -- Thousands of people waited in lines across Salt Lake County for the H1N1 vaccine Saturday, but many left without getting one -- including those the health department considers high priority.
Standing in line for hours and leaving without getting a shot is surely frustrating -- even more so for people who are on the high priority list like Lori Holmberg.
Holmberg is four months pregnant and also a school teacher.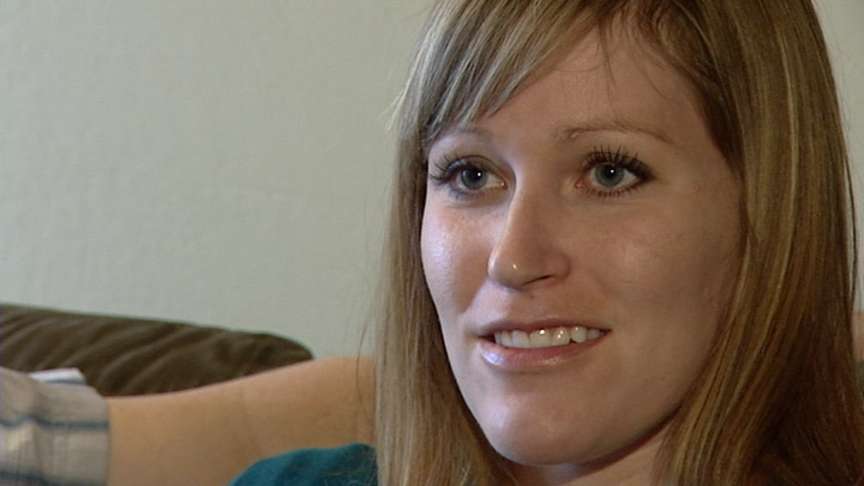 "I feel like I'm at a higher risk of maybe getting the swine flu, being around kids," she said.
Holmberg got to the South Main Health Center near Millcreek around 8 a.m. Saturday, and the line stretched from 3600 South to 3900 South.
Holmberg hoped they were sticking to the screening process -- giving priority to certain groups.
"You couldn't tell of the people who were in the line, who qualified and who didn't, so you had no idea if your chances were good or bad," she said.
The Salt Lake Valley Health Department had four clinic locations offering 1,750 shots each. Health officials said they did stick to the criteria -- screening for the following five categories:
Pregnant women
Those who live with or care for anyone under 6 months old
Health care workers
People between 6 months and 24 years old
Those under age 64 with chronic medical conditions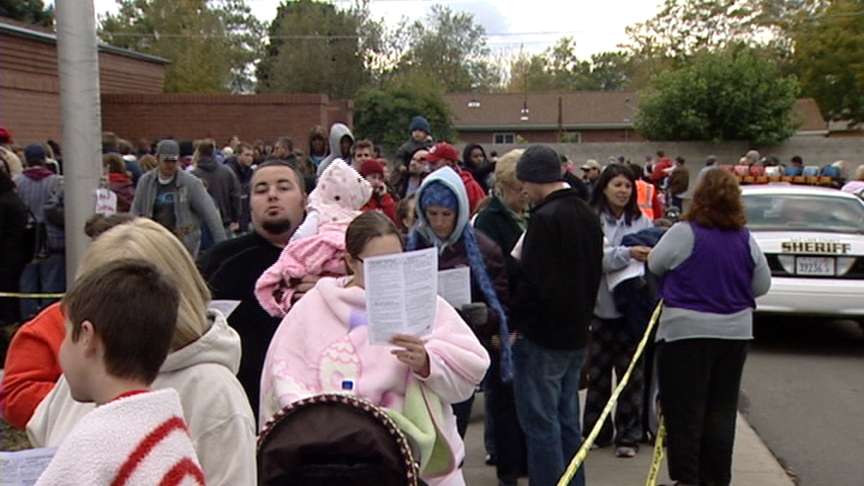 "It's not a surprise. We knew there would be a lot of people and anticipated that there would be more demand than the supply that we have," said Gary Edwards, the health department's director.
That supply wasn't going to last. At around 9:30, health workers came out to let people know.
"You have a 10 to 20 percent chance that you'll get it. [The worker] said, 'I'm just leaving it up to you to make your own decision whether you want to stay in line or go home,'" said Holmberg.
She went home. Now, Holmberg and her husband are trying to find a way to get the shot, with a baby on the way.
"This is our first kid. We know this is really important. We wanted to take care of everything," said Collin Holmberg, Lori's husband.
The health department said if you are at risk and didn't get vaccinated, call your private provider to see if they received any shipments.
E-mail: ngonzales@ksl.com
×
Related links
Related stories
Most recent Utah stories