Estimated read time: 3-4 minutes
This archived news story is available only for your personal, non-commercial use. Information in the story may be outdated or superseded by additional information. Reading or replaying the story in its archived form does not constitute a republication of the story.
SALT LAKE CITY -- First police K9s tracked down a wanted man who ran from police. Then they did it all over again for a suspect who turned out to be the wrong man. Finally, police ended up at a scene where a father and son were attacked while sitting inside their vehicle.
The first incident was called in around 9 p.m. Tuesday. By midnight, two people were behind bars and six were on the run.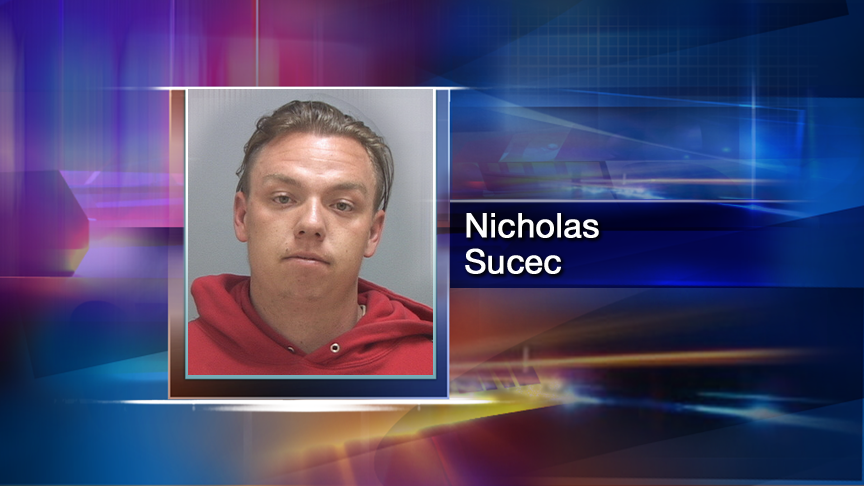 Lt. Brian Purvis, with the Salt Lake City police department, said, "They saw an individual that matched the description but they ran from them."
That statement seemed to be a common theme for Salt Lake City police officers Tuesday night. They had three cases in three hours, all resulting in a manhunt.
Around 9 'clock police first received an anonymous call about a wanted person in the area of 149 N. 900 West. When officers arrived, they spotted their suspect, but he took off running.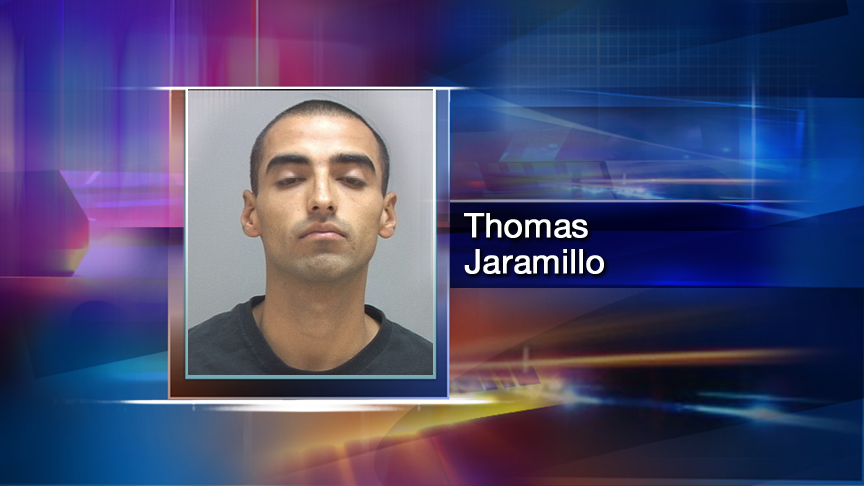 "We brought in a police dog, and the dog located the suspect hiding behind a shed in the backyard," Purvis said.
Salt Lake City Police arrested Nicholas Sucec who was wanted on misdemeanor warrants -- including retail theft, possession of drug paraphernalia, and battery. He will now face another charge, fleeing from police.
Shortly after the first incident, officers headed to 650 North 1100 West where Metro Gang Unit officers were looking for another man with outstanding warrants.
Earlier, officers had spotted a vehicle that matched their suspect's vehicle, but while making a traffic stop, the driver jumped out and took off on foot.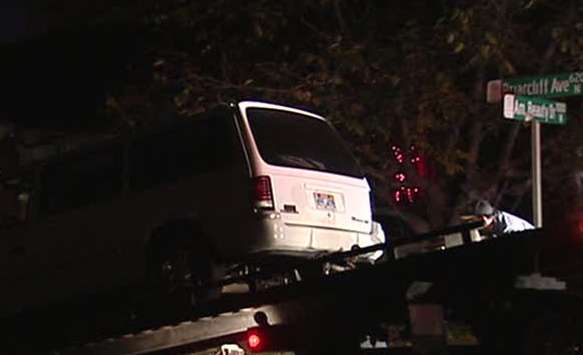 "Again, the area was contained. A police dog located the person who fled from the vehicle, who didn't end up being the person they were originally looking for," Purvis said.
Even though Thomas Jaramillo wasn't the man authorities thought they were chasing, he too was arrested for fleeing from police.
Finally, Salt Lake City Police and K-9 Units were called to yet another scene shortly before midnight. This time a father and son had been stopped at red light at 200 West 200 South when they were suddenly attacked by six men.
The driver told police a white van pulled up next to his, and the men got out and started attacking his vehicle with a baseball bat. When they took off, the driver followed the van to 100 West 500 North while talking to police.
"When they fled, he followed them to the location that he mentioned, where they got out and ran in multiple directions," Purvis said.
Police set up a containment in the area and searched for the six men, but none of them were found. Now police are trying to find them through the vehicle they left behind.
As for the victims, they're OK. They tell police they've never seen the men before.
E-mail: spark@ksl.com
×
Most recent Utah stories