Estimated read time: 3-4 minutes
This archived news story is available only for your personal, non-commercial use. Information in the story may be outdated or superseded by additional information. Reading or replaying the story in its archived form does not constitute a republication of the story.
SALT LAKE CITY -- A methamphetamine bust Thursday night did not come as a surprise to residents living 1000 East and 2900 South, what did was a police officer's comment.
The neighbors, who wished to remain anonymous, say they've noticed suspicious behavior at the home for years.
"Cars going in and out of the driveway, loading things into their car," one neighbor observed.
"The lady who used to live there vacuumed out her car at 2 a.m. in a foot and a half of snow," observed another.
So, the neighbors say it came as no surprise when police, checking on 47-year-old parolee Gene Galasso Thursday night, found the makings of a meth lab inside.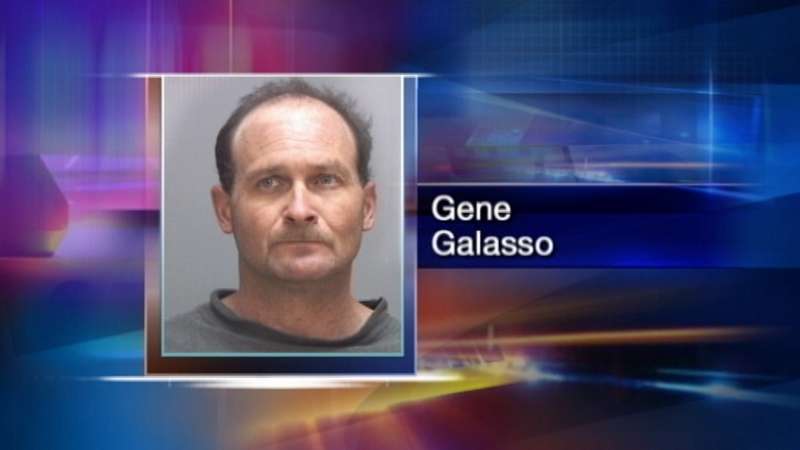 According to the Drug Enforcement Agency, several of the main ingredients used to produce meth were inside the house when they arrived. There was also several other items, including plastic baggies with residue--which led authorities to believe the drug had been produced here in the past.
But what did come as a surprise to neighbors was a comment made by a Salt Lake City officer on the news.
"It's scary," said Salt Lake police Lt. Scott White. "I mean, that's why we ask citizens to call us anytime they suspect anything, smell anything, see high-traffic areas--as far as cars coming and going--certainly, let us know."
"We have called. And it's wrong that they're saying we should have called when we have," one neighbor says.
Neighbors say they began calling Salt Lake Police Dispatch three years ago reporting the bizarre behavior, their suspicions, even providing license plate numbers but little seemed to happen.
"We have been as involved as we could be, just not getting the results we wanted," says a neighbor.
When police looked into their records Friday afternoon, they say they found just one report with the home's address. The problem is likely that a call to dispatch doesn't mean a police report--a record of the complaint--is filed.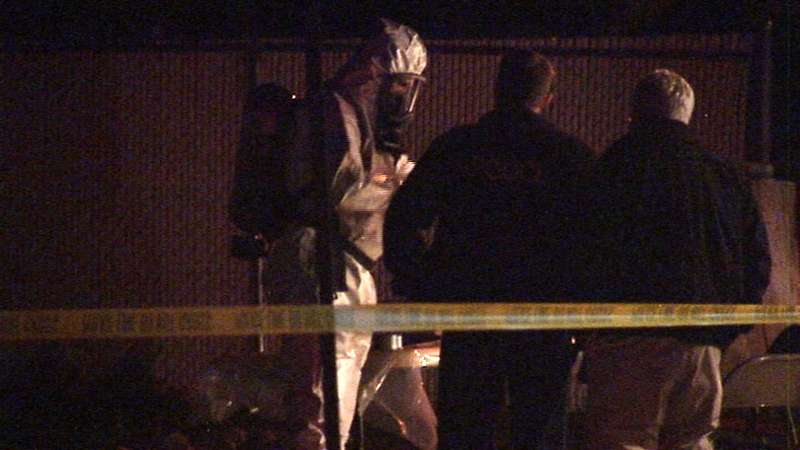 "It's paramount you get the person's name a case number, which means a report is going to be generated," says Salt Lake police Detective Dennis McGowan.
Paperwork aside, neighbors say they're happy that something has finally been done with the so-called "bad house on the block."
"I'd like to thank the police for doing a good job. Whether or not they think we did a good job, I'm glad it's over," a neighbor says.
Police say you can tip to suspicious drug activity online on their narcotics tip form. But you need to leave your name and phone number so they can contact you, and you can file a report. You can do that while still choosing to remain confidential.
As for Galasso, he was arrested for violation of his parole, suspicion of possession of a controlled substance and drug paraphernalia.
The house, in the meantime, has been closed by the Salt Lake Valley Health Department until further notice.
------
Story compiled with contributions from Sarah Dallof and Shara Park.
×
Related links
Most recent Utah stories