Estimated read time: 2-3 minutes
This archived news story is available only for your personal, non-commercial use. Information in the story may be outdated or superseded by additional information. Reading or replaying the story in its archived form does not constitute a republication of the story.
Sandra Yi ReportingDavid Lopez: "It's just kind of sad to see that lady there bleeding to death."
People in a Salt Lake City neighborhood watched in horror as a woman was stabbed to death. Police arrested the woman's husband for murder. Eyewitness News discovered he has a history of domestic violence; he was arrested last month.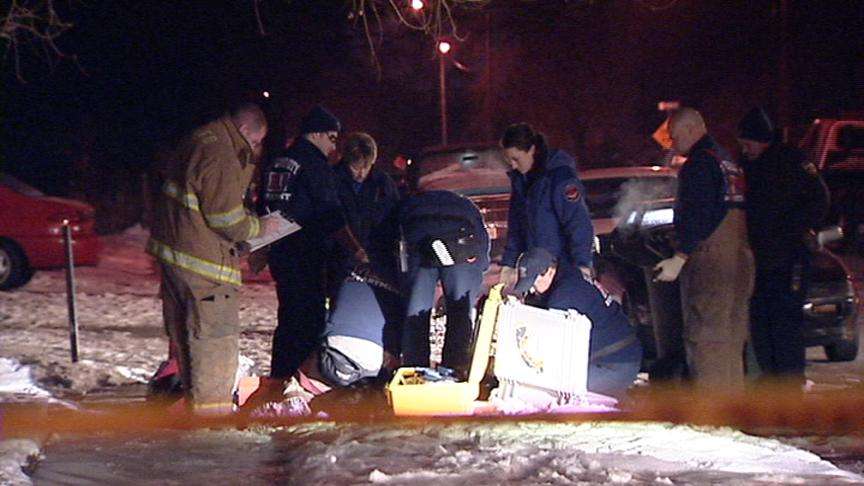 David Lopez: "It was kind of shocking just to hear the screaming you know."
The woman's screams woke neighbors. It's a sound they can't forget. One neighbor was so shaken she didn't want to be identified.
Neighbor: "He was stabbing her and she was yelling, 'help me, help me, help me.'"
Paramedics tried to save Lisa Pouha, but she died before they could get her to the hospital. Police say Pouha was stabbed multiple times by her husband.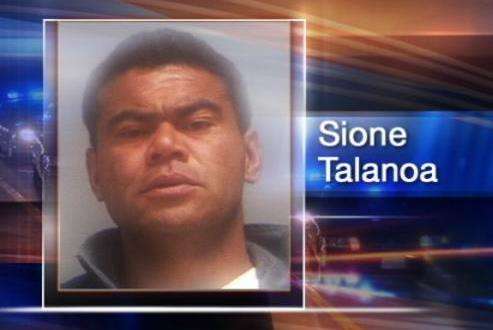 David Lopez: "Those guys were always arguing. He was always drinking."
This morning police collected bags of evidence, including a machete, but police won't say if that is the murder weapon.
Lt. Craig Gleason, Salt Lake City Police Dept.: "I spoke to an officer who said that he had dealt with the suspect we have previous, on some kind of domestic related issue at this address."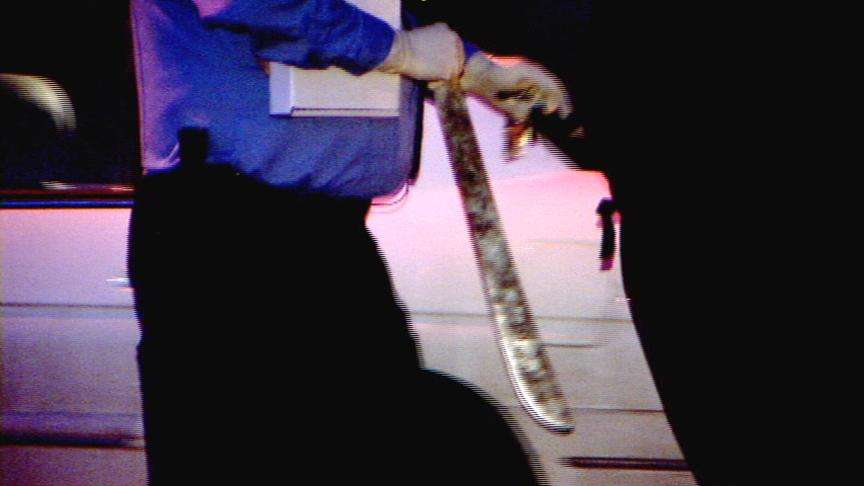 We looked into Talanoa's past and learned that city prosecutors charged him with misdemeanor domestic violence last month. A police report says that on December 15th, the two argued about getting separated and Pouha allegedly having an affair. Talanoa then hit his wife twice in the face and slashed her car's tires and windows.
When police searched him they found a glass pipe used for smoking meth. He admitted to using meth two hours before police showed up. Police issued a 24-hour no contact order, which is routine after a domestic violence arrest.
The victim's brother told Eyewitness News, Pouha got a temporary restraining order against her husband after that. Talanoa spent four days in jail and was set to appear in court February first.
Neighbor: "It's the saddest thing I've ever seen in my whole life."
We could not find any court records that indicate Pouha had a protective order against her husband. Talanoa is in the Salt Lake County Jail for murder.
×
Most recent Utah stories