Estimated read time: 2-3 minutes
This archived news story is available only for your personal, non-commercial use. Information in the story may be outdated or superseded by additional information. Reading or replaying the story in its archived form does not constitute a republication of the story.
BOX ELDER COUNTY -- Box Elder County deputies are guarding two storage facilities after they found what might be hazardous chemicals inside of them. They're still not 100 percent sure what those chemicals are.
The sheriff's office got a call from someone telling them about the chemicals and how that person was worried about them. Turns out, the chemicals were found in two storage units at two different facilities; the first one is at Double D Storage in Perry, and the second at Easy Access storage in Willard.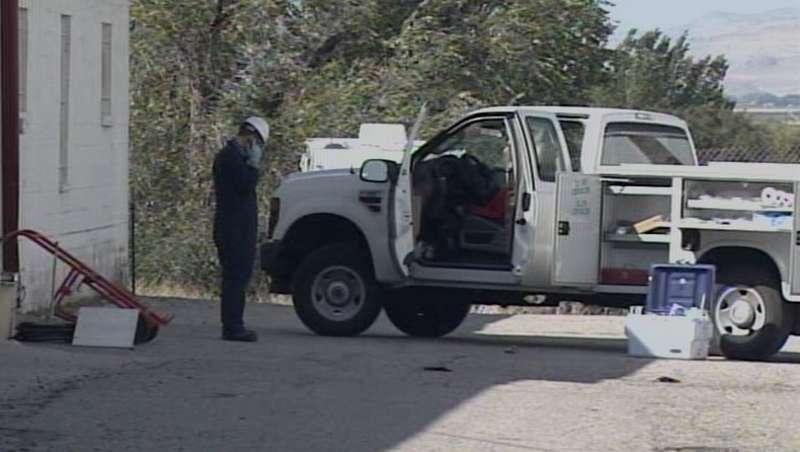 One man rents both storage units. He's a chemist and was also into model rockets. He collected chemicals for his hobbies for decades but only recently asked a friend to help him inventory the chemicals to maybe get rid of some of them. That friend realized the chemicals could be dangerous, so he called the sheriff's office for help.
Deputies say the man bought the chemicals legally--you can buy them commercially--and they don't think the man was up to no good.
They've called in a hazardous materials team to take a look at the chemicals because they still aren't exactly sure what they're dealing with.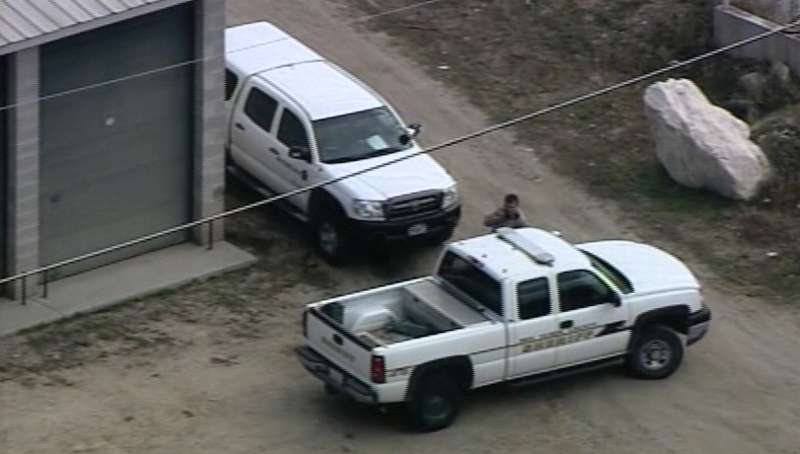 Chief Deputy Kevin Potter, with the Box Elder County Sheriff's Office, says, "It's in several different containers, some are marked and some aren't. Some will say it's flammable material, others will say don't mix with water. We don't know what this stuff is, so it's going to take some time. They're going to have to go through each container. They can't really trust what the markings say or don't say."
Some of the chemicals have been sitting in storage containers for years, if not decades. Investigators just want to be safe handling them.
Potter says, "[Some of the]Chemicals can't mix with air. Some chemicals can't mix with other chemicals. Some chemicals can't mix with water. It's possible they could give off a gas that could hurt or kill people. It's possible, maybe, they could explode, so that's what the hazmat team needs to determine."
Deputies say it could take a day or two for a hazmat team to collect all the chemicals and dispose of them properly.
They want the public to know that they don't consider the chemicals to be a threat to the community. They say it's all pretty much contained; however, they will be guarding both storage facilities overnight because they don't want anybody in there.
E-mail: acabrero@ksl.com
×
Most recent Utah stories