Estimated read time: 2-3 minutes
This archived news story is available only for your personal, non-commercial use. Information in the story may be outdated or superseded by additional information. Reading or replaying the story in its archived form does not constitute a republication of the story.
OGDEN -- A day after Elizabeth Smart took the witness stand, one question remains unresolved: Is her accused kidnapper, Brian David Mitchell, insane or merely pretending to be in order to avoid trial?
Smart testified about who Mitchell was seven years ago, but the judge wants to know if he's competent right now. On Thursday when Brian David Mitchell walked into court, he broke into song. Then when he left, he quieted right down. Is he faking it, or is he really suffering from delusions? That's what federal prosecutors need to prove to take Mitchell to trial.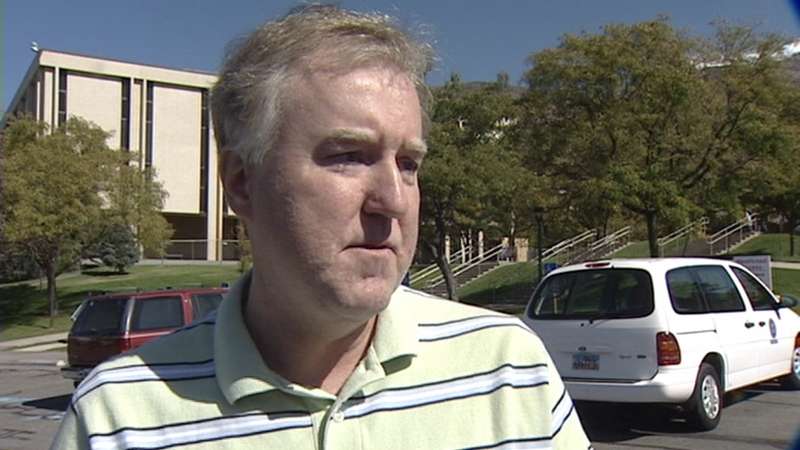 Dr. David Lynch, professor of criminal justice at Weber State University, said, "You can't have a trial unless a person can defend himself or herself. And until they're able to do that, it wouldn't be a trial; it would be a kangaroo court."
And that means Mitchell must be declared competent to stand trial. A judge can order him to submit to a mental evaluation. If that doesn't work, Lynch said, "Judges also have the power to forcibly medicate them to get the competent."
But medication may not work for someone who is in fact delusional. "It's one of the hardest things to be able to treat," explained Dr. David Tomb, the medical director of North Valley Mental Health. "Medication is not very helpful. Every now and then you get lucky, and it does make a difference. But by and large, it's very hard to treat."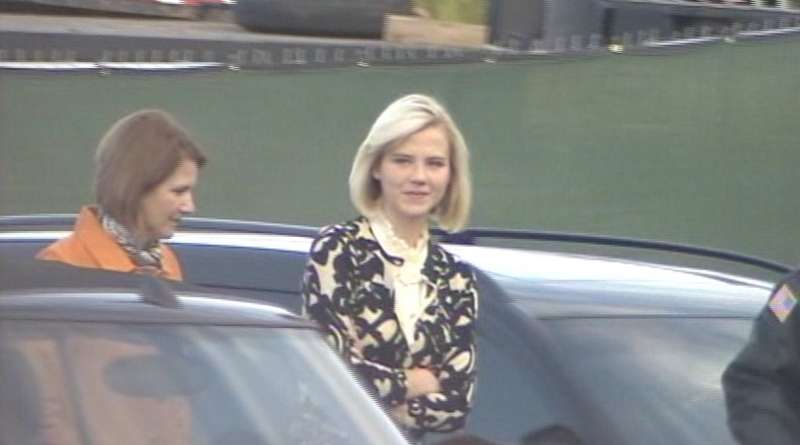 That's because it's rare and very different from other mental illnesses. Tomb said, "They don't see things. They don't smell things. They don't have those kinds of strange experiences. What they have are peculiar ideas that they really, really believe."
They are ideas like receiving prophecies from God, as Mitchell has claimed. To prove he is delusional, he must undergo a psychological evaluation. But if he continues to refuse, a judge will place more weight on the testimony of lay person like Elizabeth Smart.
Lynch said, "Witnesses like Elizabeth become very important when someone is feigning incompetence because she's being called to show that he's not feigning, that it's part of his master manipulator thing that she thinks he's into."
Criminal justice experts say as long as Mitchell remains incompetent, the trial can be delayed, and that could be years, and even decades.
E-mail: syi@ksl.com
×
Most recent Utah stories