Estimated read time: Less than a minute
This archived news story is available only for your personal, non-commercial use. Information in the story may be outdated or superseded by additional information. Reading or replaying the story in its archived form does not constitute a republication of the story.
MORGAN -- Authorities have rounded up thousands of marijuana plants from a remote area in Morgan County. The drugs are valued at over $6.5 million.
It took 40 officers from five different agencies two days to complete the removal operation. In all, they seized 3,270 plants capable of producing roughly 6,540 pounds of marijuana. Many of the plants were over 12 feet tall.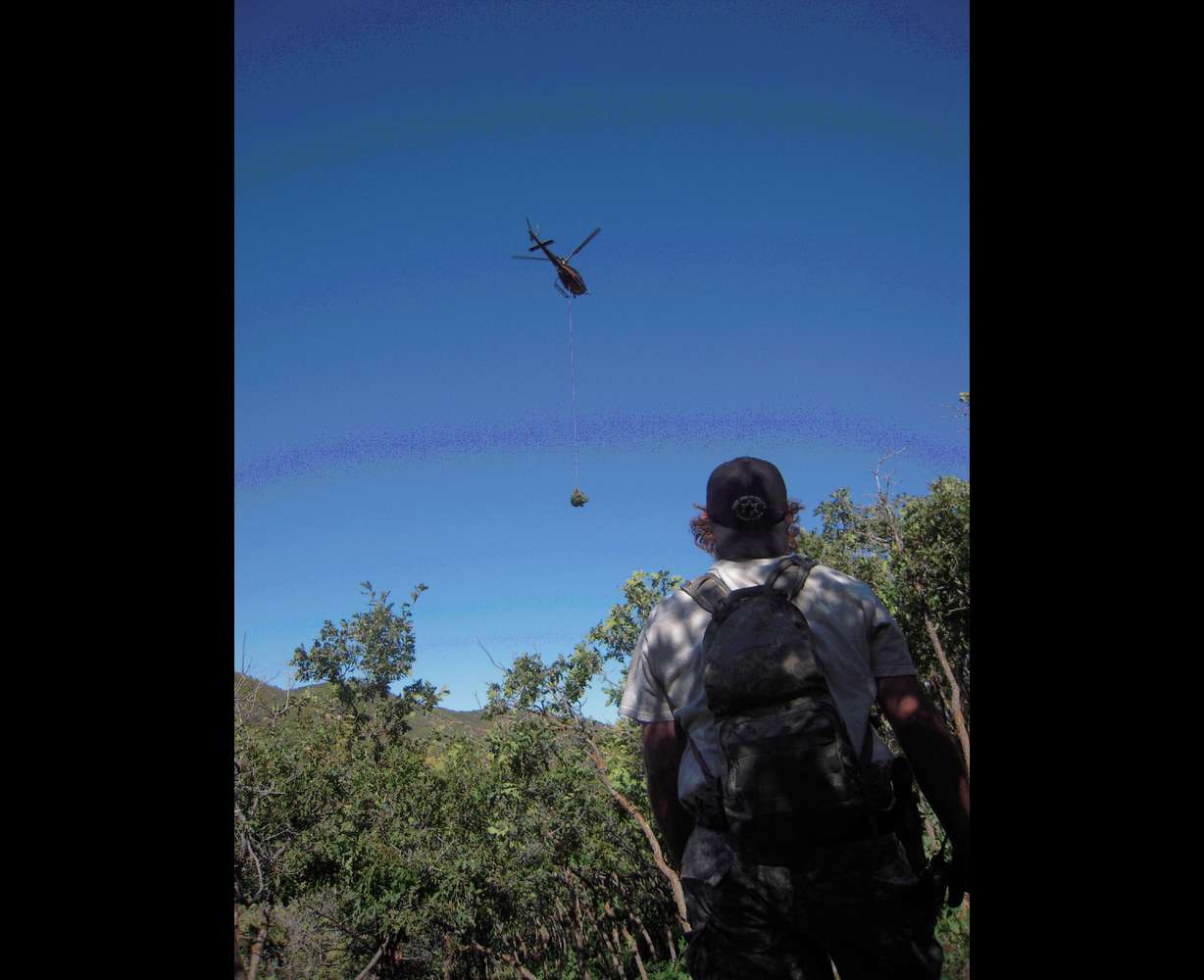 Police say a hunter stumbled upon the massive grow on Wednesday, and saw six people harvesting the drug. Before police could arrive, the suspected growers took off into the forest toward Summit County.
A SWAT team, along with a Utah Highway Patrol helicopter, searched the area, but couldn't find any of the suspects.
Officers also discovered a campsite with sleeping bags and enough food for several weeks near the site.
Investigators say this grow may be related to one discovered on Sept. 10 on private land less than a mile away. In that grow, officers removed 1,238 plants valued at $1.4 million.
×
Related stories
Most recent Utah stories