Estimated read time: 2-3 minutes
This archived news story is available only for your personal, non-commercial use. Information in the story may be outdated or superseded by additional information. Reading or replaying the story in its archived form does not constitute a republication of the story.
SALT LAKE CITY -- The judge in a high-profile court fight involving oil and gas leases says he's not inclined to have a court fight over global warming, but he's giving the man accused of disrupting a federal auction and his defense team a chance to convince him otherwise.
This fight is essentially about motive and whether jurors should be allowed to hear why Tim DeChristopher allegedly interfered with the auction.
In the past week alone, news on the front lines of climate change has included a drought-caused dust storm in Sydney, observations of more rapid melting of ice sheets and a new dire forecast of warmer temperatures to come.
Ron Yengich, the lawyer for Tim DeChristopher, said that's the kind of information a jury should hear.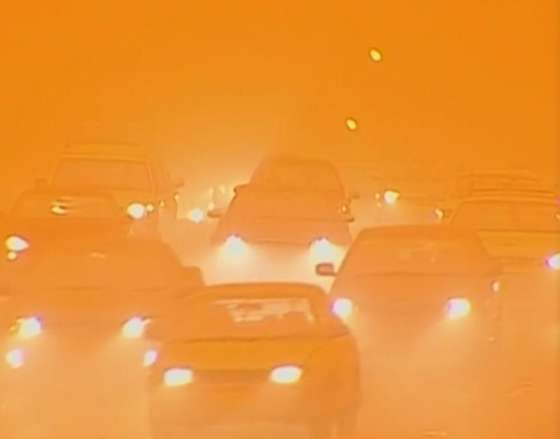 He said, "The Bush administration's violation of their own policy, global warming, and the drilling of pristine people's land..."
DeChristopher faces felony charges of disrupting a government oil and gas auction in December. His defense team wants to argue it was an act of civil disobedience aimed at calling attention to global warming.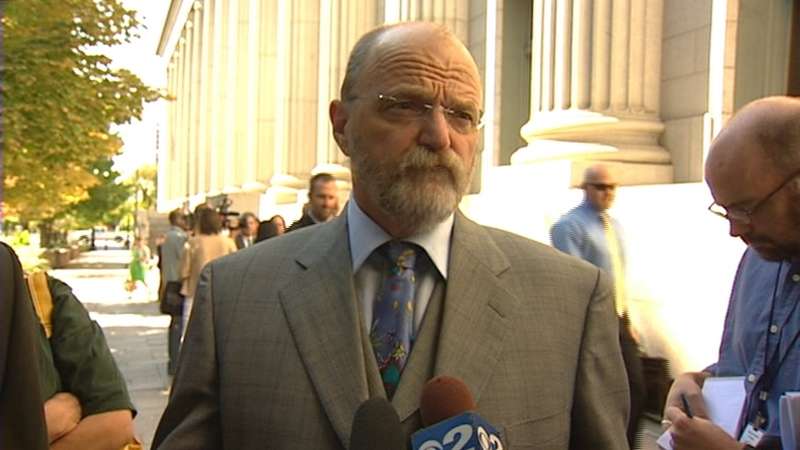 "I do think we have a very strong case though," DeChristopher said. "We have a lot of evidence to support that the current situation and the situation we were in last December did demand very strong action."
Prosecutors, who declined to comment, told the judge defense attorneys didn't meet key legal hurdles, including proof of imminent harm and a lack of other legal alternatives.
Judge Dee Benson wouldn't rule out the so-called "necessity" defense, but questioned the relevance, saying he's reluctant to "open up this courtroom to a lengthy hearing on global warming and environmental concerns."
But DeChristoper's lawyer likens him to an environmental Rosa Parks. Yengich said, "The point is it isn't simply a legal argument. It isn't simply an argument where the government gets to say 'well, we don't think this defense applies.' We think that we're entitled to put it on, and we want to put a face on it."
Judge Benson gave the defense team a month to file a legal briefs explaining why he should allow lawyers for DeChristopher to claim he was acting in the interest of the greater good.
E-mail: jdaley@ksl.com
×
Related stories
Most recent Utah stories