Estimated read time: 2-3 minutes
This archived news story is available only for your personal, non-commercial use. Information in the story may be outdated or superseded by additional information. Reading or replaying the story in its archived form does not constitute a republication of the story.
CEDAR HILLS -- Residents in a Cedar Hills neighborhood are cleaning up after a city water tank overflowed into the neighborhood below.
The sudden rush of water Saturday was the result of an electrical glitch with one of the city's nearby pressurized irrigation tanks.
It's believed that an electrical storm late Friday night caused the transducer component inside the tank to misread just how full the tank really was.
Because of that glitch, water continued to fill the two million gallon irrigation tank that sits on the hillside above Canyon Road. The water eventually overflowed into a back-up draining system that traveled to a storm drain in the neighborhood below. Because of the rocks and debris that came with the water, the drain became clogged.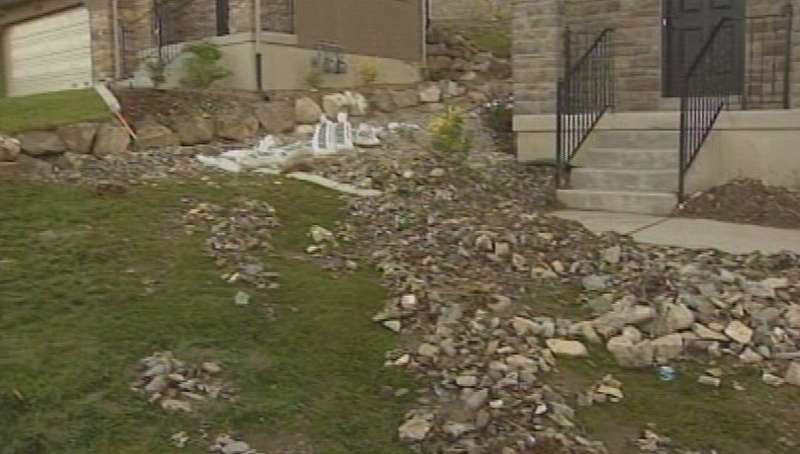 Neighbor Cheri Newhard said, "Mud, flood, rocks, everything, water. Though the whole street down here was water up to the edge of the car, it was really bad."
Thousands of gallons of water flowed into the neighborhood for about 20 minutes. For the most part, the majority of it traveled though the street, but one yard next the storm drain did suffer a lot of damage.
Residents in the neighborhood are now concerned about the possibility of another glitch happening again, but the city says, not to worry, everything is being fixed.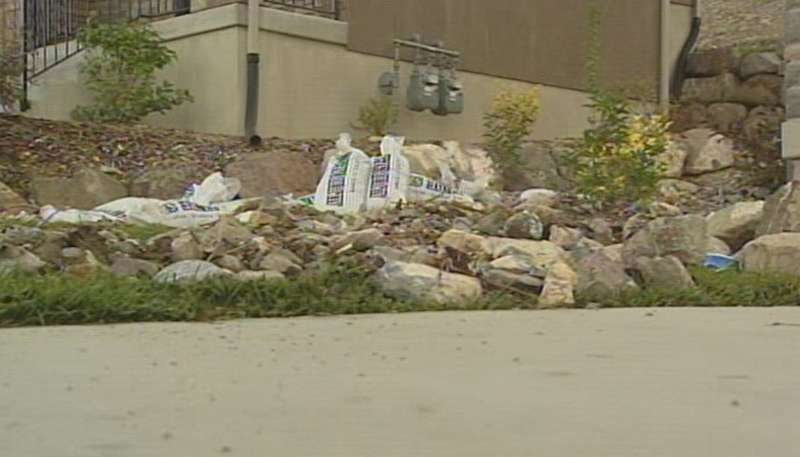 Public Works Director David Bunker said, "It's something that we can fix. And we have already contacted the company that helps us with the electrical components, called RCS, remote control systems, and it is something that we can fix and were doing that right now."
For the next few days, the city will be manually checking the tank to make sure things are running correctly.
As for the debris that is still in the neighborhood and in the yard of one house, the city is working to get it cleaned up.
E-mail: spark@ksl.com
×
Photos
Most recent Utah stories