Estimated read time: 2-3 minutes
This archived news story is available only for your personal, non-commercial use. Information in the story may be outdated or superseded by additional information. Reading or replaying the story in its archived form does not constitute a republication of the story.
HERRIMAN -- Families, friends and members of the community laced up their shoes for a special 5k race in Herriman Saturday.
The money raised for the run will go toward a scholarship to help a Riverton High School student in the future. The scholarship was created in honor of a young man who lost his life in a car accident.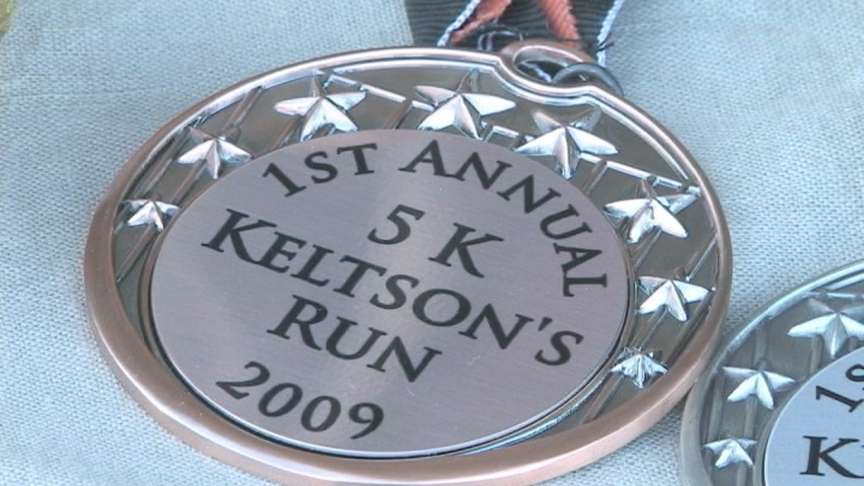 Keltson Blackburn graduated from Riverton in 2008. A few months later, only six weeks before he was set to leave on an LDS mission, he was killed after rolling his truck in central Utah. His family didn't want that to be the last chapter in his book, so they created this run in his memory.
For most people, Saturday's run took less than an hour, but the memories for one family will last a lifetime.
Amara Blackburn is Keltson Blackburn's mother. "The last time we gathered as a family and friends, it was at a funeral. Today, it's a celebration. That's what today is," she said.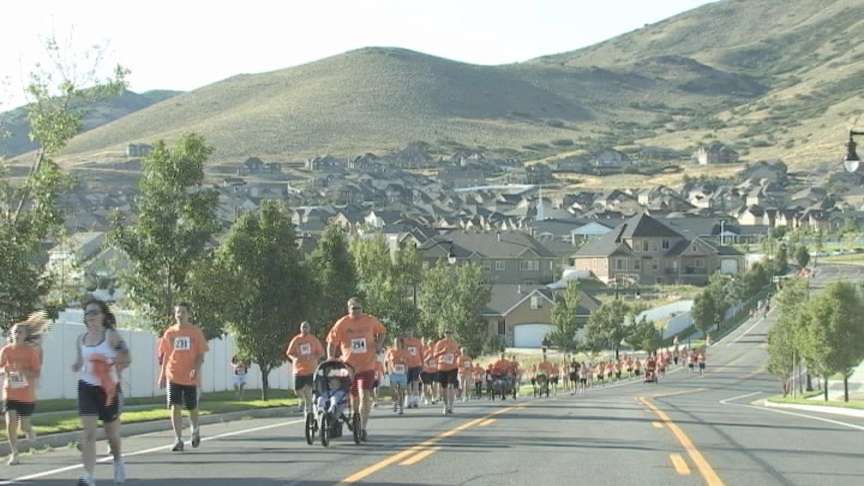 Last October, her 19-year-old son was killed near Sigurd after his pickup truck rolled several times. To this day, the family still can't believe he's gone.
"It does not get easier, but we get stronger in time," said Kelly Blackburn, Keltson's father. "That strength comes from being together."
They also wanted to share Keltson's love for life by holding a 5k run in his memory. The family decided to use the run to raise money for a scholarship in his name.
"Keltson was a big part of Riverton High School, and he loved it. He loved the people there, he loved the students and he wanted so much to give to them. We felt this was the best way to do this," said Amara.
For a first annual run, everyone said they were surprised at how many people showed up.
"I'm not going to lie, I didn't expect this many people, but it's fantastic," said Nathan Turley, Keltson's friend.
The Blackburns said they were overwhelmed by the turnout.
"We were told you don't get this many people for your first run, and so we are very amazed and very humbled," said Kelly.
Almost 350 runners took part in the run Saturday, and though many knew Keltson, a lot of runners did not. They do now, however, which is what his family wanted.
"It's been an emotional day, but today is just joyful for us," said Amara.
The family said they'll take some time before deciding on what to do next year. If nothing else, they're just happy that a Riverton student will get a little extra money for college.
E-mail: acabrero@ksl.com
×
Most recent Utah stories