Estimated read time: 2-3 minutes
This archived news story is available only for your personal, non-commercial use. Information in the story may be outdated or superseded by additional information. Reading or replaying the story in its archived form does not constitute a republication of the story.
LOGAN -- Logan police detectives think a man they arrested yesterday is the man who has been going around asking for donations for Habitat for Humanity.
While the man was in Logan going door to door asking for donations Tuesday, a few people got suspicious and called police. Even so, the man was able to get almost $100 from residents.
Police arrested 49-year-old Robert Earl Pittman of Provo. Detectives caught up to him after getting several phone calls.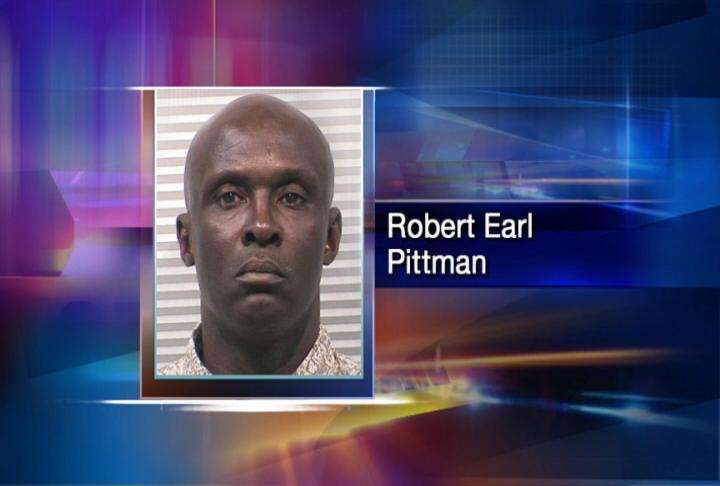 Police say Pittman was going to homes throughout Logan, asking for Habitat for Humanity donations to help victims affected from Hurricane Katrina. Even when police arrested him, he said he was doing work for a foundation working with Hurricane Katrina victims.
However, investigators say his story changed several times. They arrested him for soliciting without a license and, through more investigation work, found out his story wasn't true.
"As we went on and investigated it, we found out that was not true, that he was just out soliciting money that he was using for his own personal needs. We have received what we believe is the money he took from victims here, as well as a check," Curtis said.
Officers believe Logan wasn't the only city Pittman where has been doing this.
Capt. Jeff Curtis, with the Logan Police Department, said, "He's been in several different states. I think we've got nine different states where he has been located and taking part in illegal activity on one way or another."
Earlier this week, Habitat for Humanity of Utah County put out a warning to residents to be wary of a man asking for donations. That man was also saying it was for Hurricane Katrina victims. Logan detectives say it's too early to know for sure if the man they have in jail is the same man, but the stories are the same.
------
Story compiled with contributions from Alex Cabrero and Andrew Adams.
×
Related stories
Most recent Utah stories