Estimated read time: 2-3 minutes
This archived news story is available only for your personal, non-commercial use. Information in the story may be outdated or superseded by additional information. Reading or replaying the story in its archived form does not constitute a republication of the story.
WEST VALLEY CITY -- A smash-and-grab burglary in a church parking lot left a pro golfer without her clubs. Police warn that in a down economy, thieves consider anything to be up for grabs.
West Valley City police aren't ready to say there's a growing problem of theft in church parking lots. But they will say there's a growing problem of theft in all parking lots.
Rachel Harmon's heart nearly stopped when she walked to her car sitting in the LDS church parking lot at 3100 S. 3450 West on Sunday. Someone had shattered the back window and taken her golf clubs.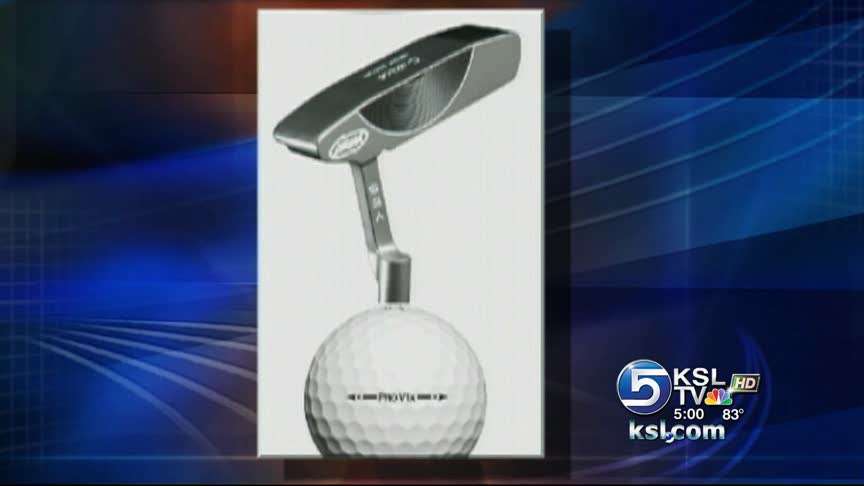 The theft is devastating for Harmon, who turned pro two years ago. "I feel violated that someone would do that," she said. "It means nothing to them, but it means the world to me."
New irons, a prized putter, her driver and bag all are gone.
"My irons are brand new. My driver I've had through college. My putter I've had for nine years, so that has a lot of memories, a lot of championships," she explained. "It's a putter that someday, when I do retire, it will be in a case, hung up. Unfortunately, it's sitting with someone else right now.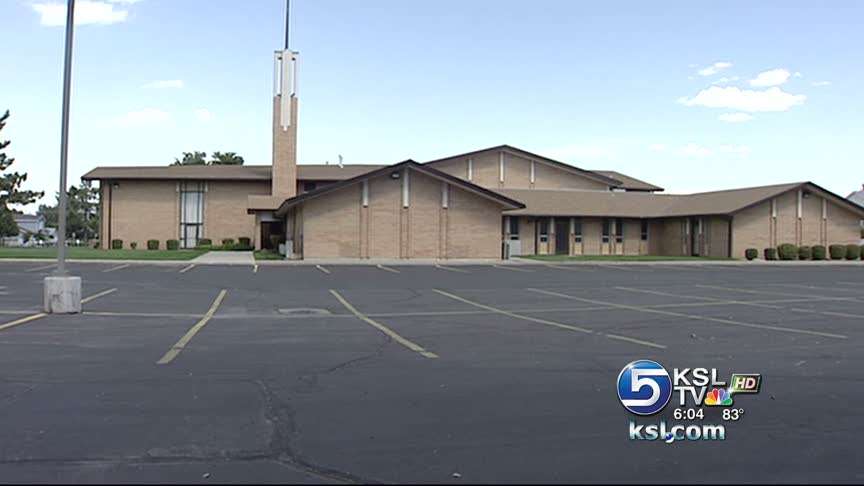 Harmon says she could kick herself for even having them in the car in the first place. She'd just finished playing a charity golf tournament last week and the clubs were still in the back.
"We were running late to church and I hadn't taken them out of the car yet," she said.
Sgt. Steve Burke with the West Valley City Police Department says thieves look for opportunity.
"Churches, malls, any time you have a place where people are going to park their cars en masse, that's going to be the prime target for vehicle burglaries, vehicle theft and property related crimes," he said.
Harmon knows that now. She says she learned the hard way. Still, she wants the stolen items back.
"We went Dumpster diving last night to see if someone might have dumped it. We're just hoping someone honest finds it and tries to find us," she said.
Police say in a down economy, thieves hunt for property they can sell. Harmon says she's keeping an eye on classified ads. She thinks someone will try to sell the stolen items.
E-mail: lprichard@ksl.com
×
Related links
Most recent Utah stories