This archived news story is available only for your personal, non-commercial use. Information in the story may be outdated or superseded by additional information. Reading or replaying the story in its archived form does not constitute a republication of the story.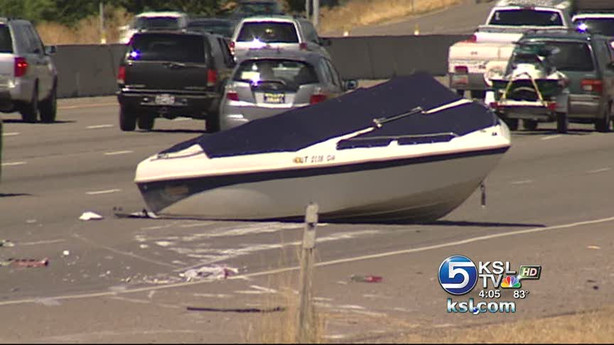 BOUNTIFUL -- A boat fell off its trailer, causing a big mess on Interstate 15 and injuring three people in a subsequent crash Monday afternoon.
Utah Highway Patrol troopers say a truck heading north near Bountiful lost control of the trailer around 2 p.m. It started swerving and the boat fell off, blocking the right two lanes of the interstate just before the 400 North off ramp.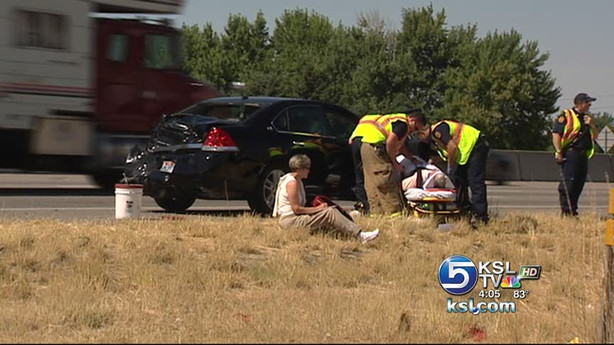 Traffic slowed down, but a car wasn't able to stop in time and slammed into two others.
Three people were taken to the hospital with non-life-threatening injuries.
×