Estimated read time: 2-3 minutes
This archived news story is available only for your personal, non-commercial use. Information in the story may be outdated or superseded by additional information. Reading or replaying the story in its archived form does not constitute a republication of the story.
OGDEN -- A judge dismissed charges Thursday against a man who police thought tried to kidnap an 11-year-old girl in Ogden. Prosecutors now say that man was the victim of a scheme planned by his fiancé.
Fifty-one-year-old Fernando Deleon-Barrios was charged with attempted kidnapping earlier this week, but now prosecutors say at least three women plotted a scheme to land him in jail. Apparently, his fiancé, 28-year-old Rosalina Urrutia of Clearfield, was the ring leader of the operation.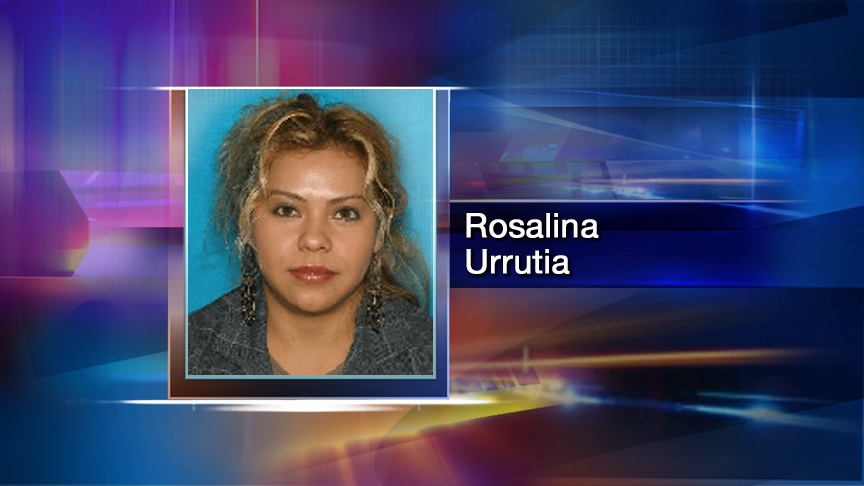 Weber County District Attorney Dee Smith says he has never seen a case like this.
"They had a wedding date scheduled for later this year. Now whether this was her way of getting out of a marriage she didn't want to participate in, or some other motive, I don't know," Smith said.
Rosalina and her sister, 29-year-old Carmen Urrutia, recruited the 11-year-old and her aunt, Maria Osorio, to participate; they were both paid.
"The 11-year-old had been manipulated, bribed, and even some coercion to get her to participate in this," Smith said.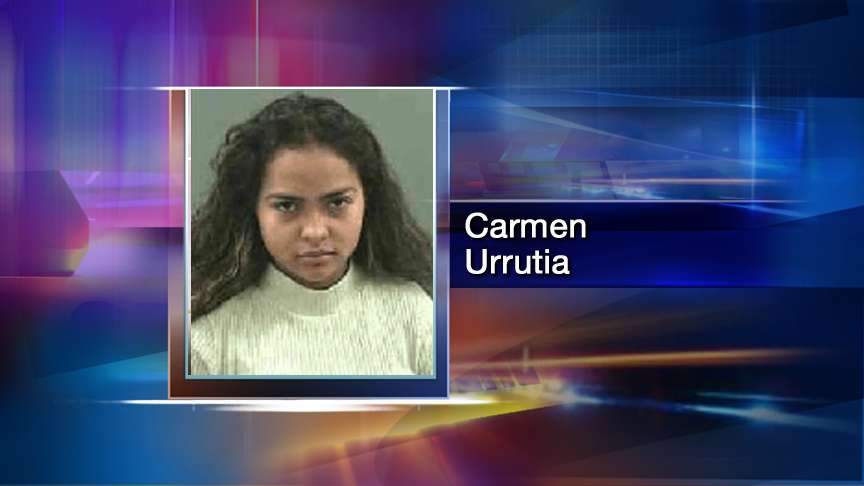 Last Saturday, the woman and the girl were at an Ogden park. Prosecutors say Rosalina told Deleon-Barrios they were meeting at the Days Inn hotel across the street and to give the girl a ride while the other women took separate cars. He did as he was told, and that's when a fourth woman called 911.
"We're not certain as to her knowledge of the scheme, but she was certainly recruited by these individuals, and it was part of the scheme," Smith said
Police arrested the 11-year-old's aunt Thursday afternoon; they're still looking for the two Urrutia sisters.
Prosecutors say the little girl did admit her part in the scheme. At this point, they're not sure if they'll press charges against the 911 caller, but the others could face felony charges, including false reporting and witness tampering.
------
Story compiled with contributions from Nicole Gonzales and Paul Nelson.
×
Related stories
Most recent Utah stories