Estimated read time: 2-3 minutes
This archived news story is available only for your personal, non-commercial use. Information in the story may be outdated or superseded by additional information. Reading or replaying the story in its archived form does not constitute a republication of the story.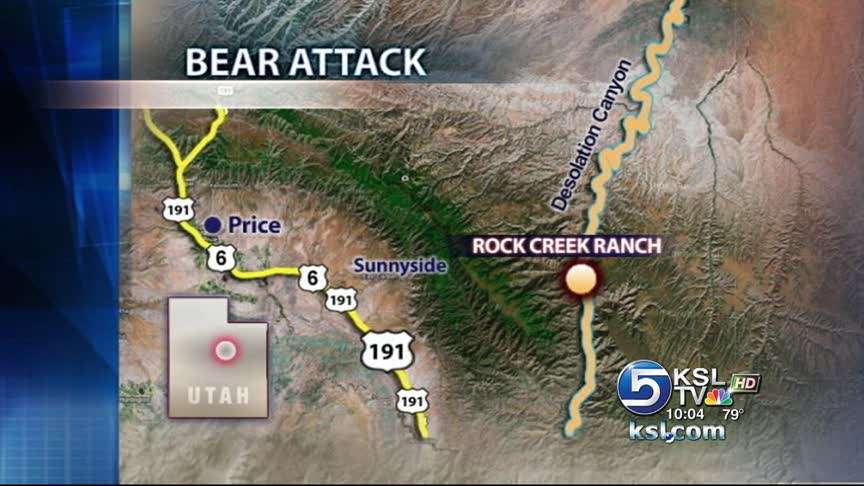 SALT LAKE CITY -- Wildlife managers received complaints of an aggressive bear in the Desolation Canyon area prior to a bear attack on a 78-year-old man there on Friday.
This time of year is the busiest for bear sightings. So far, this year is about average for bear complaints although attacks-- like the one Friday-- are very rare.
Bear sightings are not uncommon along the Green River in Desolation Canyon, in fact they can be the highlight of trips.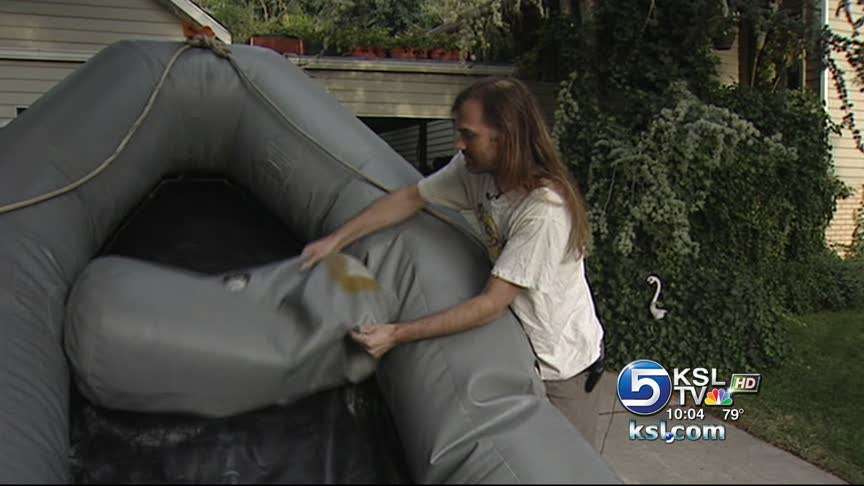 Brad Crompton, a wildlife biologist for the Division of Wildlife Resources, said, "Many people have encounters with bears. It's bear habitat down there and most of which are without incident."
A rafting group tells KSL 5 News it encountered a problem bear near Rock Creek Ranch last Sunday. The bear punctured a raft and shredded a tablecloth during the night. Group members called the BLM field office the next day to report it.
On Wednesday they met up with another rafter, who told them of a similar problem he experienced in the same area.
Again, they called the BLM field office and the information was forwarded on to the DWR on Thursday.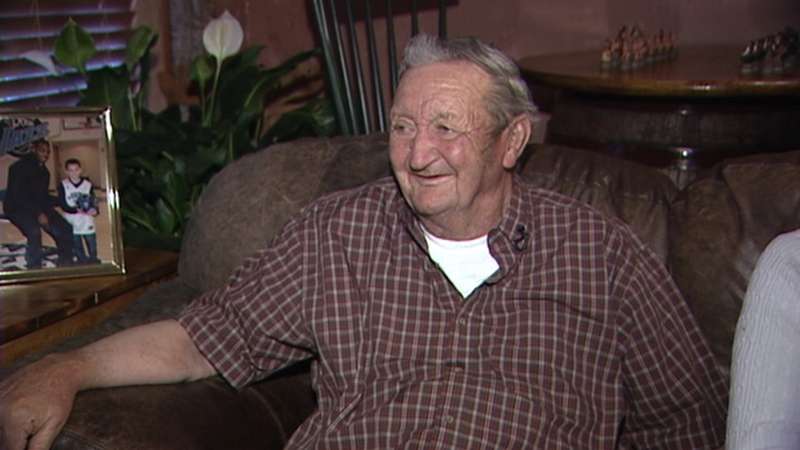 "It was an encounter where a bear had come in near camp and a dog had intervened and the dog had been injured," Crompton explained.
DWR managers began putting together a trip to remove the bear. It's no easy task because it is in one of the most remote areas of the state and DWR needs to fly in with traps.
Then around 12:30 a.m. Friday, 78-year-old Lou Downard awoke to a bear chewing on his side. Downard's daughter and grandson managed to pull the bear off him and shoot it. Downard was flown to the hospital for treatment.
His attack wasn't the only one in recent history. In 2003, a bear pulled 18-year-old Nick Greeve out of his tent during the night. His friends managed to scare the animal away.
Wildlife managers say cases like these stress the need for intervention.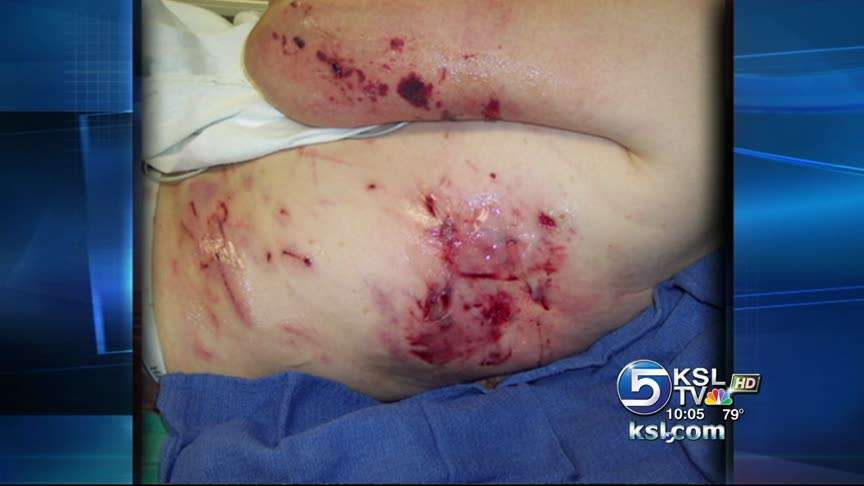 "Any time when bears are showing no fear of humans, are in close contact with humans and habituate with food, that's obviously something that needs immediate attention to remove the bear," Crompton said.
We were not able to reach the BLM for comment.
The bear's carcass will be tested for diseases like rabies and distemper. It was an adult male, about 300 pounds.
E-mail: sdallof@ksl.com
×
Related stories
Most recent Utah stories